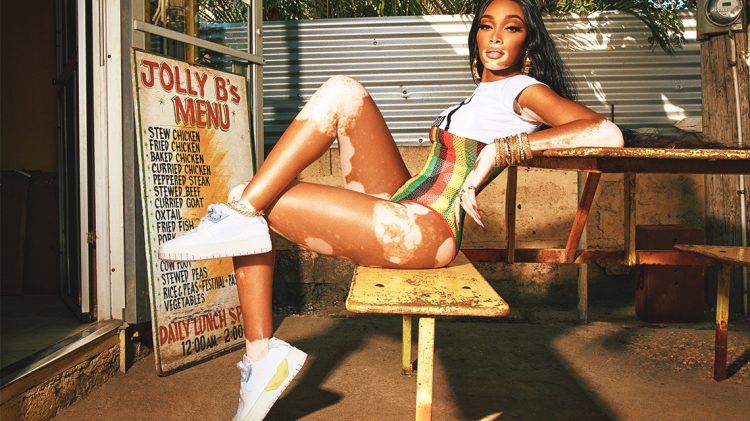 A DREAM
Cali Dream joins the PUMA Cali franchise
November 3, 2021
Cali Dream joins the PUMA Cali franchise
November 3, 2021
Are you ready for a playful rebellion? With the ambition of
inspiring young women to embrace the joy of being themselves

, the

Cali Dream

joins our PUMA Cali franchise. The Cali Dream is bold and dreamy, with a

stacked sole

and

soft pastels

. It's made for those who know that the real glow up is internal, and confidence comes from within. Our campaign images express a sense of freedom and authenticity, following Winnie as she explores

her roots in the streets of Jamaica

. Winnie proudly exudes self-love and shows how important her heritage is to who she has become today. She pairs the sneakers with a series of stylish outfits, including a classic PUMA tee with a mesh bodysuit in the colors of the Jamaican flag, for an

eye-catching look

.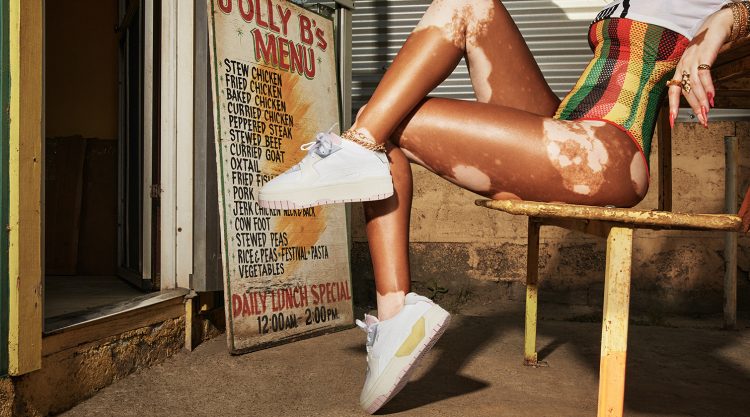 Being an individual within my community and staying true to myself is what has always moved me. This is where my roots come from, this is where I walk now with my Cali Dream. I feel very lucky to serve as a role model for so many other women and I want to prove to them how you can glow within by living the truth and keeping it real.