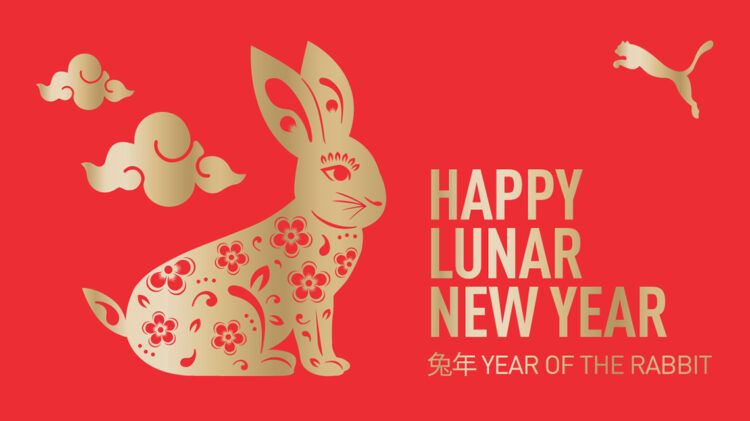 Happy Lunar
New Year!
The Year of the Rabbit: PUMA Celebrates Lunar New Year Across the Globe
February 8, 2023
The Year of the Rabbit: PUMA Celebrates Lunar New Year Across the Globe
February 8, 2023
Happy Lunar New Year, 新年快樂!

More than a billion people celebrate Lunar New Year, one of the most important Asian holidays of the year, with their relatives and pray for good fortune in the year ahead. Each year, Lunar New Year is celebrated with one of twelve animals from the Chinese zodiac. This year, it is the year of the rabbit,

兔年

. Read below to see how we celebrated!

Traditionally, Lunar New Year is celebrated by spending time with family, relatives that you do not see often and wishing each other well for the upcoming year. There are also some traditions on Lunar New Year that our different offices across the globe celebrated.
Herzogenaurach, Germany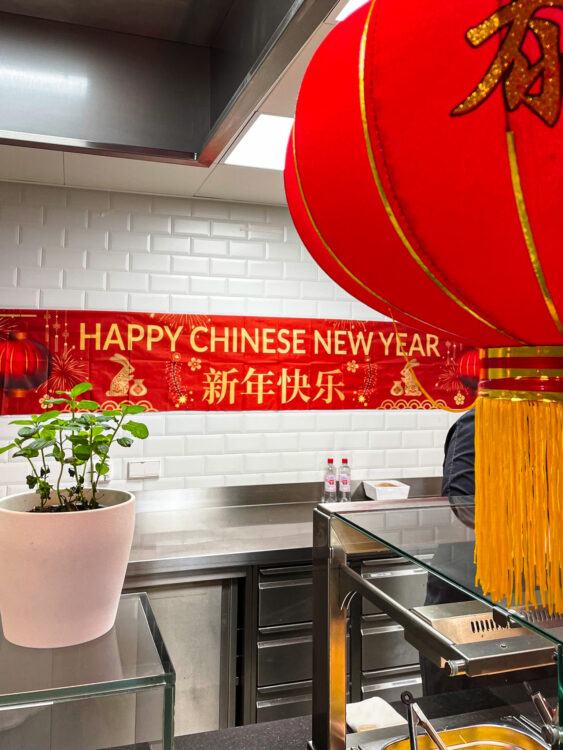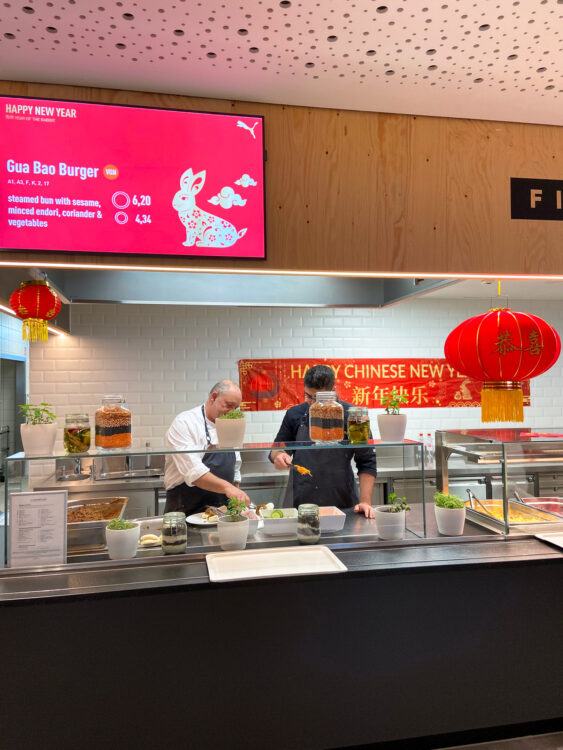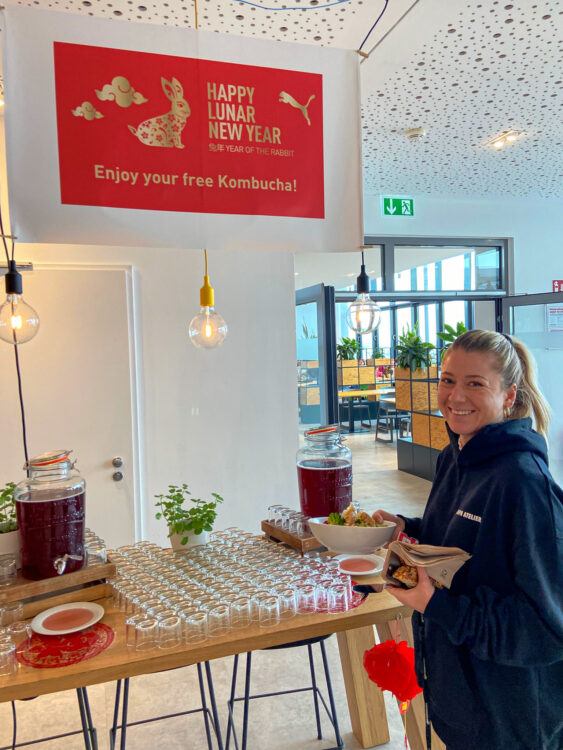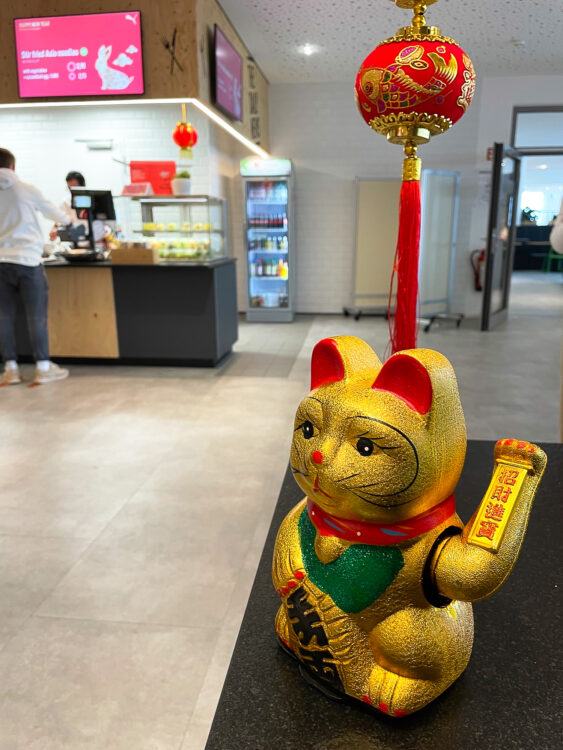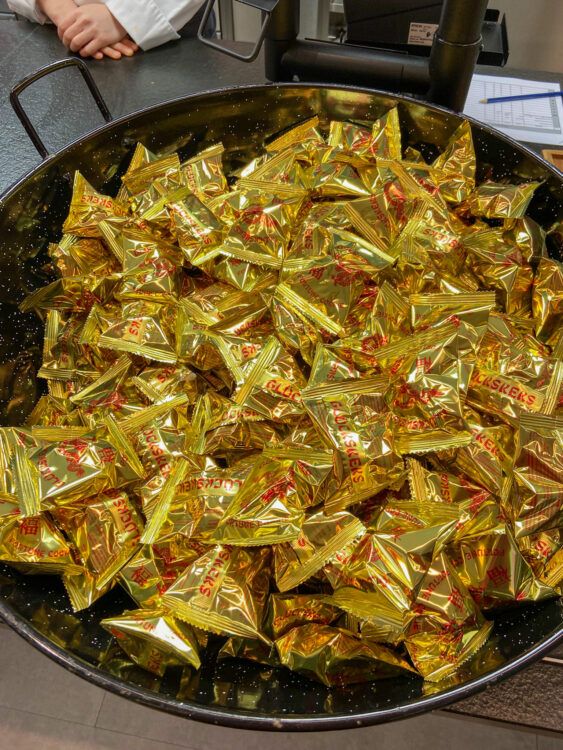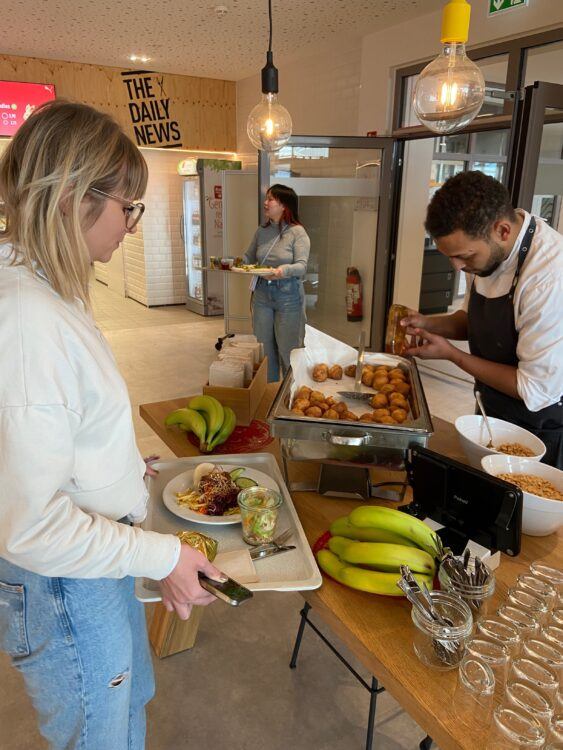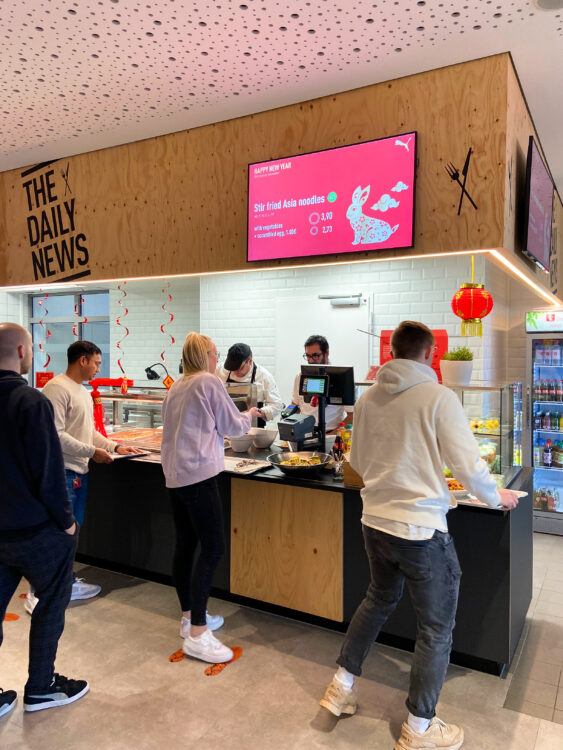 Our HQ in Herzogenaurach prepared some specialties for our employees to enjoy. The canteen offered traditional foods such as stir fried asian noodles and Gua Bar Burger, alongside Kombucha to drink. There were also fortune cookies for everyone, and the canteen was decorated in true Lunar New Year style.
Hong Kong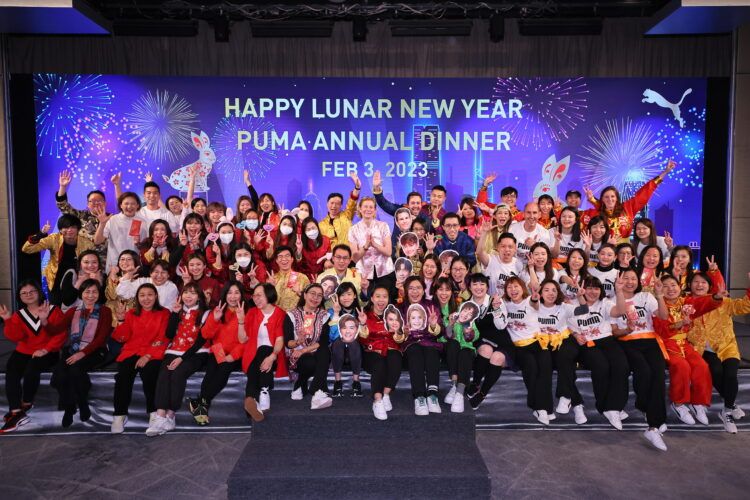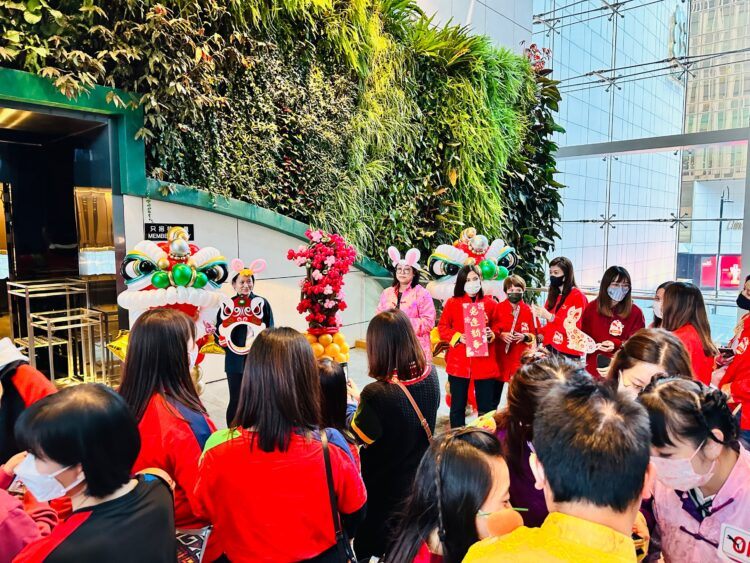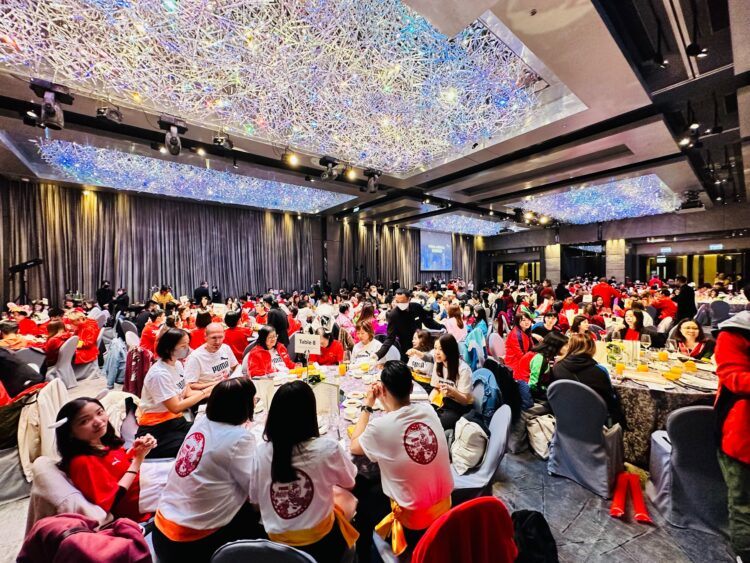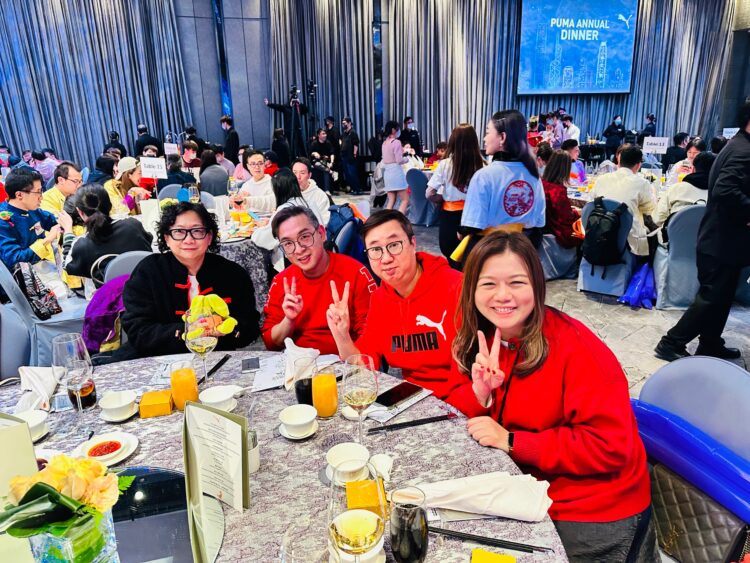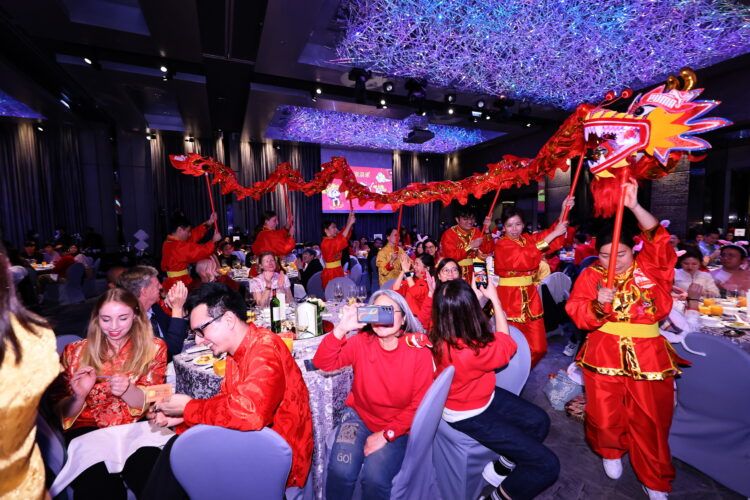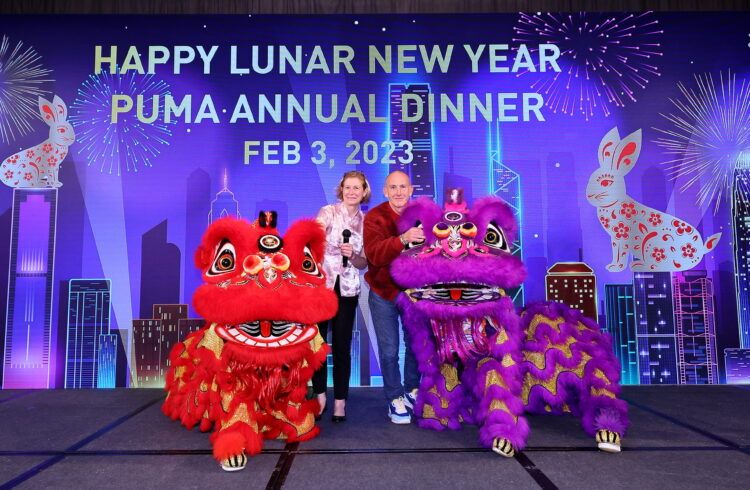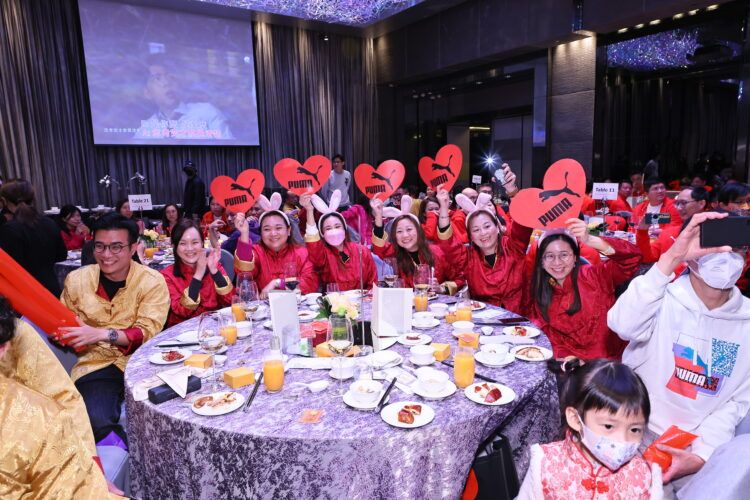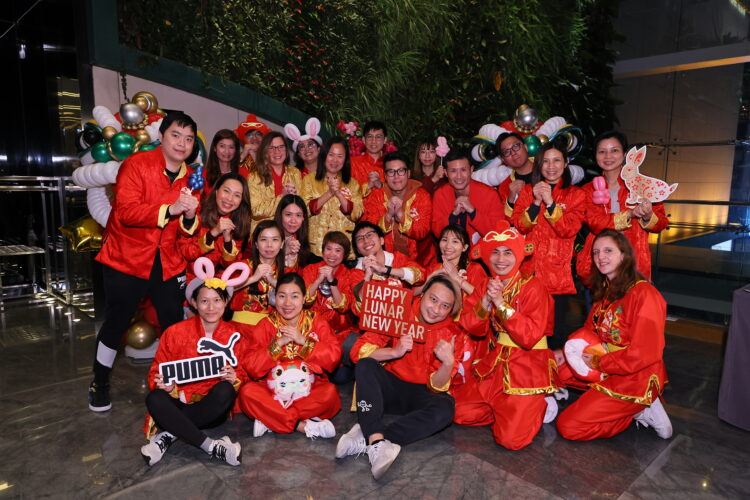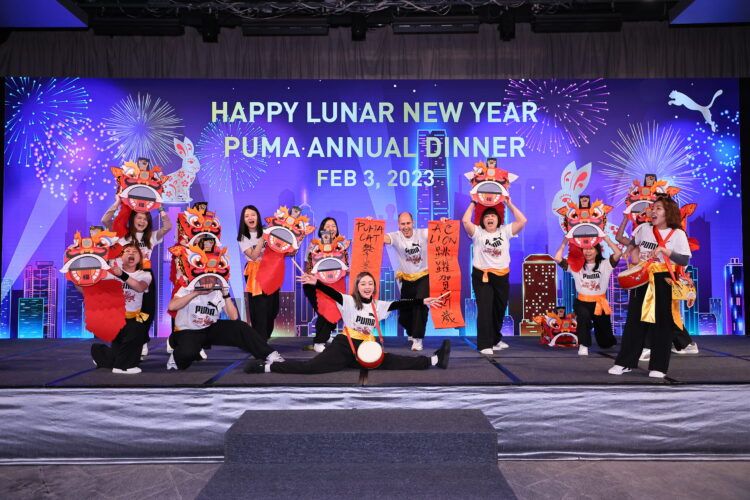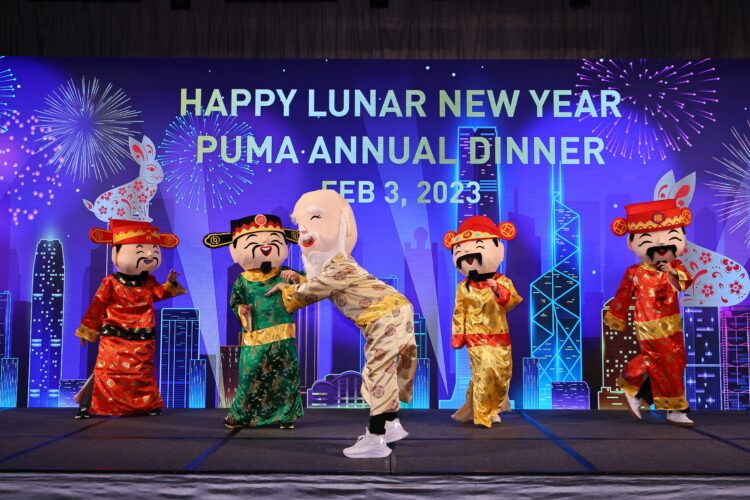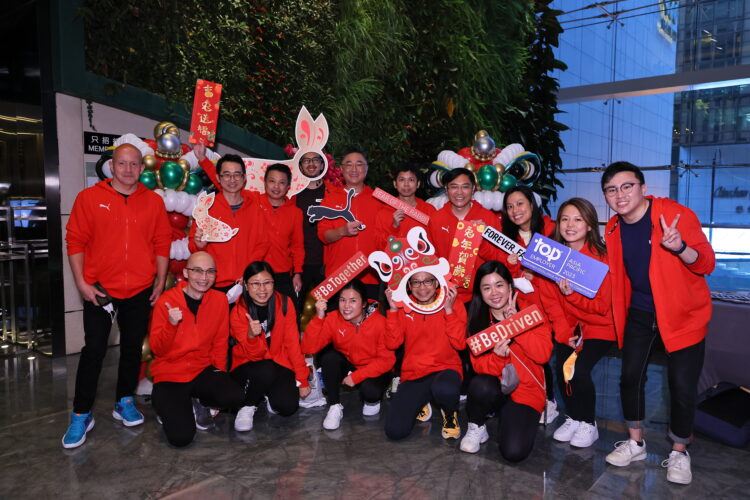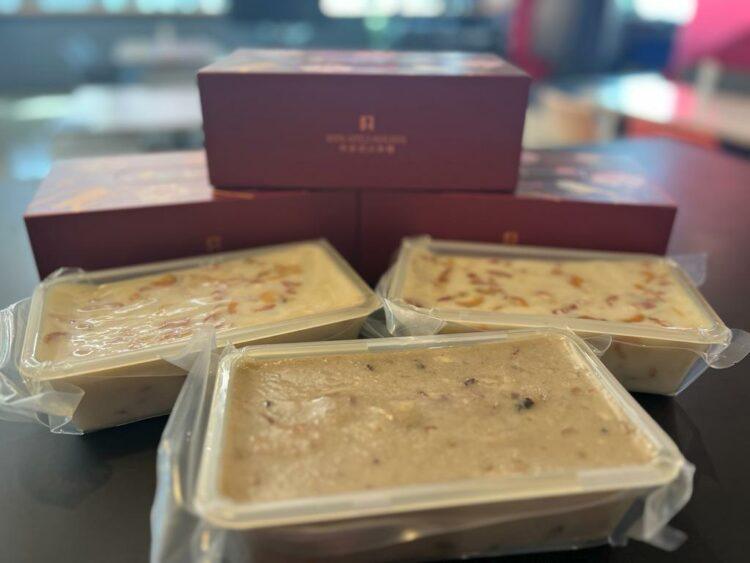 In Hong Kong, employees were gifted a New Year Pudding, meant to wish them luck in achieving what they desire to. They also gave staff traditional Red Packet Money, or "Lai See" 利是 in Cantonese, which signifies bringing luck and wealth to those who receive it. In addition to this, they also held their annual dinner party on February 3rd with the theme Lunar New Year. Check out the images from the colourful celebrations! #PUMAHKAD22
In Taiwan, China and Vietnam, Red Packet Money, or Hong Bao" 紅包 in Mandarin and Li Xi in Vietnamese, was also given to the staff.
South East Asia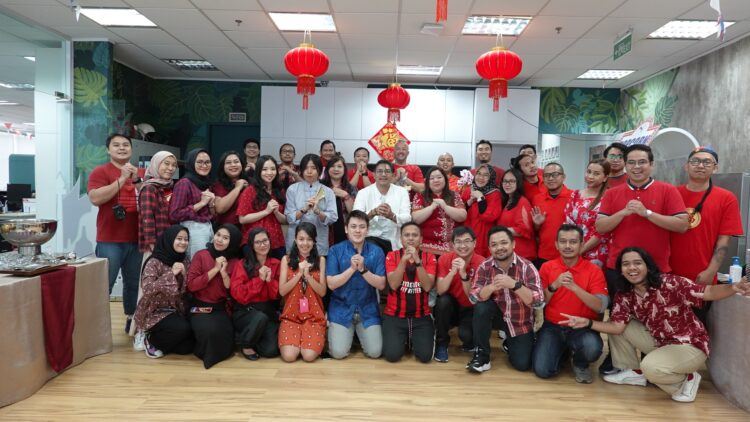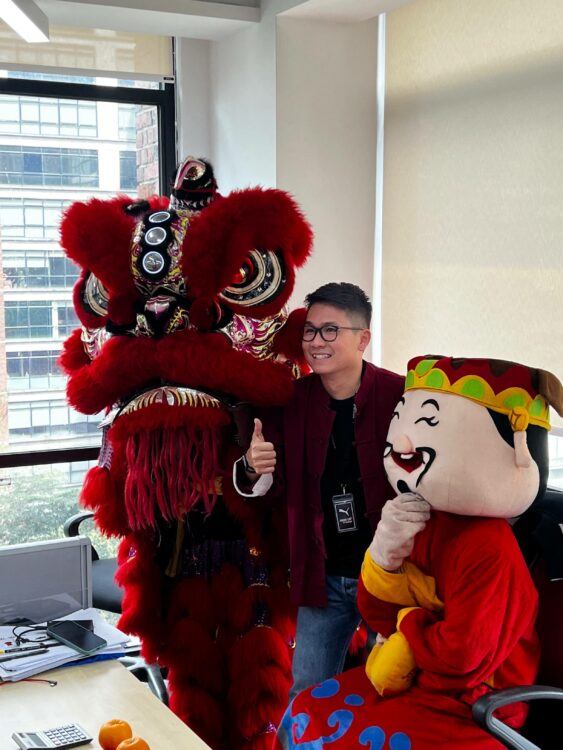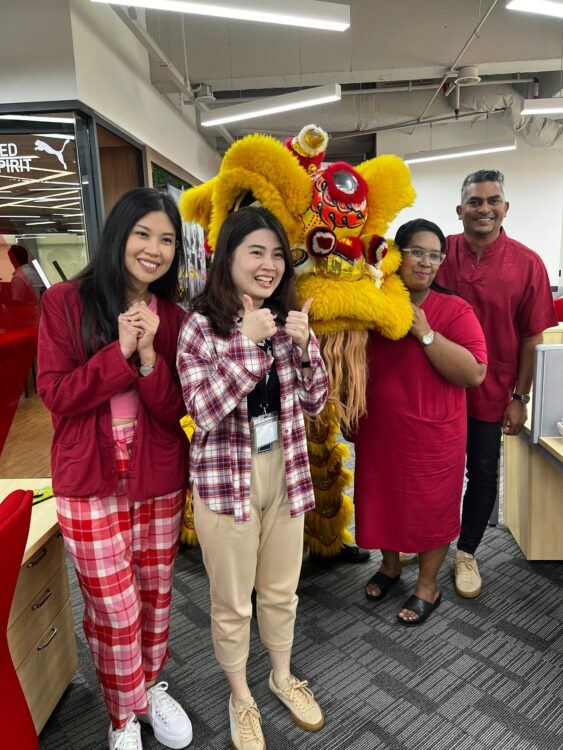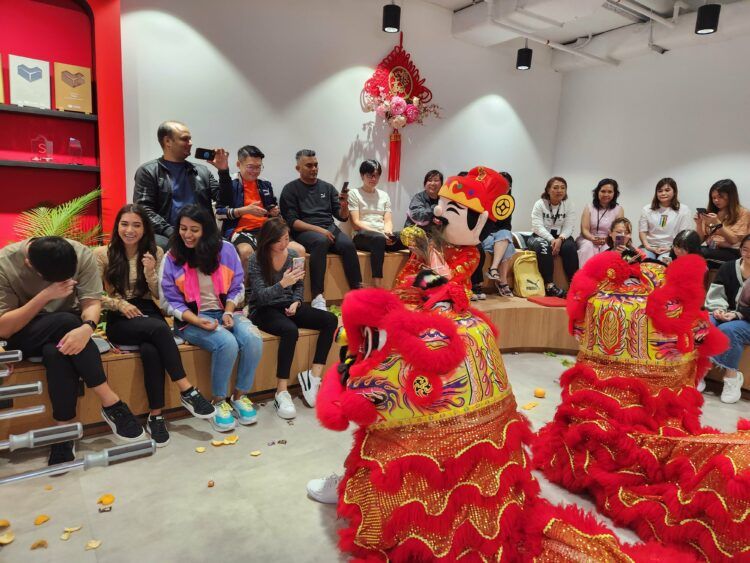 In SEA, a performance was organised for the staff! As seen in the photos, a lion dance performance from outside performers took place on February 2nd, with a big feast, festive cookies also Red Packet Money, also called Ang Pow.
Happy Lunar New Year! #PUMAFAM