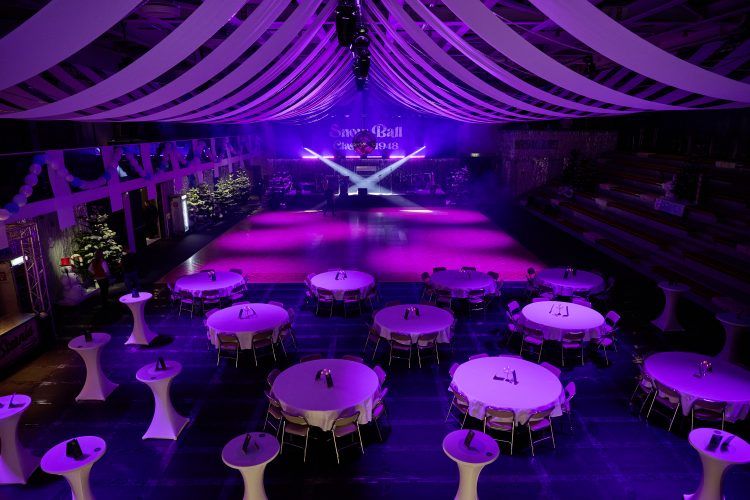 A Magical Evening
PUMA HQ Celebrates the Festive Period in Style by Throwing a SnowBall
December 14, 2022
PUMA HQ Celebrates the Festive Period in Style by Throwing a SnowBall
December 14, 2022
Back in time to the 80s!

🪩 Our headquarters in Herzogenaurach throws a winter

SnowBall

to celebrate the festive period. We held our very own on-site

Christmas market

and welcomed everyone into the Rudolf-Dassler Hall to dance the night away. With a karaoke station, cocktails, a live band and photo booths, it was a night to remember. ✨
SnowBall: Class of 1948 Prom Night
From 5pm, we welcomed our PUMA employees into the Rudolf-Dassler hall for a night filled with music and dancing. The theme was all things 80s glam, and our PUMAs came dressed to impress! We even had hairdressers in our Brand Center styling people's hair for the event. The evening featured 80s hit music as well as a live band! Our PUMA's also had the chance to show their own talent at the karaoke station. 🎤
To capture the evening, there was a photo booth as well as a professional photographer. We had games such as jenga, beer pong, and even arcade game machines! There was also an open bar offering cocktails, mocktails and draft beers.
Christmas Market 🎄
We held our very own Christmas market at the plaza at our headquarters. Just like a traditional German Christmas market, there were lots of stands offering a variety of food and drinks. There was mulled wine – or as it is called in Germany, Glühwein – and freshly prepared food stalls including German sausages, crepes, roasted almonds, chocolate covered fruit and more! There were even two food trucks offering up burgers and soup.
PUMA FAMILY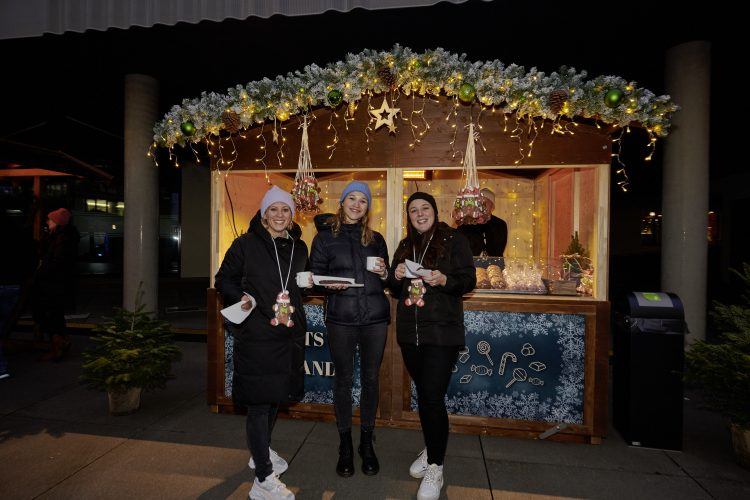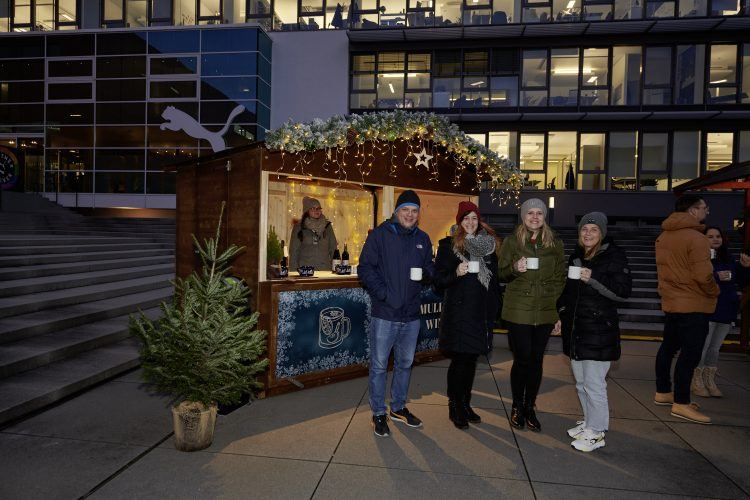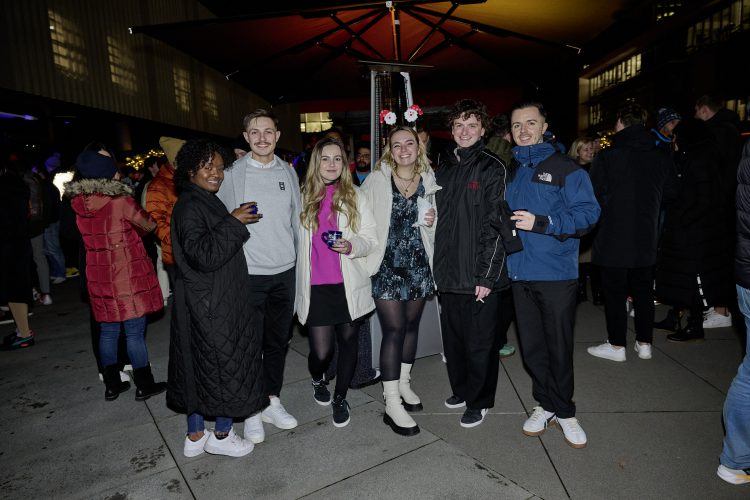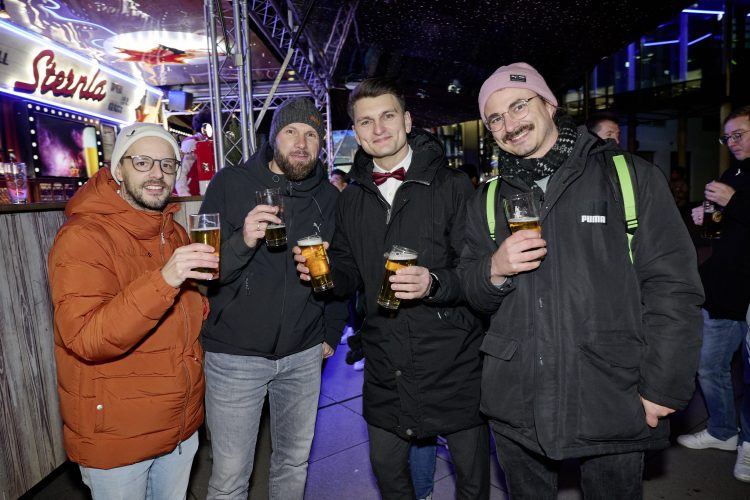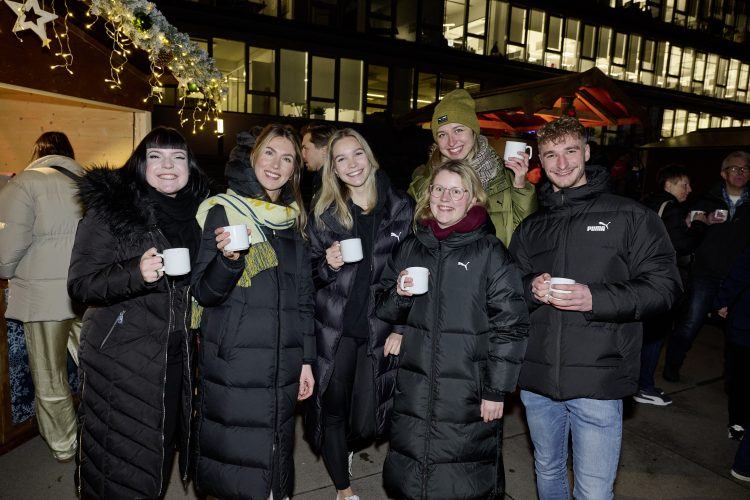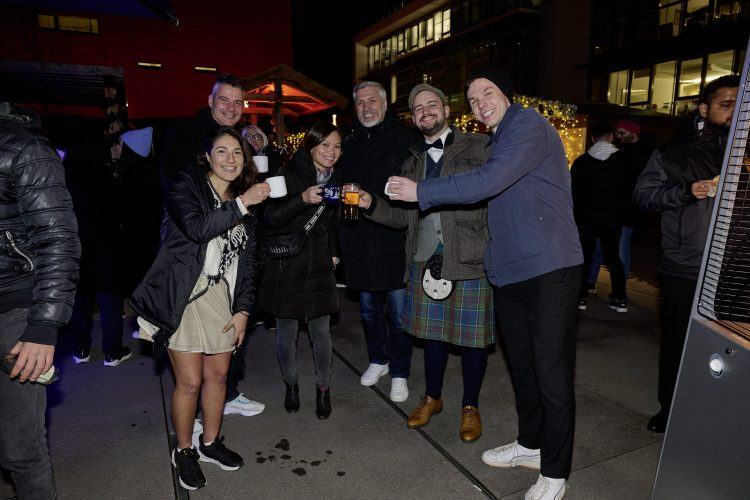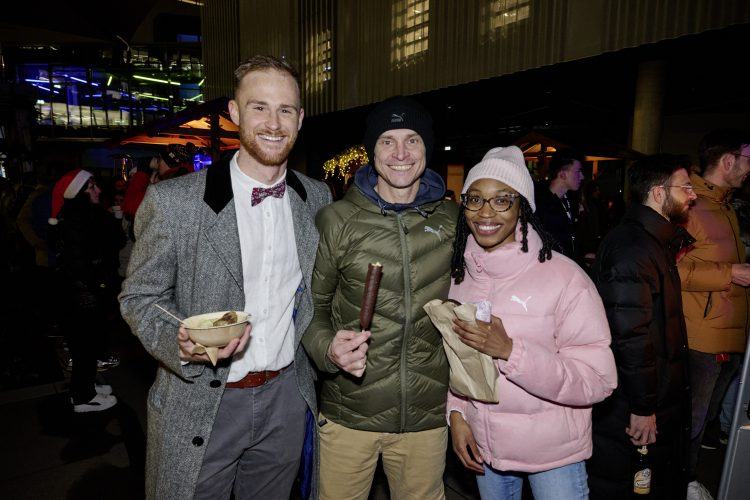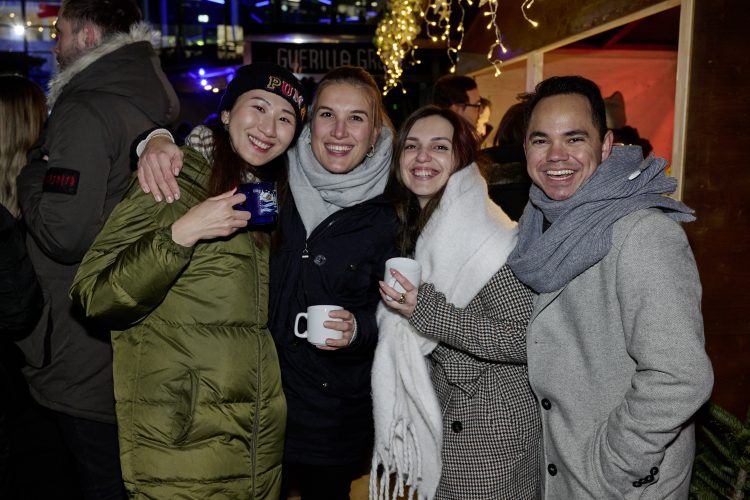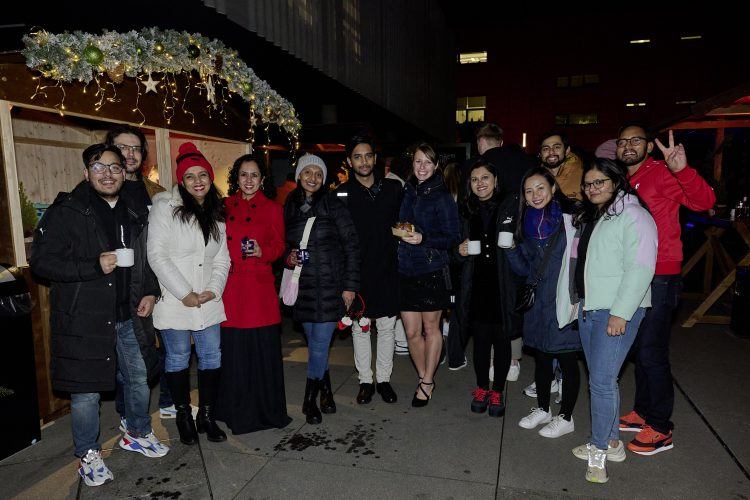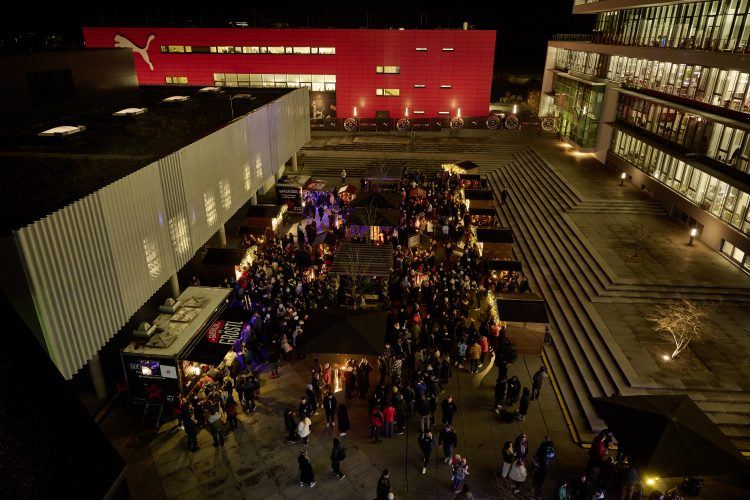 The event was a great way to bring everyone together as the year draws to a close. A big
thank you

to everyone who organised the event and to our PUMAs: bring on another successful year!