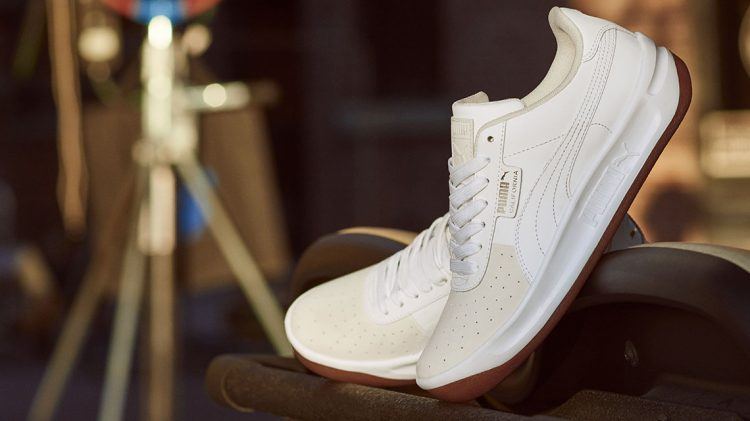 More than
a stylish
silhouette
The story behind the California Style
October 17, 2018
The story behind the California Style
October 17, 2018
The
PUMA California

was one the most beloved

silhouettes in the 1980s,

that now returned as a

sport-turned-classic.
But did you know that there is
much more behind the California

than its timeless, classic design? The

secret

lies in the sole and in the way the shoe is made…
PUMA's
sport shoe catalog from 1981

states:

"Universal training shoe for indoor and outdoor use made of air-permeable net nylon material. Perforated forepart made out out nubuck. Flexible California-Technique."
California actually refers to The California Technique, which is a specific way of making shoes. The whole shoe consists of only two parts, the upper part and the sole, which is splashed on to the upper part.
How women invented the California Technique in the 19th century
The origins of the California style date back to the American Civil War. Women from the West of the United States, whose men were at war could not handle the heavy machinery and did not have the power that was necessary to put all the different parts of a shoe together. So, they developed a style that could be accomplished with a simple quilting machine.
More than a hundred years later, slightly improved and ready for the big business, the style was adapted by the shoe industry. PUMA purchased a spraying machine to produce California styled shoes in series.
PUMA California
1981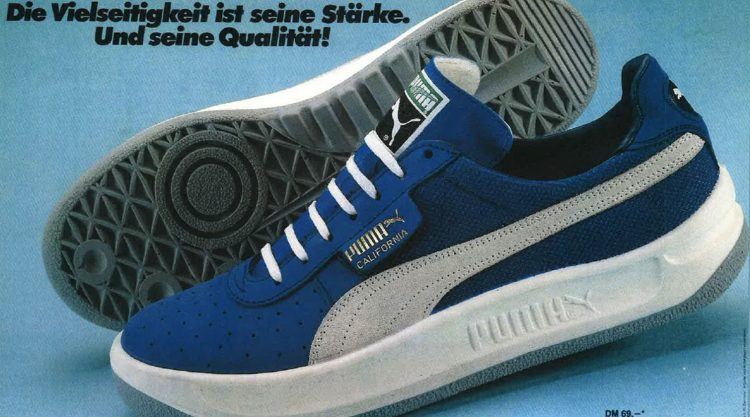 The California became a piece of sport shoe history. The special thing about it, apart from that it only consisted of two parts, was the sole itself. It contained two degrees of hardness with the part that hits the ground first being softer than the rest.
But that was not the only advantage. In their 1983 product catalogue, PUMA published an issue about the California giving "5 good reasons why PUMA sells tremendous quality with the CALIFORNIA":
Slide
to see
all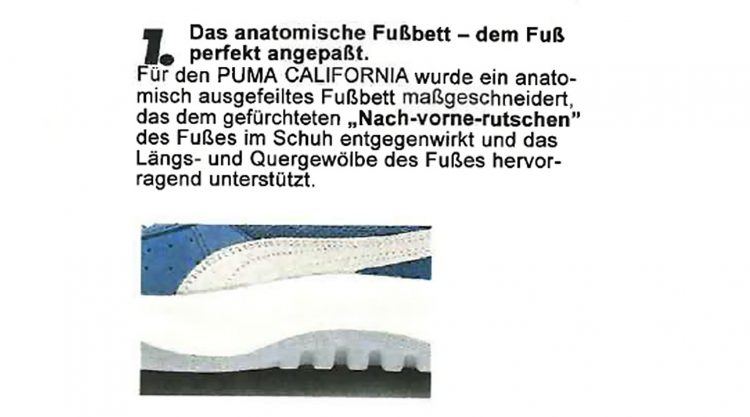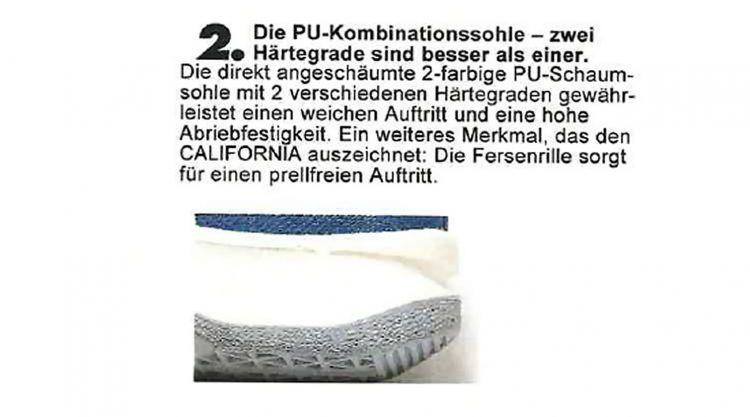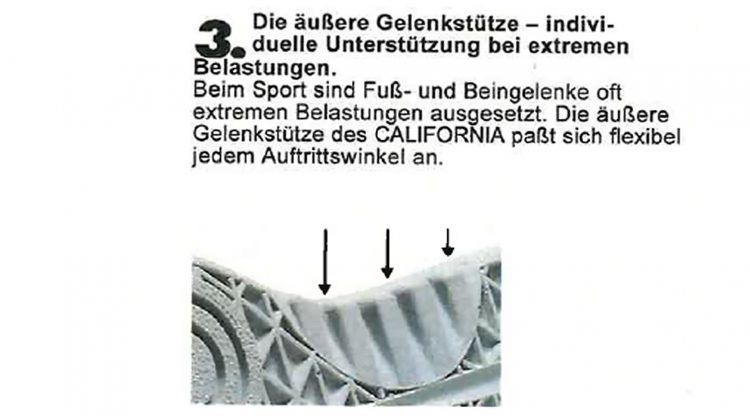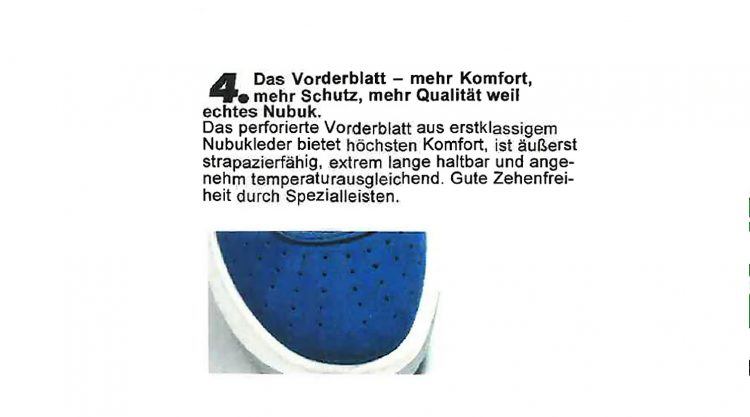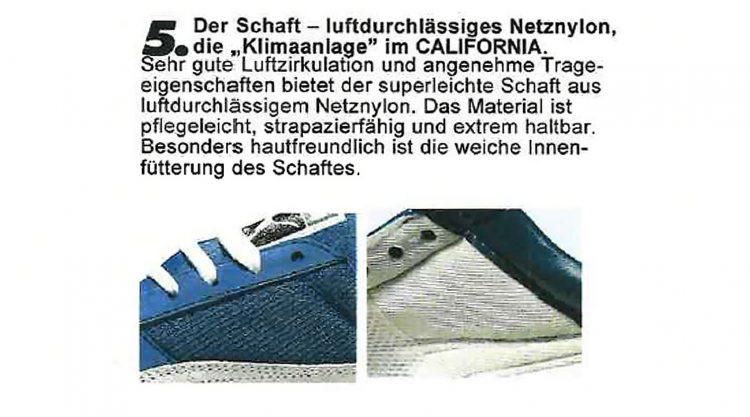 For the 2018 version of the California, PUMA may not use the spraying machine from the 80s anymore, but it obviously got its design inspiration from the 1981 silhouette still looking fresh.