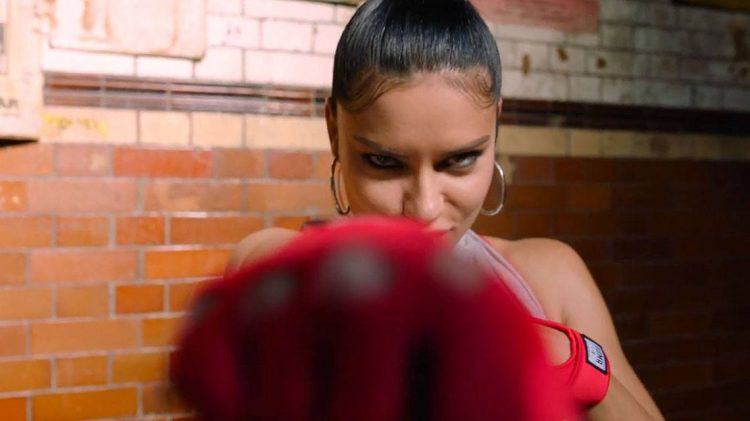 Strong
like Adriana
this holiday
PUMA ambassador Adriana Lima shares her advice
November 14, 2019
PUMA ambassador Adriana Lima shares her advice
November 14, 2019
Thanksgiving, Christmas, New Year's Eve – we all know how tough it can be to stay healthy during the holidays.
And it's no different for super models. Inspired by her first PUMA collection, PUMA ambassador Adriana Lima shared two-part plan for staying in shape, at a time of year when holiday cookies and sweets are lurking behind every yuletide corner.
Part 1: Don't sweat the small stuff
The Miami Beach icon is no stranger to stress and pressure, but she emphasizes the importance of finding balance, especially in trying times:
"If you want to lose weight and get in shape, I understand it's stressful, but you cannot stress about it and think about it too much, because the stress actually slows your body down."
In the event that you fell off the bandwagon last night and indulged in two giant pieces of your Aunt Petunia's Christmas cake, don't fret. Adriana says, "You don't need to stay on track. You can get out of track once a week, you need that balance."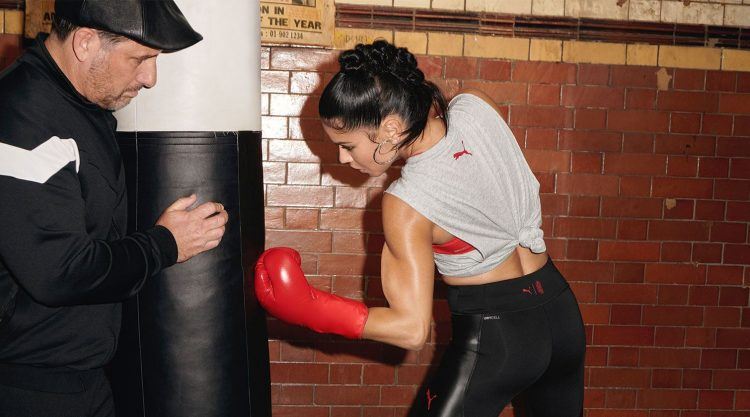 Part 2: Make fitness fun
So you've tried a half dozen sports and none of them stuck. That's okay! Keep experimenting. Adriana, an avid boxer and fitness fanatic is a huge fan of finding a sport that fits your individual personality and lifestyle.
Try everything. Go dancing, go to yoga, boxing, whatever you choose. Try everything to find something you like, and from there, you slowly build up to your goal. Sometimes you cannot give your best, and it's okay. It's human. But you are there, you already moving. And that's what is important. Keep moving because soon enough you achieve your goal.
The former Victoria's Secret model knows what she's talking about: She treats her body like an athlete would, having boxed for more than 18 years. That's what helped inspire Adriana's first PUMA collection. With threads tied to boxing culture, it is made for tough-as-hell females.
If you, or someone on your gift list likes to work hard and play hard, like Adriana, check out the PUMA x Adriana Lima collection this holiday.