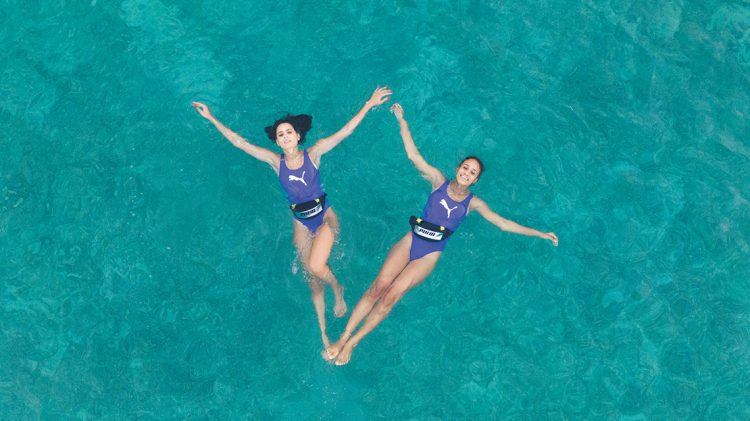 Meet the
brand new
stichd
Stepping out of the shadows: our proud new brand stichd
July 2, 2019
Stepping out of the shadows: our proud new brand stichd
July 2, 2019
For years, Dobotex has made the
famous PUMA socks

and more recently added

underwear, fanwear

and even

swimwear

to its product line up. It has not only produced these items for PUMA, but also for other globally renowned brands.
Now the company is taking the next important step and has relaunched itself as
a confident new brand: stichd

.
stichd has more than 500 employees and has posted double-digit growth rates every year since 2011, when PUMA took over Dobotex, its Dutch licensee, which had been making socks for the sports company since 1997.
stichd, based in the Dutch town of Den Bosch, aims to use its new corporate identity to become a globally recognised player which builds long-term relationships with brands to expand into new business areas.
"Over the past decade we have connected brands, retailers and consumers to create experiences that matter. It is now time for stichd to step out of the shadows and confidently present itself as a brand in its own right."
The new brand will also combine logistics group Dobologic and merchandising specialist Branded into the same company, giving stichd the tools it needs for further growth.
Sports merchandising specialist Branded, founded in 2014, this year signed a deal to become the exclusive trackside retailer at most Formula 1 races.
For more information about stichd, please visit www.stichd.com