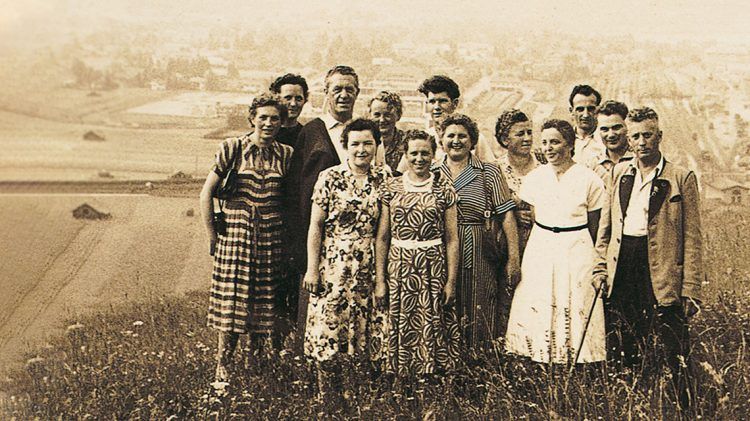 SHE MOVES US
The women
who built
PUMA
She Moves Us - How PUMA was started with eight women and six men
March 4, 2021
She Moves Us - How PUMA was started with eight women and six men
March 4, 2021
Without women, there would have been no PUMA. When Rudolf Dassler started PUMA in 1948, he took 14 employees from the old Dassler Brothers factory with him. Eight of the employees were women.
Working from 6 am in the morning until 4 pm in the afternoon five days a week and on Saturdays from 6 am until 2 pm, the women were in charge of sewing together the uppers of some of PUMA's most popular models. Such models included the early football boots Atom and Super Atom, the training shoes Oslo and Helsinki as well as specialised indoor shoes and ice hockey skates.
"Rudolf Dassler said at the time, that he only took the best employees with him for his new company," said 'Mr. PUMA' Helmut Fischer, who oversees the PUMA Archive.
In the picture above, you can see Rudolf Dassler with his first employees during a company outing to the German town of Garmisch in the Alps. At the time it was not uncommon for women to work from home in Herzogenaurach and sew together the leather pieces while also keeping an eye on their families. The women who worked at PUMA, however, were all in the factory in the center of town.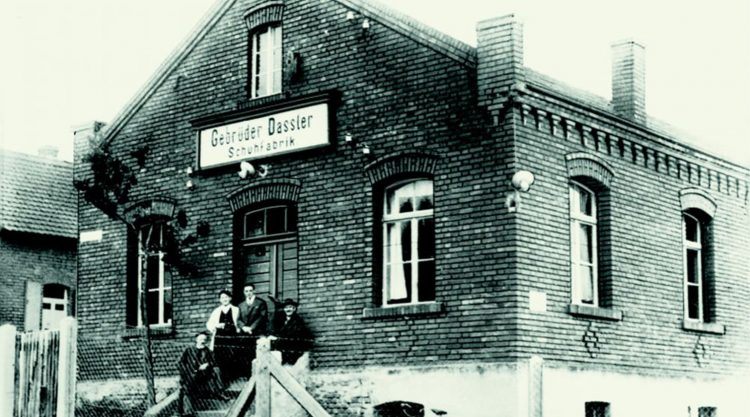 A seamstress such as Kunigunde Geinzer, Elfriede Walz, Gretel Lohmeier and the others would have long careers at the company. Starting straight after school at the age of 14, they would stay in the company until their retirement.
If you're ever in our headquarters in Herzogenaurach, you can see an archive exhibit near the main entrance of the old sewing machines that were used at the time.
So next time you read about PUMA's history, think of all the women who moved the brand forward from the early days onwards.