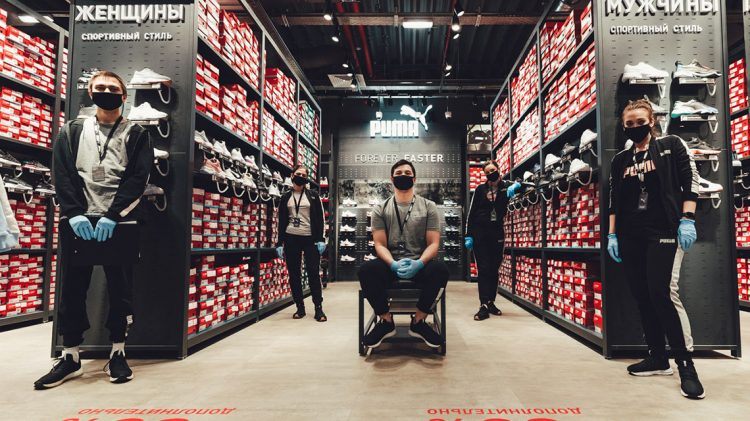 Retail heroes
return
to the stage
Many PUMA stores are reopening and retail staff is coming back
May 28, 2020
Many PUMA stores are reopening and retail staff is coming back
May 28, 2020
An increasing number of PUMA stores is reopening, always under the highest health and safety precautions. Our retail teams have shared some insights on how they handle the current situation.
Our PUMA stores in Turkey closed in mid March. Two months later more than half of them reopened and the rest is expected to fully open at the beginning of June. The staff in the stores helps to implement a safe and hygienic customer experience. In order to follow the rules, our colleagues in Turkey created a safety concept, which includes controlled entrance, mask requirements and product sanitizer.
After weeks of lockdown, the great news for PUMA Ukraine is that up to now, 13 of the regional stores reopened and the rest is planned to open over the next days. As life is slowly returning to a new normal, PUMA's biggest priorities are to focus on staying healthy and keeping safe during this period. We get good feedback from our returning customers for the measures we're taking.
We're glad to hear the compliments from our clients: They are happy with having this safe and pleasant customer experience in our stores as a safe shopping environment has now become an essential part of great service.
PUMA Ukraine also implemented a strict "Stay Safe" operational standard, with enforced hygiene measures and social distancing procedures to provide safety for everyone, especially in retail. PUMA Ukraine makes sure that its stores are safe for both employees and customers by providing face masks, gloves, hand sanitizers, and glasses. All stores have restricted store capacity to follow social distancing guidelines and employees' temperatures will be taken at the beginning of each shift. In Russia, one PUMA store has reopened, with more to come.
PUMA Stores in Russia & Ukraine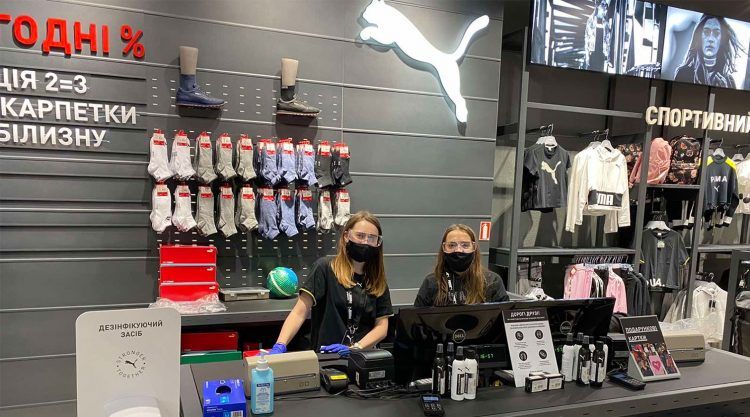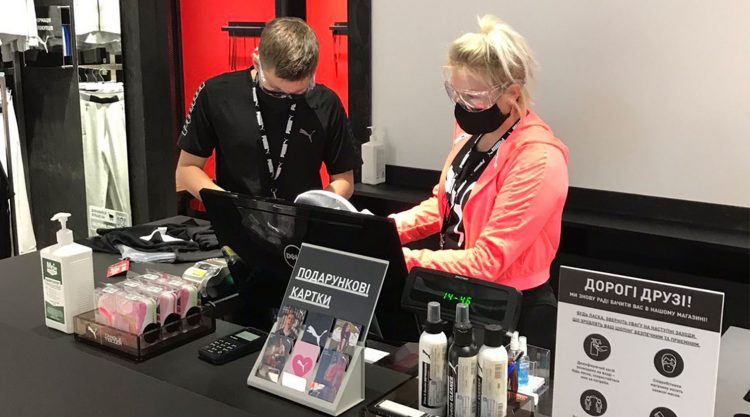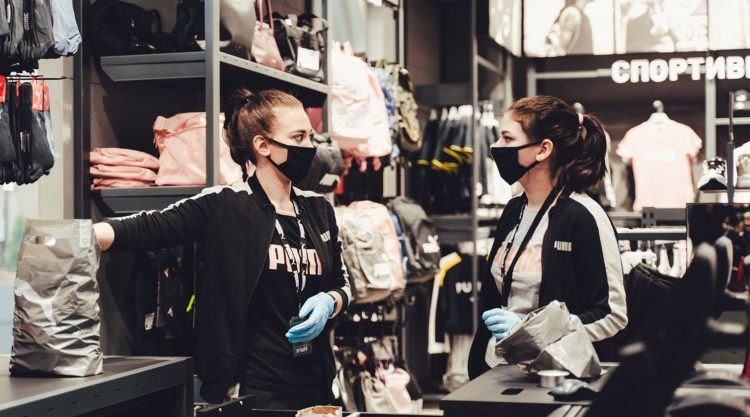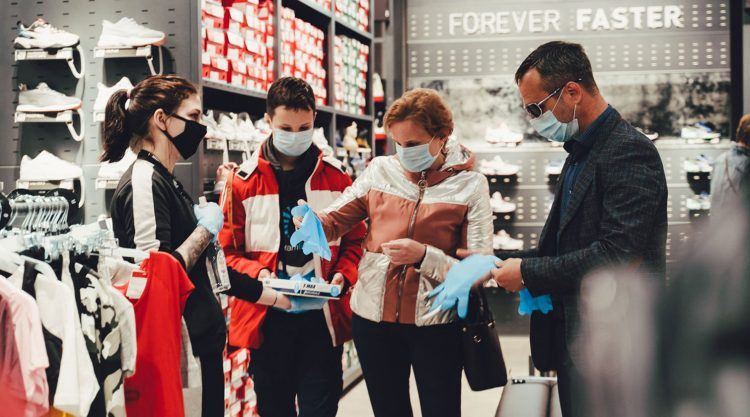 The same measures apply for PUMA India, where 100 out of 370 exclusive PUMA stores are open: Ensuring a safe and hygienic environment for our customers and employees is our biggest priority in retail and many customers appreciate the measures we're taking and cooperate with our retail staff. This slow comeback would not have been possible without the passion and effort of our PUMA retail teams all over the world – a big shout-out!
PUMA Stores in India