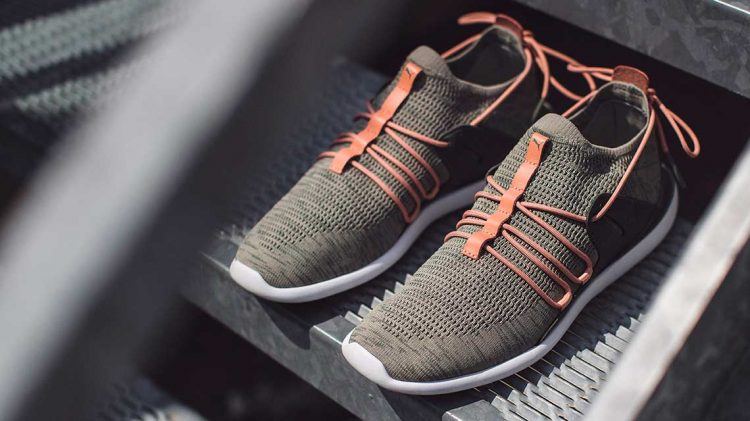 Award
Winning
Silhouette
PUMA's Evocat Sock Wins iF Design Award
February 5, 2018
PUMA's Evocat Sock Wins iF Design Award
February 5, 2018
Our designers have done it again!
The
PUMA Evocat Sock LS

sneaker has won yet another renowned

iF Design Award

for the leaping cat.
Specifically designed for the
Scuderia Ferrari

Lifestyle range, this shoe fuses PUMA's successful evoKNIT technology designed for

professional Formula 1 drivers

with street style and everyday comfort.
The German sports brand is known for spotting talent at a young age.
So it doesn't come as a surprise that Selena Ece Gürdal, one of PUMA's youngest designers, had her fair share in the product's design process. The team, consisting of designers Jasmine Hung, Kevin Radon, Thomas Mace and Selena herself, combined its creative energy and was able to bring the award-winning idea to life.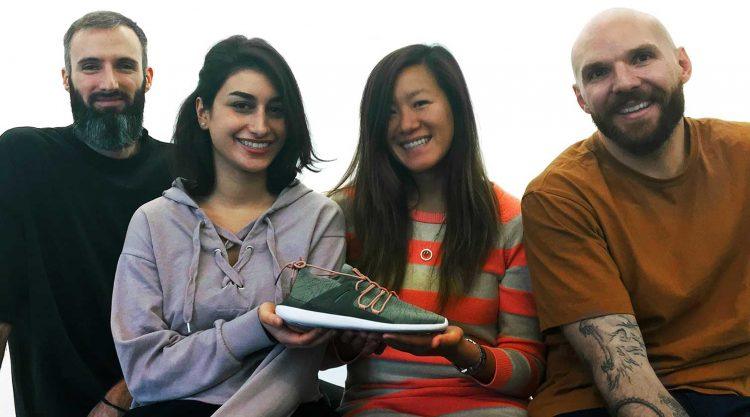 "In terms of the style, the overall direction is coming from our PLM team, who have spotted the need for such a silhouette in the Ferrari lifestyle range. Kevin Radon was the lead for this style by setting a design direction, supporting the entire design and development process," Selena explains.
The Team's idea was to make a minimal lifestyle shoe with a one-piece, 3D-knitted, sock-like upper and a lacing system that distributes the pressure over a wide surface for maximum comfort and breathability.
"I wanted to design a unisex upper that offers different ways of lacing, so that the wearer can achieve a more feminine or masculine look to their personal preferences. This is why we have chosen to create two pairs of laces with different colours and lengths, allowing maximum freedom in personalisation."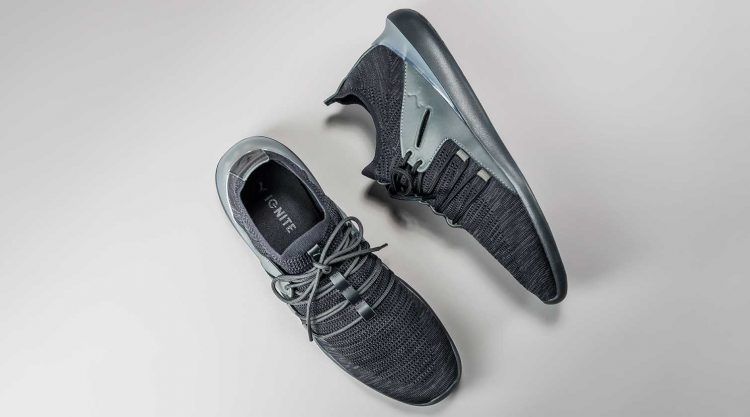 Injected with an EVA midsole, the Evocat Sock LS is an absolute lightweight and has its roots in racing technology, where every gram counts for those vital seconds on the racetrack. That is also why one of the sneaker's key features is the lack of a rubber outsole, which would add another layer, increasing weight and stiffness.
"With Thomas Mace's tooling design, and our developer Jasmine Hung's support it has been an enjoyable first project in my footwear design career", Selena concludes.
Ladies and gents, be sure to get your hands on a winner!