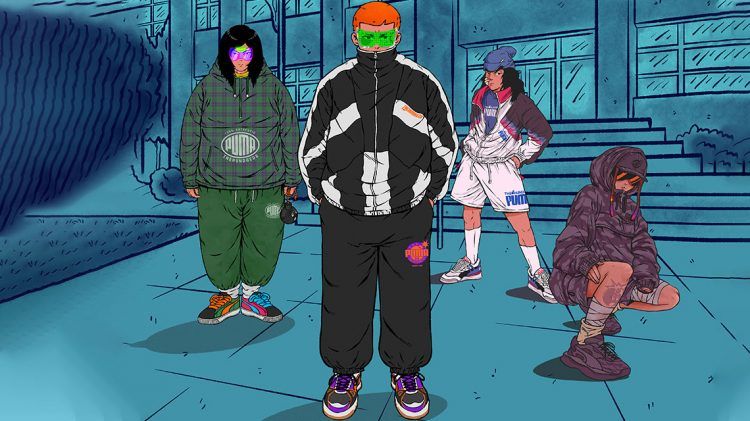 PUMA x
The Hundreds
PUMA joins with The Hundreds to debut a new collection
May 11, 2020
PUMA joins with The Hundreds to debut a new collection
May 11, 2020
PUMA and streetwear brand The Hundreds teamed up to take a fresh perspective on streetwear. The outcome of  their recently launched collaboration are unique products celebrating
"the cliques"

, four cultural profiles from the past three decades.
"People over product" is the brand´s mantra and the main force behind the PUMA x The Hundreds collaboration. By exploring the progression of '90s street style over time, the designers created the products for the consumer of today as well as tomorrow. Inspired by the transformation of streetwear over the last three decades, 'The '90s Cliques' collection reflects four different cultural profiles: the preppies, jocks, the party crew and the kids of 2020.
Each of the cliques is represented in the collection by matching footwear, apparel and accessories, featuring bold graphic-driven design with heavy color blocking. Key pieces include PUMA classics like the Palace Guard, Performer Mid, PUMA´s Clyde and Leadcat. Or just try the RS-Pure paired with reflective shorts for a more contemporary style.
Have a glance
at the collection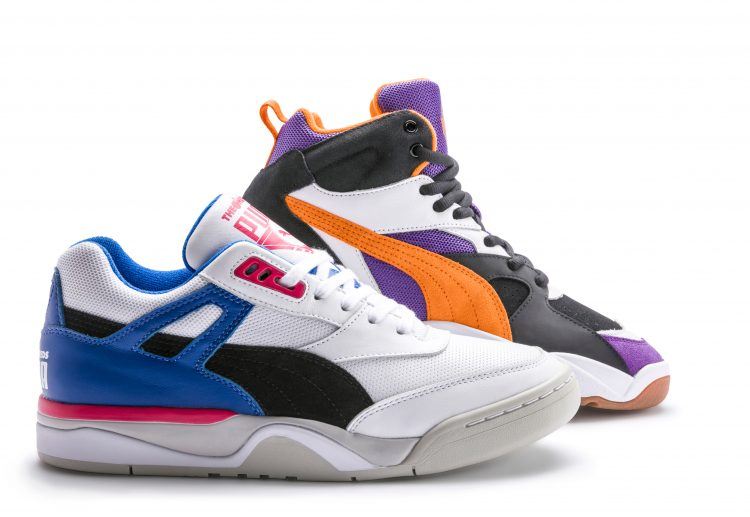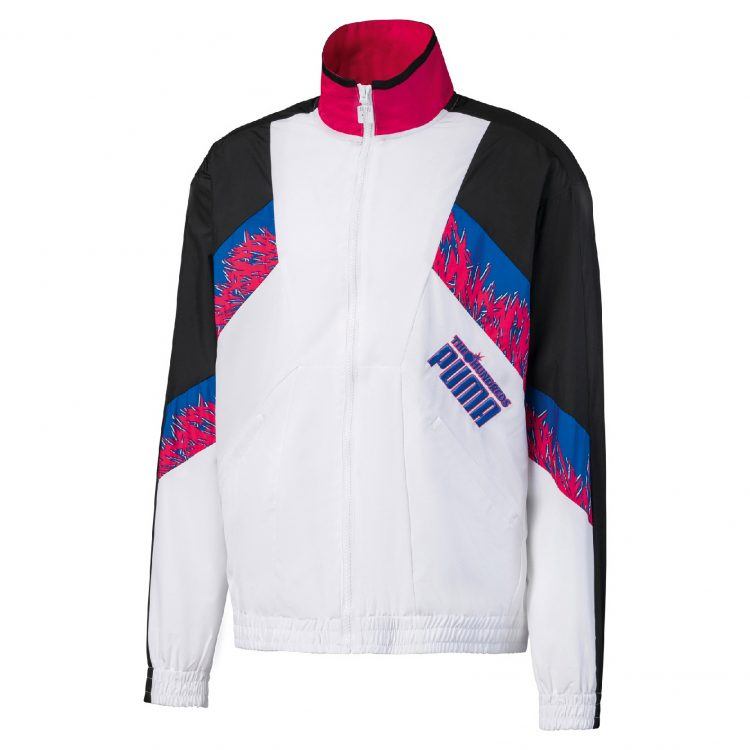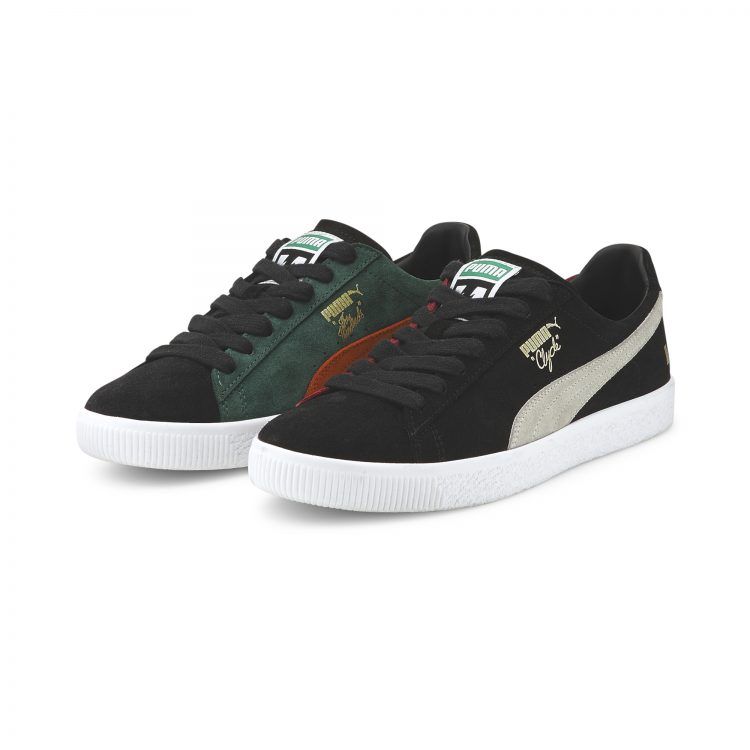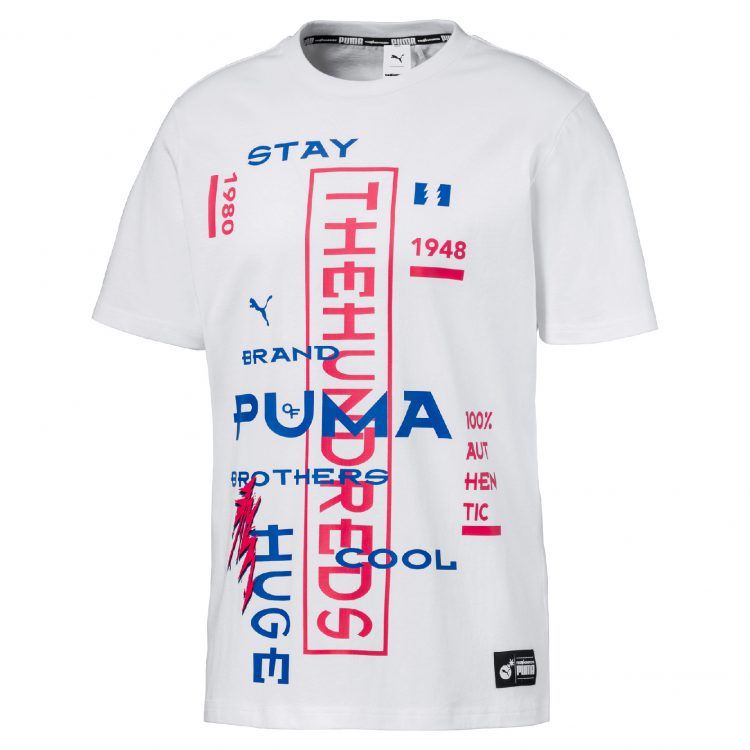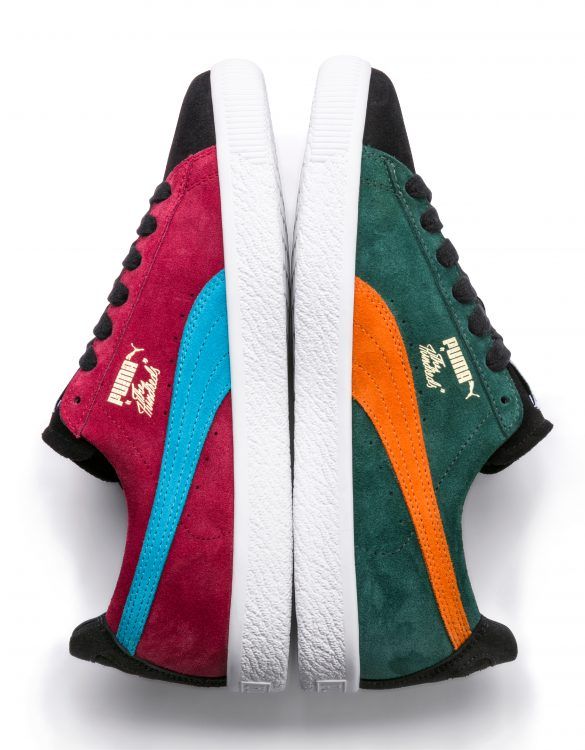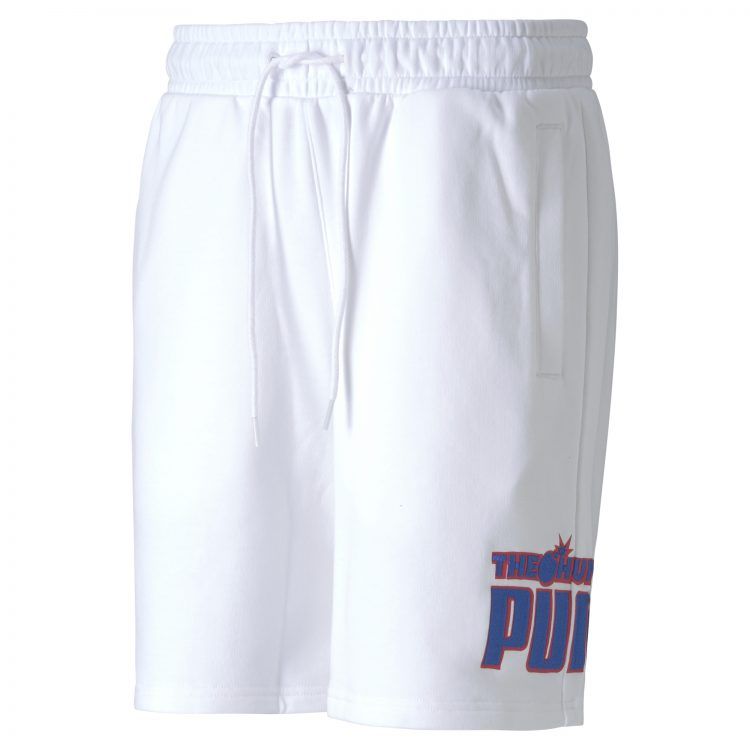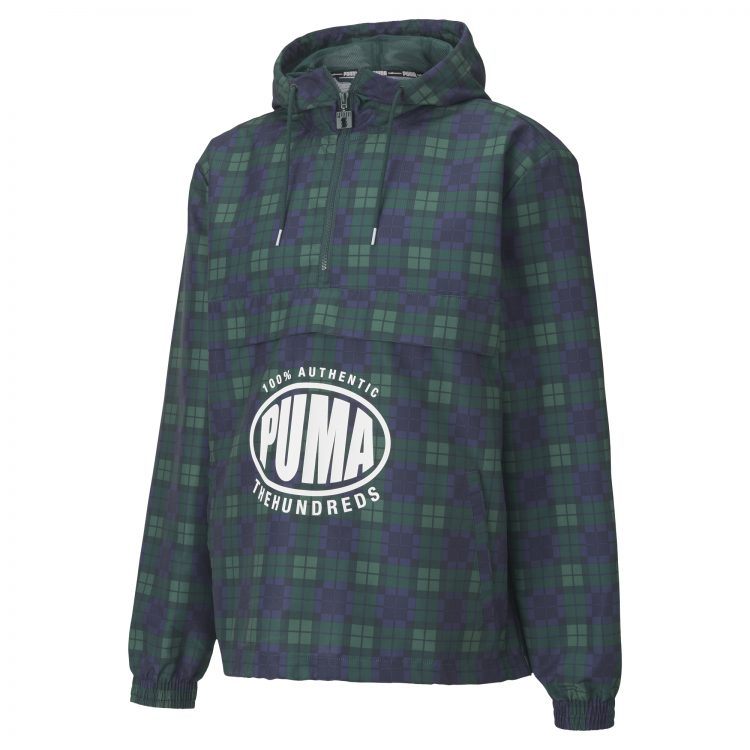 The Hundreds is not only a classic streetwear brand, but also a media platform dedicated to global street culture. As the Headquarters of The Hundreds are in Los Angeles, their inspiration emerges from Californian culture, incorporated by punk, hip-hop, skateboarding and surfing.
The American label was founded by Bobby Kim and Ben Shenassafar in 2003. Only four years later, the brand inaugurated its first flagship store in LA. The label is not new in the field of collabs, they already worked with some great companies, such as Disney or Casio and now PUMA´s one of them.