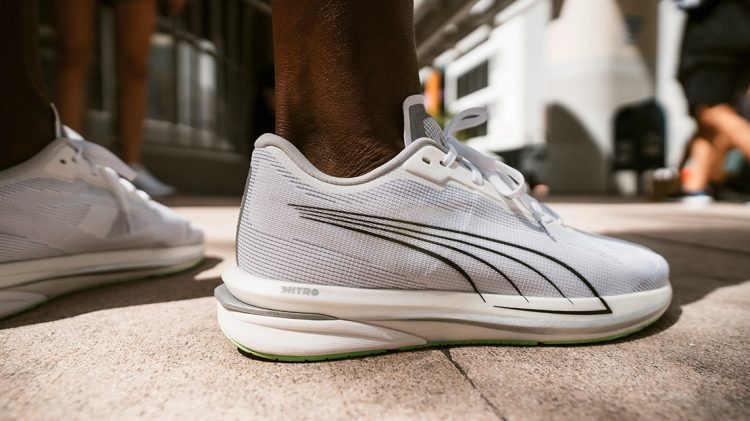 The Run
Testers
Award 2021
PUMA Velocity Nitro wins 2021 Running Shoe Award
December 14, 2021
PUMA Velocity Nitro wins 2021 Running Shoe Award
December 14, 2021
PUMA Nitro running shoes have received several international awards and positive reviews this year. We are thrilled to tell you about another one! 🙂 Our PUMA
Velocity Nitro

won the 2021 Running Shoe Award by UK´s The Run Testers in the category

"Best Cushioned Shoe"

. The review highlights PUMA's advanced

NITRO FOAM

technology, which provides superior responsiveness and cushioning in a lightweight package.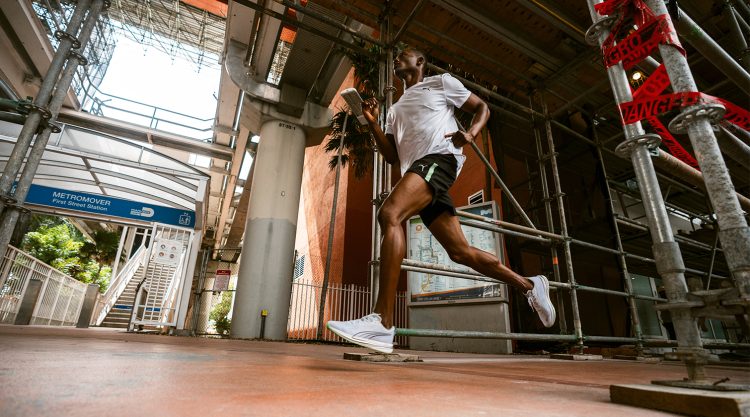 THE RUN TESTERS
UK based ´The Run Testers´ are a group of experienced running, fitness and tech journalists. They cover everything from running shoes, GPS running watches to smartwatches, headphones, apparel and nutrition. In their 2021 review, they crowned seven shoes in different categories and the PUMA Velocity Nitro as "Best Cushioned Shoe".
"The Velocity Nitro has been talked about by the Run Testers on hundreds of occasions. It's a great allrounder that ticks a lot of boxes, from comfort and cushioning to having the versatility to be used for a range of training efforts.",  the review says.

RUN PUMA
PUMA's running history is packed with nearly 75 years of world records, firsts, and onlys from Abebe Bikila to Bill Rodgers to Sabrina Mockenhaupt to Usain Bolt to Molly Seidel. In industry years, this makes us faster since forever. This spring was very exciting, as PUMA revamped its line up of running products, with new technology to change the game for everyone from elite professionals to beginners. The new technology everyone is talking about is called NITRO. Infusing the foam with nitrogen makes it possible to combine three key benefits to the runner – responsiveness, cushioning and lightness. This can improve the efficiency of your running. It's extremely exciting to see our product range perform well in competitions and help our athletes achieve amazing results. And, we have a lot more in the pipeline! ?