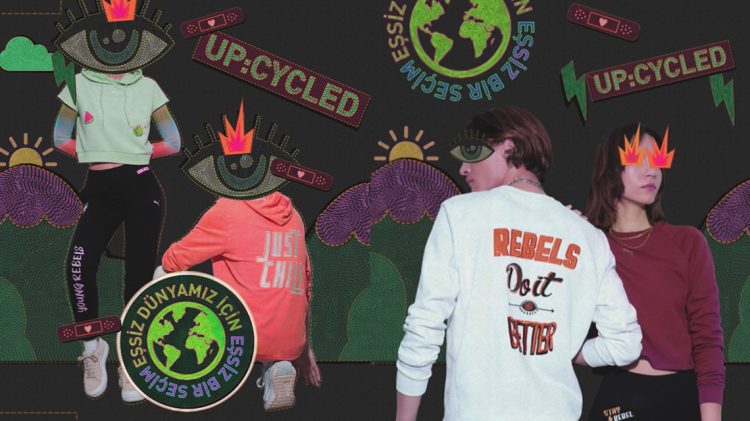 Sustainable Upcycling
In Turkey
PUMA Turkey upcycles unsellable items to create unique collection
June 8, 2022
PUMA Turkey upcycles unsellable items to create unique collection
June 8, 2022
Wouldn't it be more sustainable to take the items you cannot sell and upcycle them to create something that is cool and desirable? That was the idea PUMA's team in Turkey had, when they wondered what to do with apparel that had manufacturing faults or was otherwise damaged. One year ago, PUMA's team in Turkey sat down with one of its manufacturers in the country to discuss the idea of selling the items instead of recycling or destroying them. Learn more!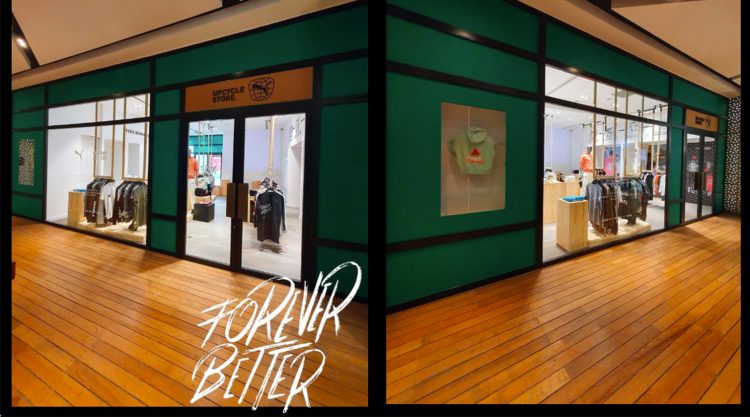 "Should we just tell consumers that the items are defected and just sell them on as that?" said Taner Seyis, General Manager at PUMA Turkey. Or could we actually create something unique?"
The team decided to go the more creative way and connected with Turkish up-and-coming fashion designer Custom Rebels to create a collection that would take the damaged or faulty items and turn them into cool fashion pieces.
There was a lot of work involved, as the items had to be sorted by color, repressed and retagged before sending them to Custom Rebels.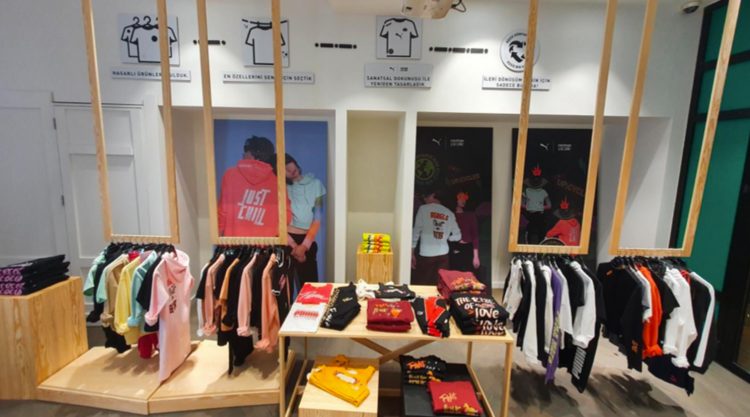 "When we started to see the product come alive, we felt we were on to something," Taner said.
To sell the items, the team opened a pop-up store at the Kanyon Mall in Istanbul to sell the 3,000 items that were made with Custom Rebels.
The feedback from customers was great and items sold out quickly. It also put PUMA on the radar of other creatives who wanted to take part in the project.
"We've now also got other local designers approaching us, asking if they can do the next collab. That's because PUMA really gave Custom Rebels a stage," Taner noted.
View this post on Instagram