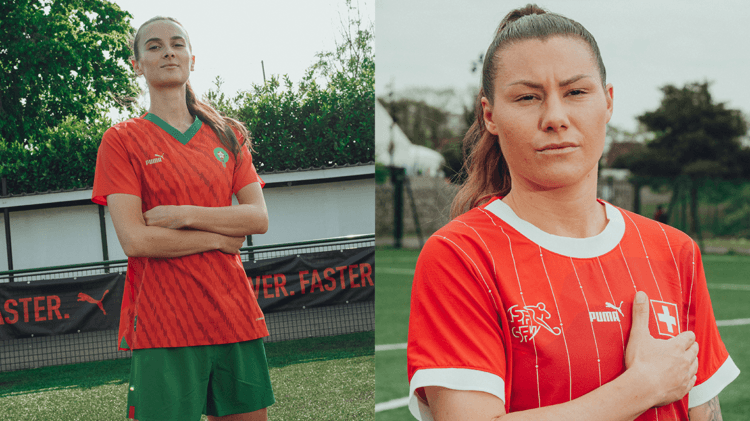 Heading to the Round of 16
PUMA Teams and Athletes are still in to win at the 2023 Women's World Cup
August 4, 2023
PUMA Teams and Athletes are still in to win at the 2023 Women's World Cup
August 4, 2023
The Women's World Cup group stages have come to an end, but who came out on top? Our PUMA Teams
Morocco

and

Switzerland

head into the round of 16, while our PUMA Athletes scored important goals for their countries – including a hat-trick for

Sophie Haug

for Norway. Check out some of the other impressive stats below!
Switzerland – Top of Their Table
After a 0-0 draw against home team New Zealand, Switzerland secured their spot at the top of their table ahead of Norway, New Zealand and the Philippines.
View this post on Instagram
Morocco Continues to Make History
The female Moroccan team stunned the crowd with their strong performance as they proceed into the round of 16 for the first time in history! After beating both the Republic of Korea and Columbia 1-0, they achieved second in their table.
The Moroccan team also featured the first player at a World Cup to wear a hijab – one that was designed by PUMA. This is a big step towards more inclusivity and equality in the world of professional athletes.
View this post on Instagram
Our Star Athletes
France 🇫🇷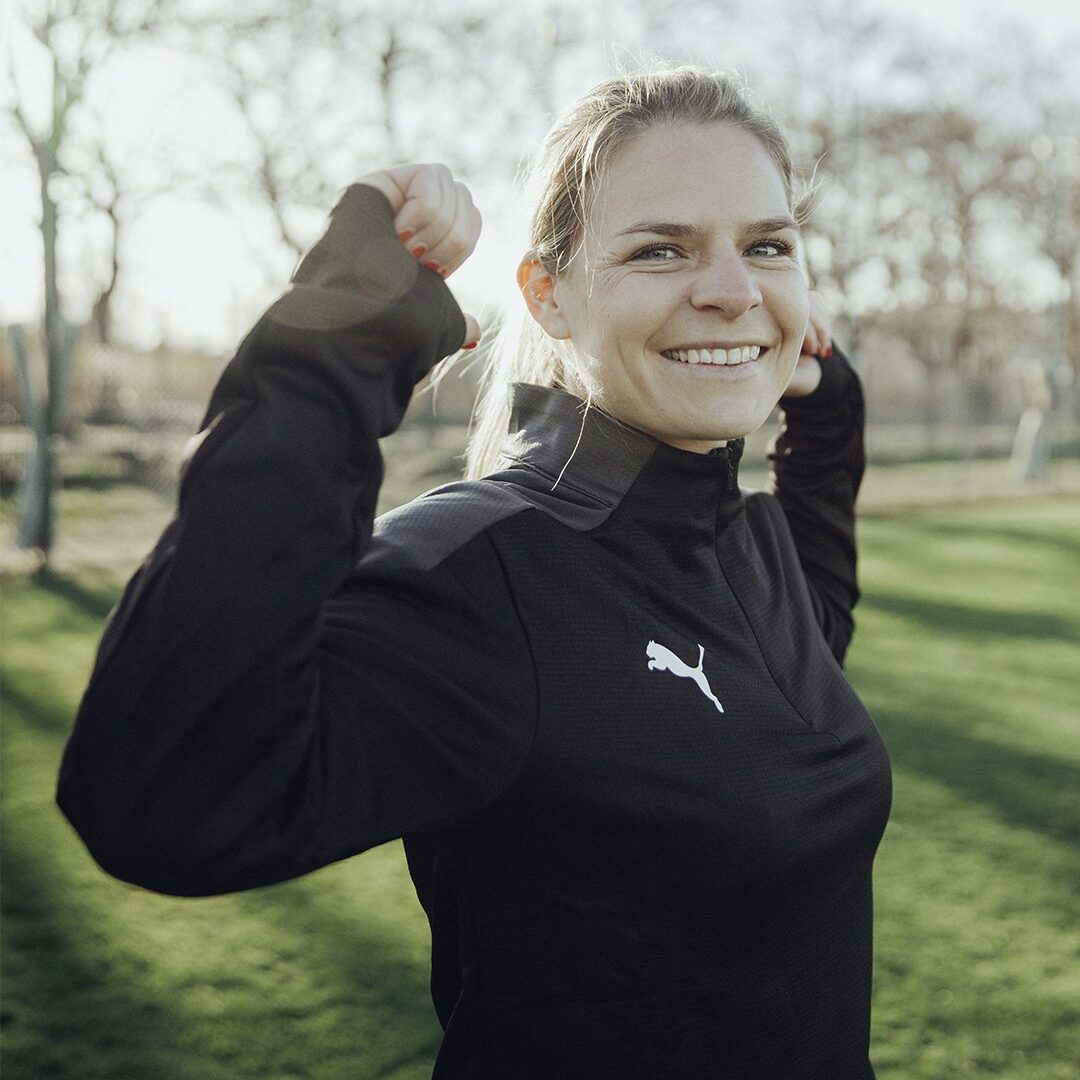 Eugenie Le Sommer – 90 Goals!
Eugenie marks her place in history as she scores her
90th goal for France!
Scoring in the 17th minute in France's match against Brazil, Le Sommer helped bring home their 2-1 victory.PUMA Athlete
Vicki Becho also scored
an important goal in France's 6-3 win over Panama, as they now proceed to the round of 16 at the top of their table.
Netherlands 🇳🇱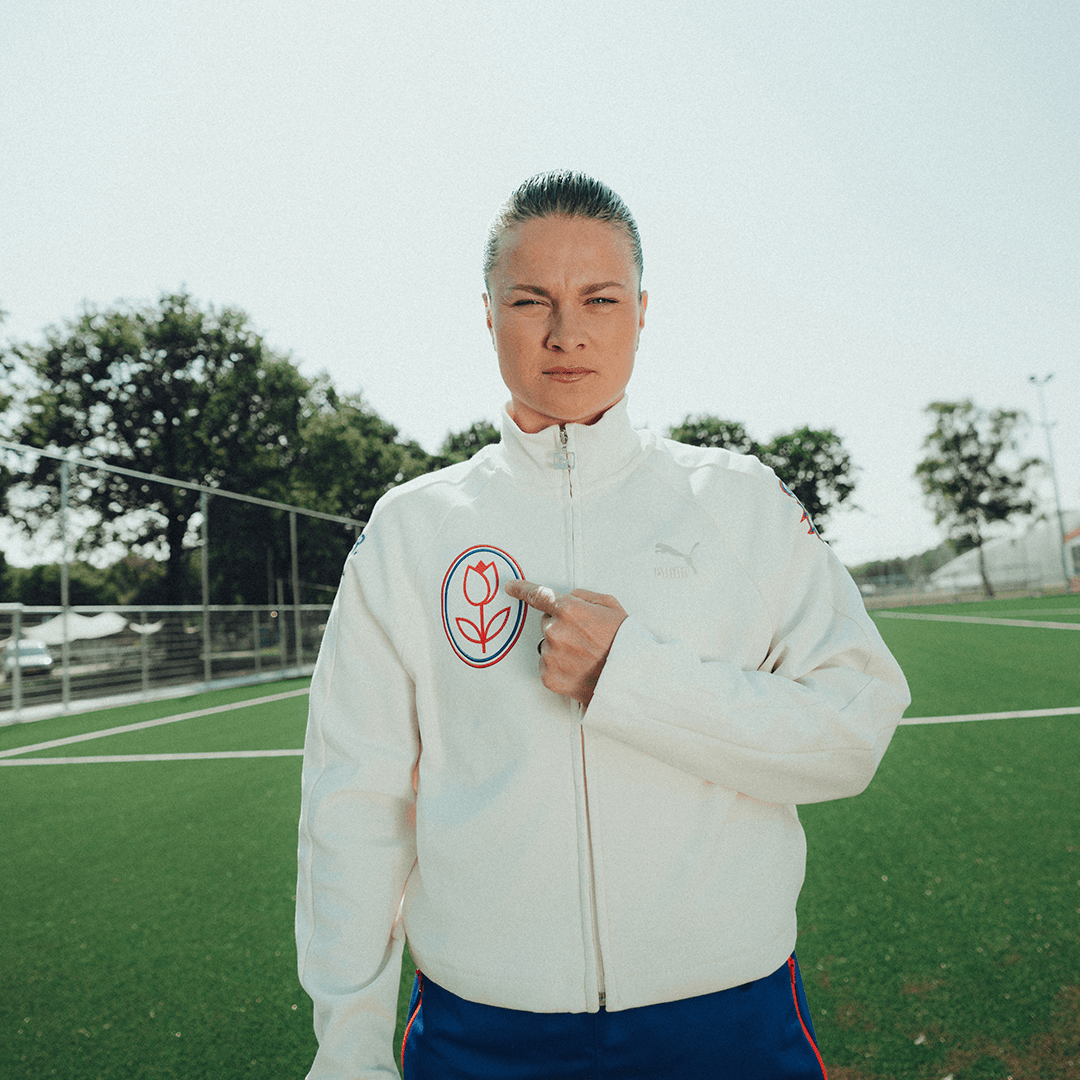 Captain
of the Netherlands team,
Sherida Spitse
led her team to a 0-7 win against Vietnam.
They are now the head of their table as they head into the round of 16 – ahead of the US!
Sweden 🇸🇪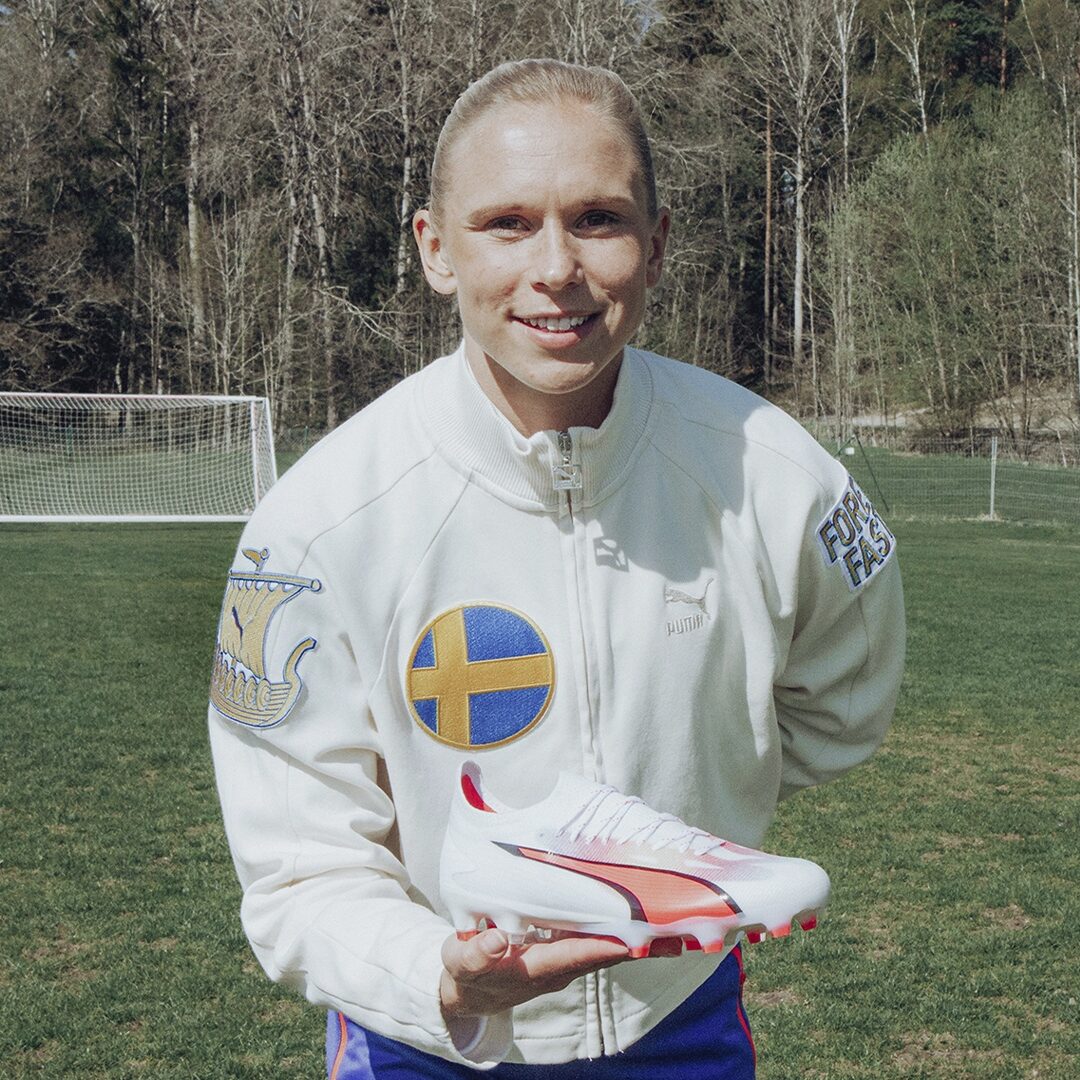 Jonna Andersson – Three Assists!
Jonna
assisted
three of the goals in Sweden's 5-0 victory over Italy – all from corner kicks!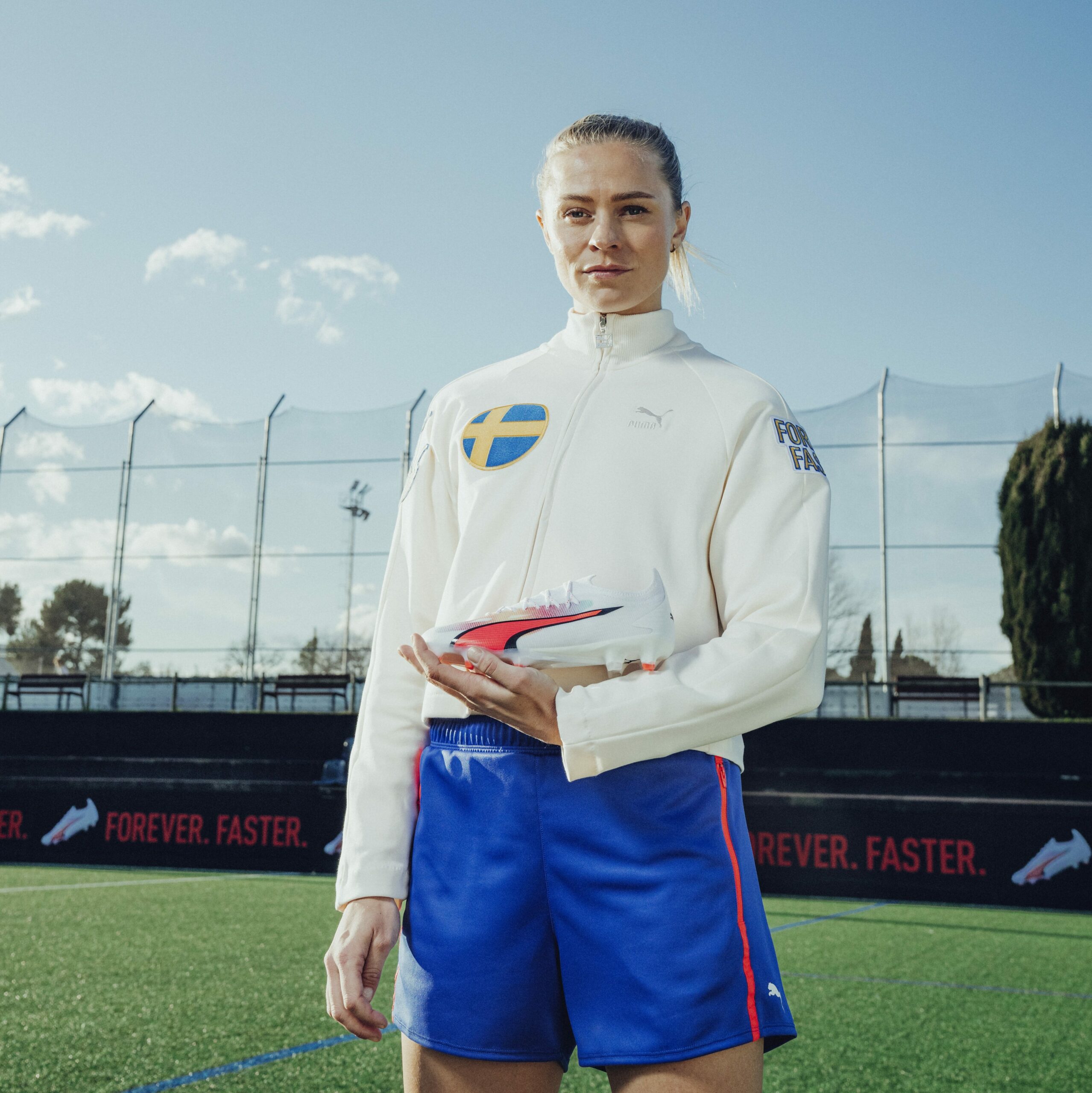 Fridolina Rolfö
In the same match, one of Jonna's assists led Frido to score for Sweden in the 44th minute.
Spain 🇪🇸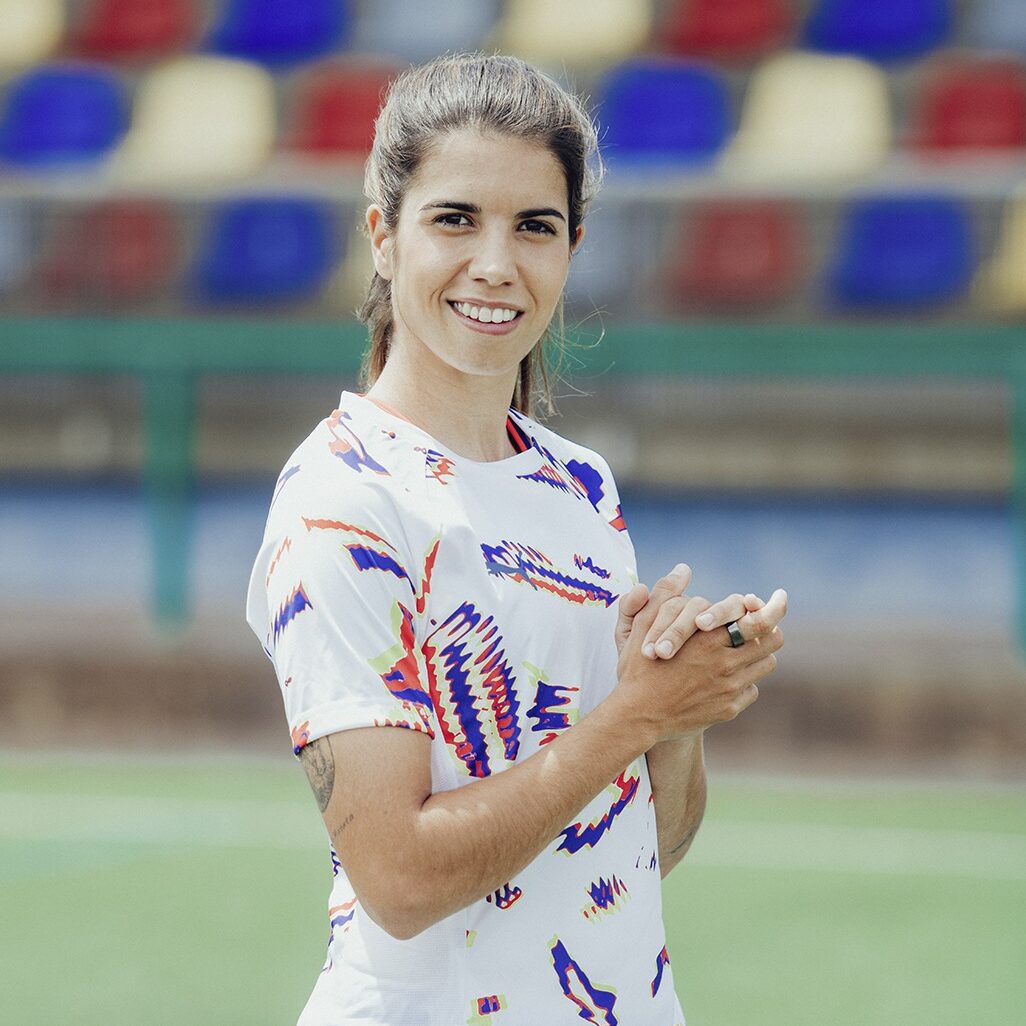 Alba Redondo
Alba scored in the 69th and 85th minutes, helping Spain secure 5-0 win over Zambia.
Denmark 🇩🇰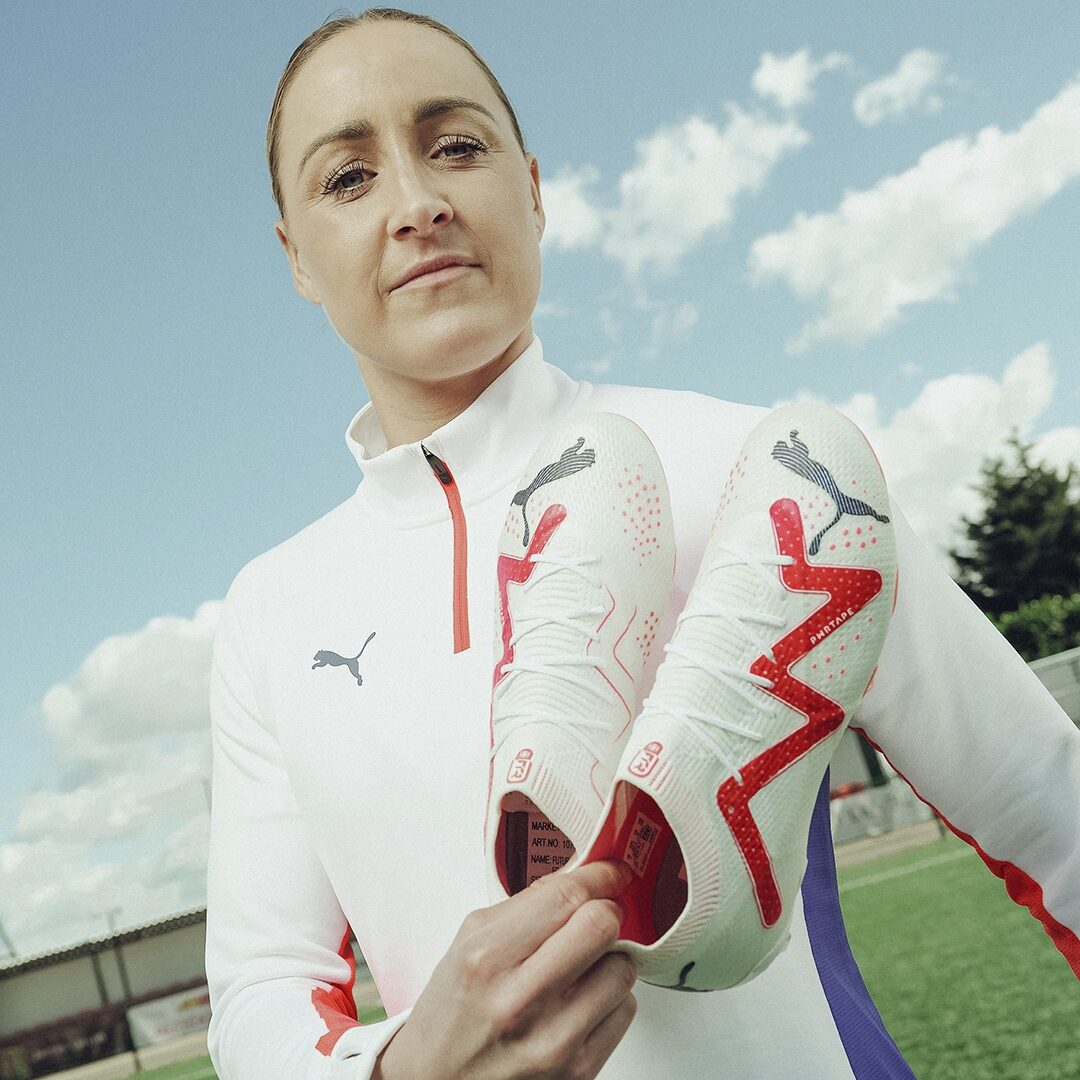 Sanne Troelsgaard
Sanne scored for Denmark right at the end of their match against Haiti at

10 minutes overtime,

securing their 2-0 win.
Germany 🇩🇪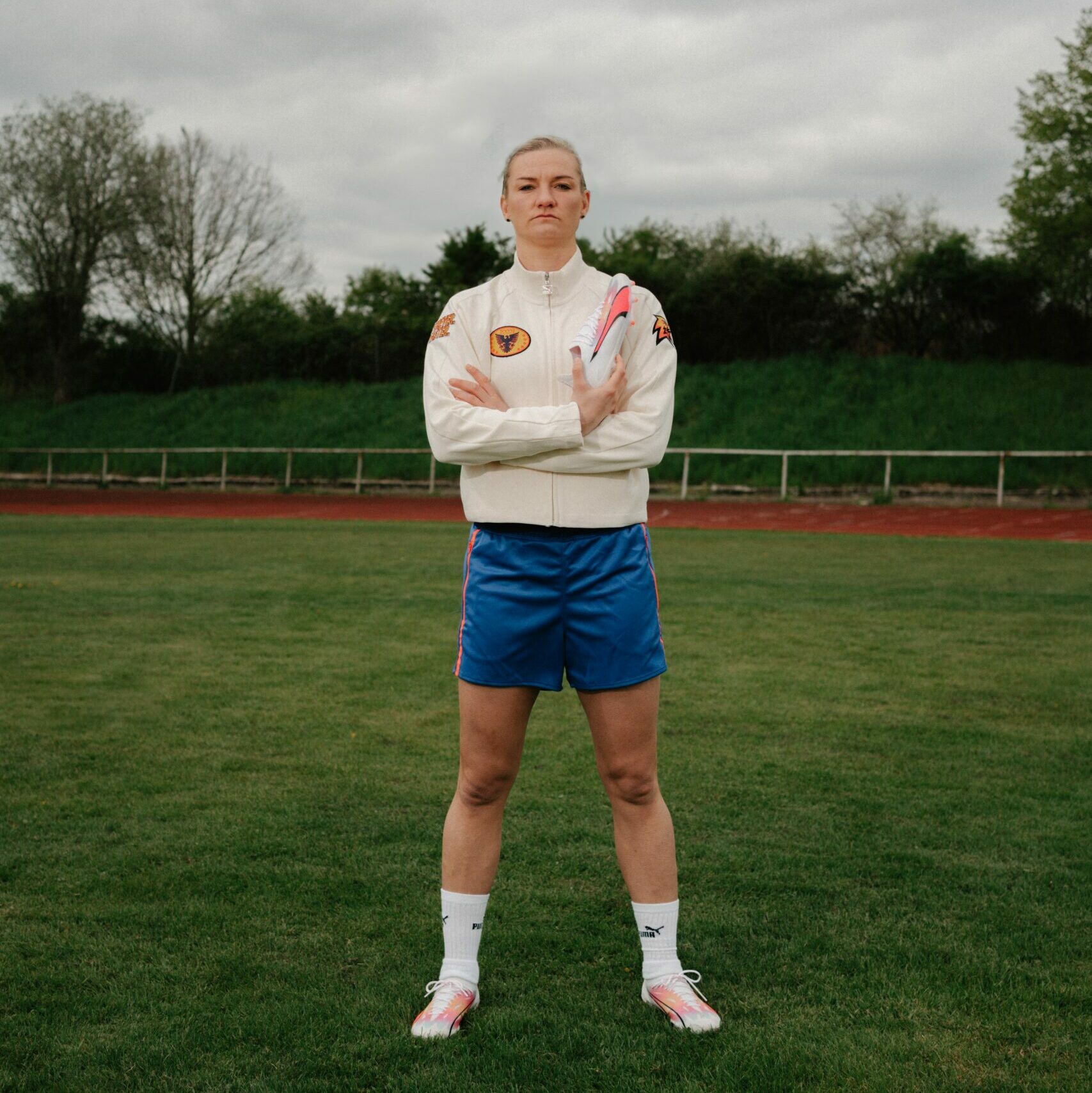 Alexandra Popp
Alex scored a
penalty
in the 89th minute against Columbia – an important goal despite the 1-2 loss. She also scored the
equalising goal
in their 1-1 draw again the Republic of Korea! She has been a goal scoring machine for Germany.