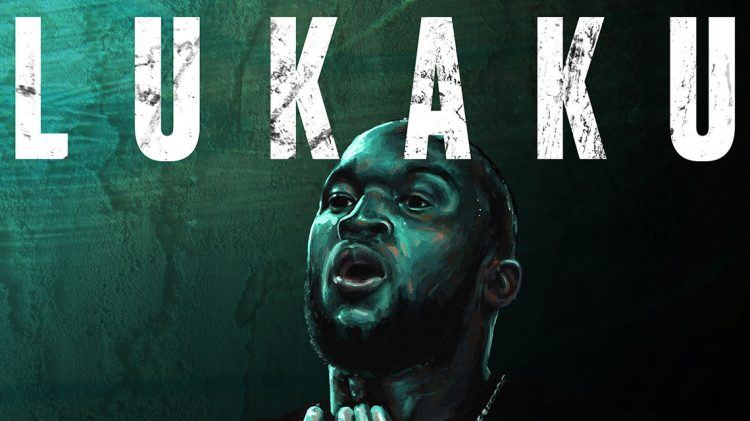 PUMA signs
Romelu Lukaku
Manchester United Top Striker joins PUMA Family
June 18, 2018
Manchester United Top Striker joins PUMA Family
June 18, 2018
PUMA has signed a long-term partnership with
international football sensation

Romelu Lukaku.
The 25-year-old Belgian is one of the world's top strikers and at this young age is already the highest scorer of all time for the Belgian national team.
Choosing an exclusive sportswear brand to work with is an important decision, not just for the boots on the pitch, but for my goals and desires off it. I look forward to hustling with the big cat in the future.
Romelu is not only a hugely relevant, elite player due to his outstanding goal scoring record. We believe he is also a role model for a new generation of football enthusiasts, and an emerging icon who has his finger on the pulse of fashion and music. We are excited to partner with him on a wide range of projects across the PUMA brand.
Lukaku will be wearing our new PUMA ONE Football boot already on the World Cup pitches in Russia this summer and beyond.