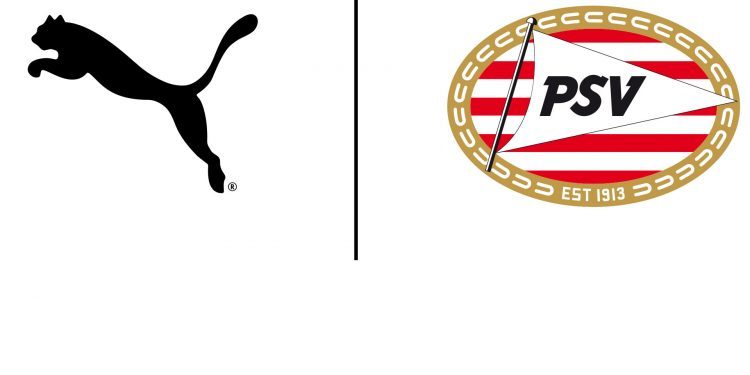 New partnership
with one of Europe's
strongest teams
PUMA signs long-term deal with PSV Eindhoven
January 15, 2020
PUMA signs long-term deal with PSV Eindhoven
January 15, 2020
"Unity is Strength"

. This has long been the motto of the Dutch football team

PSV Eindhoven

, and it fits perfectly in the wake of their

exciting new partnership with PUMA

.
PSV Eindhoven, one of the Netherlands most successful football clubs, will now join forces with PUMA, the official kit supplier of the club, starting in July 2020. With twenty-four league titles and nine domestic cups under their belt, they've achieved tremendous success, having even won the European and UEFA Cups.
PSV Eindhoven is one of the most proud and prestigious clubs in Europe, with an incredible football history. We are truly excited to partner with such an illustrious, well-supported club as they strive for continuous success on the pitch. We look forward to welcoming PSV Eindhoven into the PUMA family and supporting them in achieving their ambitions.
The club is deeply connected to Eindhoven which is referred to as 'The City of Light', thanks to its vibrant city culture, collaborative nature and global influence. Though "'Unity Is Strength' is the club's motto, it proves that the PUMA and PSV Eindhoven partnership builds on the shared values of innovation and cooperation. And the partners are strongly aligned, as they look to push boundaries on and off the pitch, connecting with the city and the fans in new and exciting ways.
PUMA and PSV share the will to be better every day, that ambition is the foundation of this partnership. Their motto 'Forever Faster' is something that we recognize and embrace. We are very proud to team up with a global brand that gives us the opportunity to stay unique. Quality, comfort and authenticity are our main wishes regarding sportswear. These are all in the PUMA DNA. PSV is very honored to be welcomed into the PUMA family, joining great clubs such as Manchester City, AC Milan, BVB Dortmund and Valencia.
Stay tuned for upcoming CATch up stories on PSV Eindhoven, and the future of "Unity is Strength". Now that the team is backed by our "Forever faster" spirit, they're bound to be unstoppable.