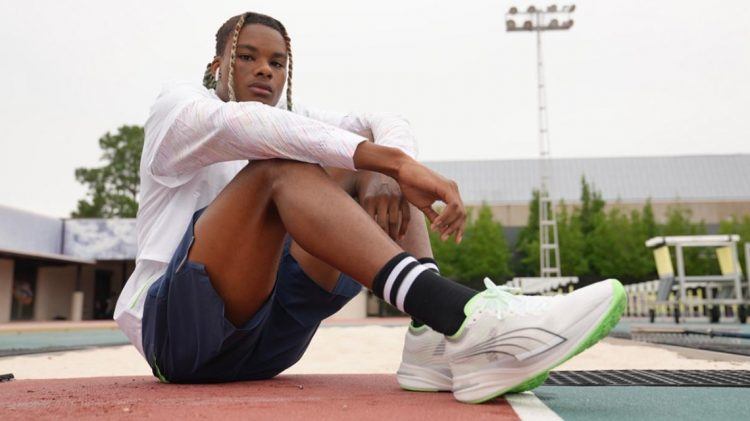 High jump &
long jump
PUMA signs high jumper and long jumper JuVaughn Harrison
July 12, 2021
PUMA signs high jumper and long jumper JuVaughn Harrison
July 12, 2021
Welcome to the PUMA Family, JuVaughn Harrison! We signed the freshly crowned U.S. National Champion in both the men's high jump and long jump at the recent US Olympic track and field trials. JuVaughn will be the first US athlete to compete in both high jump and long jump since 1912.
View this post on Instagram
In his short, but already illustrious career, JuVaughn has accomplished what no other athlete has ever been able to do: winning six NCAA titles and two U.S. titles, in addition to winning both the long jump and high jump titles in the last three NCAA Championships.
The 22-year old JuVaughn pulled off the epic double last week in Eugene (USA). JuVaughn first cleared a solid 2.33 meters in the afternoon, and later returned that evening with an impressive 8.47 meters in the long jump.
JuVaughn Harrison is one of the most exciting athletes in all of the sport of Track and Field. He has not just the talent, but also the personality and confidence to help him go far. You don't come across many athletes who are as good in either event, let alone able to set personal bests in both the high jump and long jump within hours of each other at major championships.