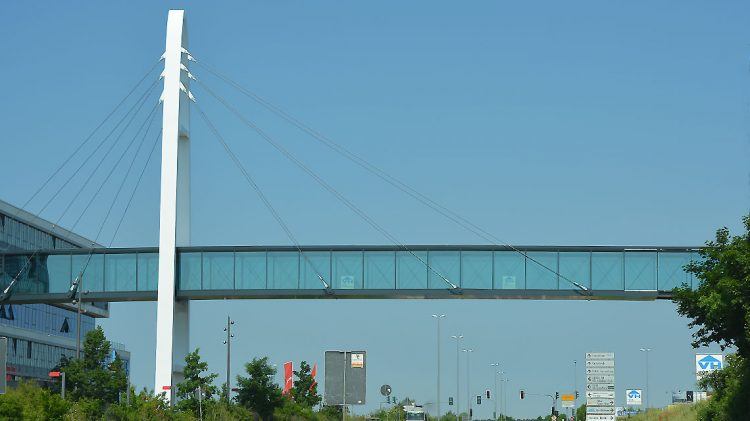 Q2
Update
PUMA RELEASES PRELIMINARY RESULTS FOR THE SECOND QUARTER 2021 AND RAISES ITS OUTLOOK FOR THE FULL-YEAR
July 16, 2021
PUMA RELEASES PRELIMINARY RESULTS FOR THE SECOND QUARTER 2021 AND RAISES ITS OUTLOOK FOR THE FULL-YEAR
July 16, 2021
PUMA's Q2 results were originally scheduled for July 29. But when things go better than expected, it's the law to release your numbers early. That's what we did today.
Based on our continued brand momentum, successful product launches with high sell-throughs and strong growth across all regions, especially in North America, our sales in the April-June period (adjusted for changes in the value of different currencies) increased by approx. 96 % to 1,589 million euros and the operating result (Earnings Before Interest and Taxes) increased to approx. € 109 million in the second quarter 2021.
Based on this strong performance in the second quarter – but also keeping in mind the COVID-19 pandemic, political tensions in key markets and supply chain constraints due to container shortages and port congestion – we also raised our outlook for the full year.
We now expect sales in 2021 (adjusted for changes in currencies) to grow by at least 20% compared to last year. We had previously said we expected growth in the mid-teens. As regards our operating result for 2021, we specified that we expect between 400 million and 500 million euros. Previously, we had said that we were expecting a significant improvement. We still expect our net earnings to improve significantly in 2021.
All of the above depends on continued manufacturing operations in our key sourcing countries such as Vietnam and China and no major interruptions due to COVID-19.
We will still give you more details about our seconds quarter on July 29, as planned.