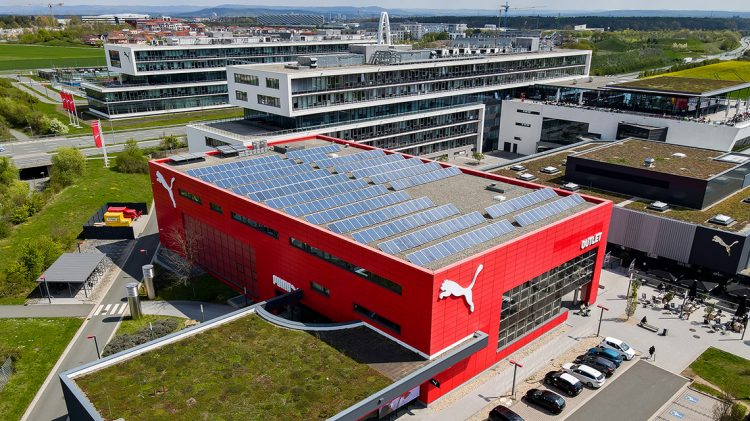 An A
for climate
transparency
PUMA receives top mark from CDP for climate transparency
December 13, 2022
PUMA receives top mark from CDP for climate transparency
December 13, 2022
We have received the highest possible mark for our transparency and performance on climate change by not-for-profit charity CDP, which analyses the environmental impact of companies.
CDP analyzed nearly 15,000 companies and allocated a score of A to D- based on their disclosure, awareness and management of environmental risks. They also looked at environmental leadership and the companies which set ambitious and meaningful targets.
PUMA is among a small number of companies that received an A ranking for its efforts regarding climate change. Only 283 companies (six from the fashion industry) received an A for climate in 2022.
"We are proud to be on CDP's A-List for the first time. By setting a science-based target, we have shown how combatting climate change is an important part of our strategy and we are working hard with our partners to make our industry less carbon intensive."
Earlier this year, we announced that we were on track to meet our climate targets and that we cut our own carbon emissions by 88% and those coming from our supply chain by 12% between 2017 and 2021, even though our business grew strongly during the same period.
"CDP A List companies are showing they are ahead of the game – taking clear action to reduce emissions and to address environmental impacts throughout their value chains," said Maxfield Weiss, Executive Director, CDP Europe. "This is the type of environmental transparency and action we need economy-wide to prevent ecological collapse."
To check out the full list of A-rated companies, click here.