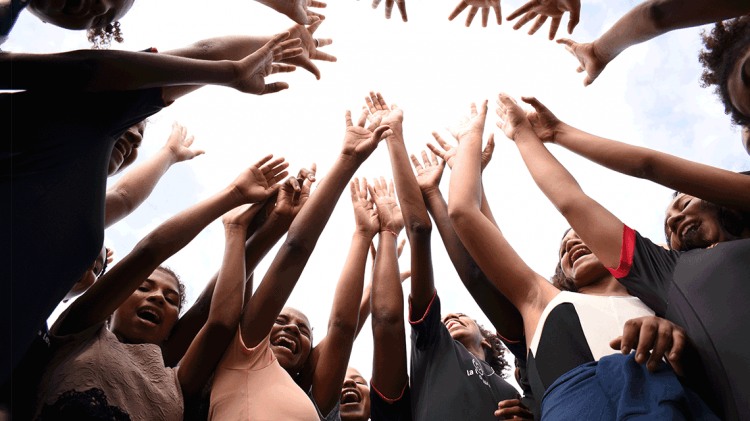 WOMEN
WIN
PUMA PARTNERS WITH WOMEN WIN TO PROMOTE GENDER EQUALITY IN SPORTS
February 18, 2021
PUMA PARTNERS WITH WOMEN WIN TO PROMOTE GENDER EQUALITY IN SPORTS
February 18, 2021
We have signed a long-term agreement with Women Win, an organization which empowers girls and women around the world through sports.
Through the partnership with Women Win, we aim to increase the visibility of female athletes and sports role models and support initiatives that tear down obstacles to girls' and women's access to sports.
At PUMA, we believe everyone who wants to play, should be given the opportunity to play. This is why we are proud to support Women Win and their efforts in helping girls and women exercise their right to play sports. Over the coming years, we hope to create a lasting impact for girls and young women in sport together.
Through projects supported directly by PUMA, Women Win will reach 5000 girls and women. Furthermore, as a core funding partner, we will contribute towards Women Win reaching another 1 million girls and women by the end of 2023. It is not the first time PUMA and Women Win have worked together. In 2020, PUMA donated 100,000 euros to the organization as part of its "Forever Tied Together" campaign to support Women Win's efforts in advancing gender equity from the bottom up.
For women and girls, sport is a powerful tool to challenge gender norms and stereotypes, to regain ownership of their bodies, to experience joy, freedom and pleasure. Giving girls and women access to sports can create opportunities for them to team up, speak out and get active –in sports and in their communities – which in turn can create more equal societies.
Soccer
Without Borders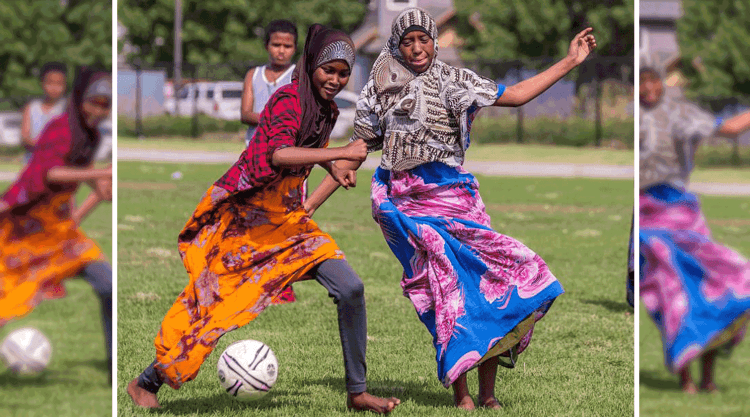 Women Win was started in 2006 as a global women's fund dedicated to advancing girls' and women's rights through sports. Since then, their programs have impacted more than 4 million girls in 100 countries around the world.