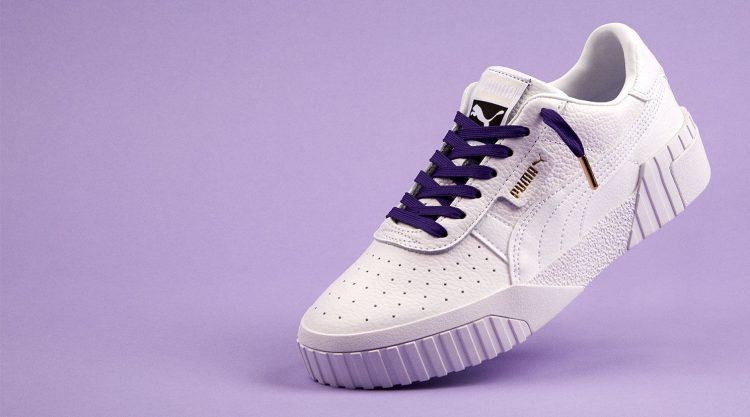 Equality in Sports,
PUMA-Style
This International Women's Day, be a part of something... purple
February 28, 2020
This International Women's Day, be a part of something... purple
February 28, 2020
Women's Day is just around the corner

, and we've got some very special plans! We'll be

supporting girls and women

in sport

in an unexpected way… with shoe laces. Sound crazy? Well,

crazy good

maybe! The

#PUMAWomen

social media campaign starts next week, and here's how you can get involved…
The idea: with every footwear purchase leading up to and including International Women's Day, on March 8th, we'll be giving away ultraviolet laces. Afterwards, we'll make a donation of up to 100,000 euros to Women Win, an organization delivering girls' sport programs across the globe.
The attention-catching ultraviolet laces make a bold visual statement and come with the message "Forever Tied Together". Beginning March 1, the laces will be given away with every footwear purchase at select retail locations globally, and for every pair of laces produced, PUMA will make a donation of 1 euro.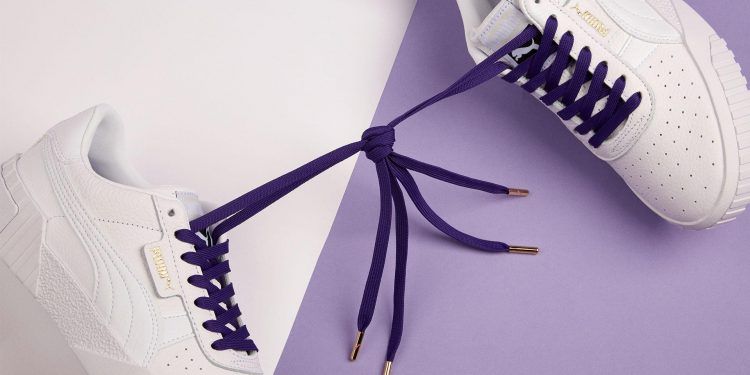 Ambassadors, athletes, and social fans will also be sporting the laces. And for every unique Instagram post that includes the laces and #PUMAWomen, we'll donate 1 euro. Plus, on the days leading up to International Women's Day, PUMA will make additional donations for every minute played and goal or point scored by our athletes. The social media campaign and the donations made based on our athletes' performances will contribute up to 25,000 euros to the total contribution to Women Win of up to 100,000 euros.
Wanna get involved? Pop into your local PUMA shop next week and grab some laces, while they last!
Forever tied together, we can make a difference.