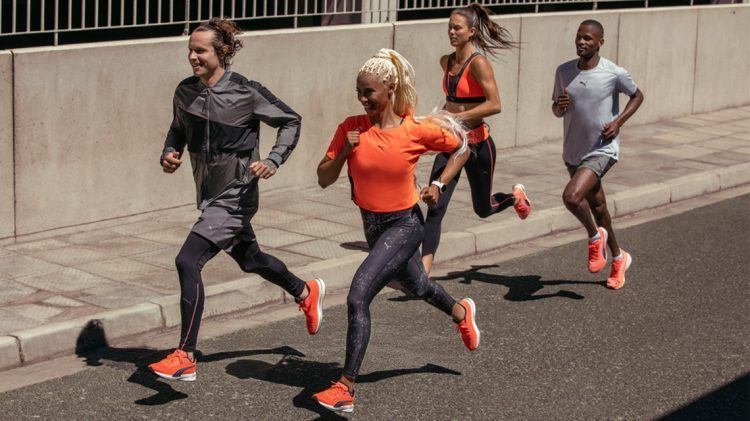 Running & Training
Run
PUMA
PUMA RUNNING RETURNS
February 25, 2021
PUMA RUNNING RETURNS
February 25, 2021
PUMA Running is back

! We overhauled our products and developed new technologies to create an effortless run. Years of research and testing have gone into
five new key styles

—

Deviate

,

Deviate Elite

,

Velocity

,

Liberate

, and

Eternity

—all featuring our cutting-edge supercritical foam technology, NITRO.
Running History
PUMA's history is packed with nearly 75 years of world records, firsts, and onlys from Abebe Bikila to Bill Rodgers to Sabrina Mockenhaupt to Usain Bolt. In industry years, this makes us faster since forever, and we believe now is the time for us to pick up speed again and spark change from the most sought-after marathon finish lines to local run communities.
With PUMA Running, we set out to create an effortless run for runners. Our new running shoes feature our most innovative technologies, like NITRO foam, making the shoes extremely lightweight and responsive, to help you use less energy and run comfortably so you can reach your goals.
Female Runners
The new PUMA Running range includes specially engineered designs for female runners including a brand-new women's last developed for the female foot in all four styles. That means that distinctive design options aren't enough for us. We want to be the first brand to take her into consideration—shape, fit, and contour. Our new women's running shoes are made to fit the profile of the female foot so she can run in comfort and reach her goals. We've also signed some of the top distance athletes in the sport—Molly Seidel, Gesa Krause, Aisha Praught-Leer, Fiona O'Keefe, and Taylor Werner.

Our
Line up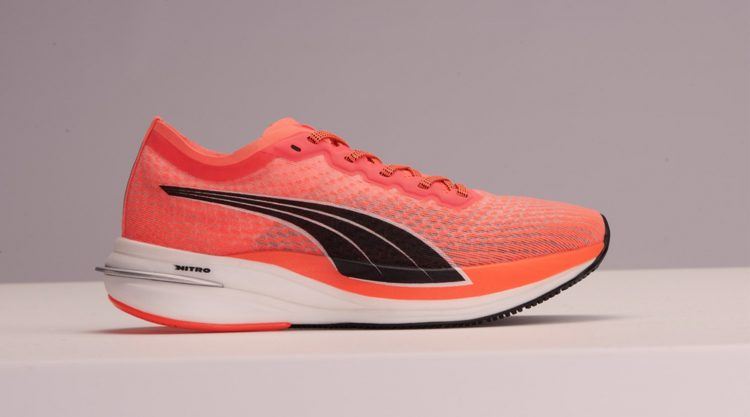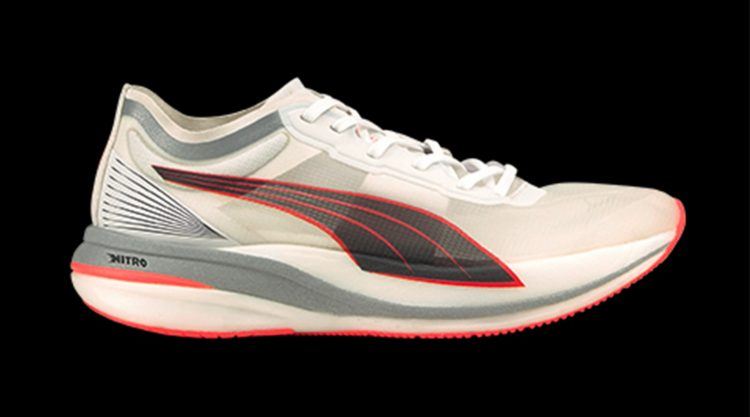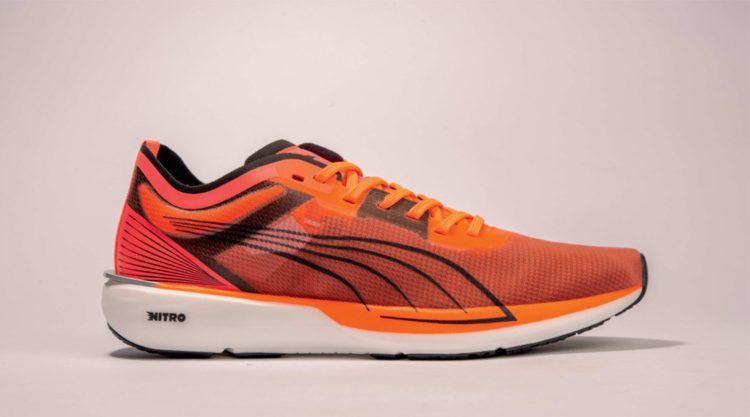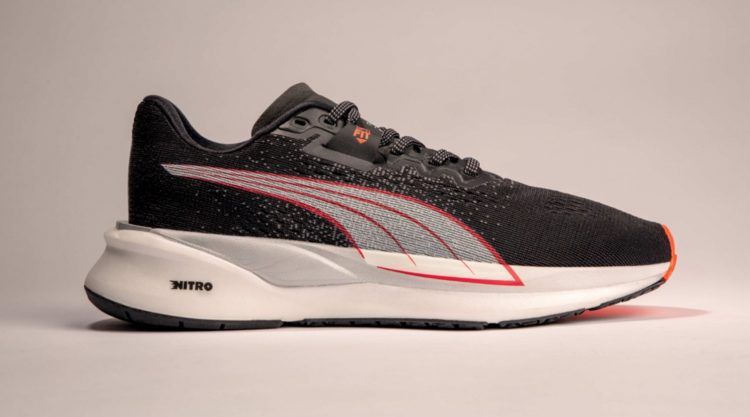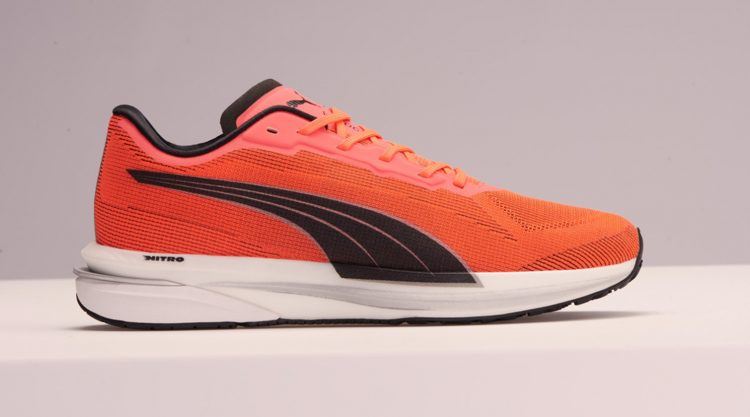 PUMA's new running styles will be available starting February 4 (in Asia with selected styles) and March 4 (globally) on PUMA.com, PUMA Stores, and selected retailers worldwide.