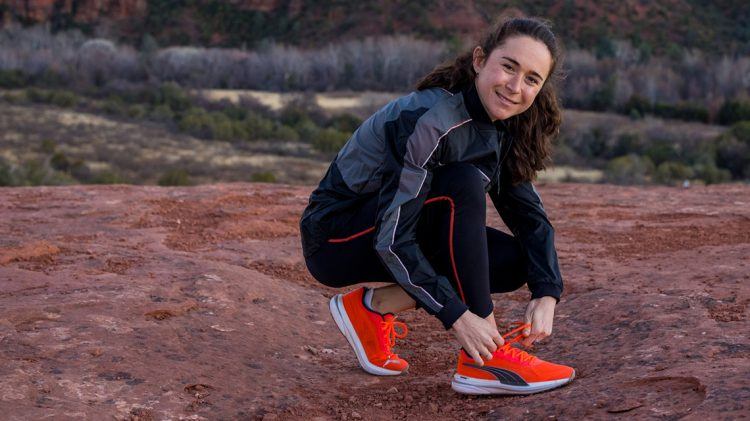 Ready
for the big
distance
PUMA announces Molly Seidel as the newest athlete to join the PUMA Running family
January 22, 2021
PUMA announces Molly Seidel as the newest athlete to join the PUMA Running family
January 22, 2021
We are excited to officially announce
Molly Seidel

as the newest athlete to join the PUMA Running family. Molly is one of the biggest names in

women's running

and will represent the United States in the

marathon at the 2021 Olympics

in Japan.

The fact that this top athlete has chosen PUMA sends a strong signal. Molly bettered her personal record in September 2020, racing the elite-only London Marathon finishing with an impressive time of 2:25.13.

PUMA is proud and happy to be able to support this uprising star in the marathon scene. Welcome to the PUMA family, Molly!
View this post on Instagram
An extensive article about Molly (and her new sponsor) just appeared on Runner´s World. It is a good read. You can check it out here.