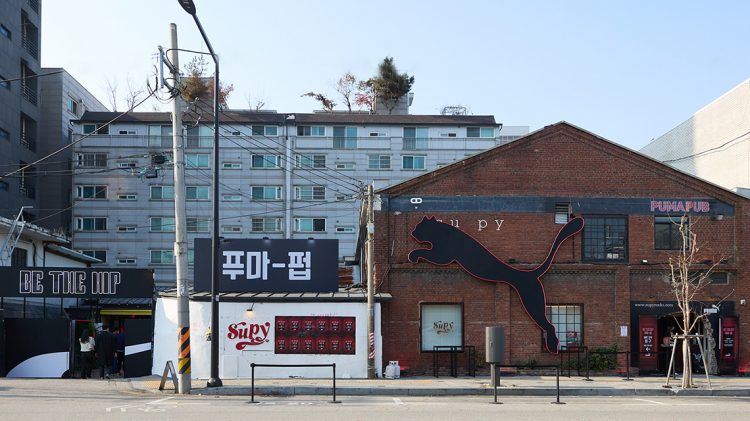 Find me
in the (PUMA) pub
PUMA Korea's World Cup celebration
December 2, 2022
PUMA Korea's World Cup celebration
December 2, 2022
Soccer is big in Korea! It is not without reason that the country has qualified for the World Cup and is currently playing with heart and soul for a place in the final 16 and the knockout matches. To watch the team's games together, PUMA Korea came up with something very special – the PUMA Pub. This is where PUMA employees, partners and walk-in visitors come together to watch the games. Even PUMA athletes have already stopped by. There is also live music and other performances and activities. On the first match day, a total of 1,000 people visited our PUMA Pub to watch the first Korea match. By the way, it is located in the hip neighbourhood Seong-Su in Seoul.
Located in Seong Su, often known as the Brooklyn of Seoul, the PUMA Pub is surrounded by some of the most beautiful cafes, streets, and stores. It features a special PUMA Football heritage exhibition and VIP area. In addition to live match broadcasts and free drinks, there are also various small events. We asked Nayoung Lee, General Manager Korea, about the pub and soccer culture in Korea.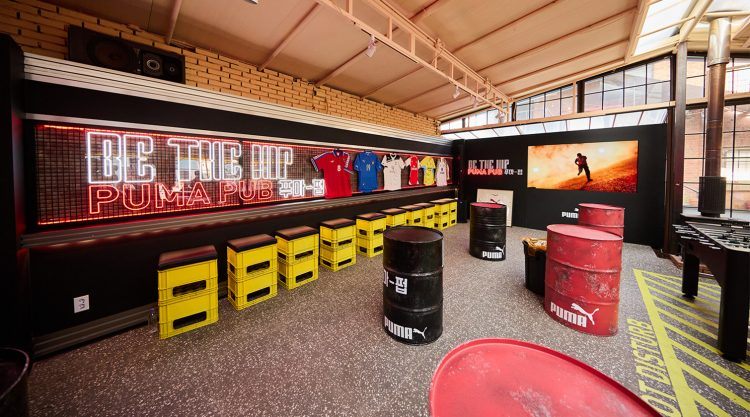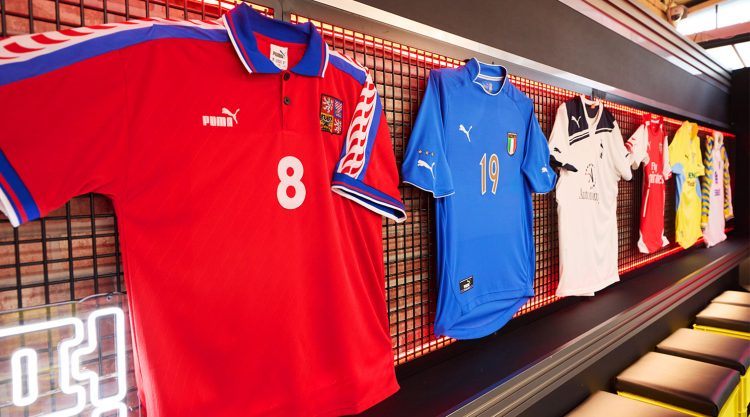 How many times has Korea qualified for a World Cup?
Nayoung Lee: Sure. Korea has qualified for the World Cup a total of 11 times and 10 times in a row since the 1986 World Cup in Mexico.
What is the importance of soccer in south Korea?
Nayoung Lee: Soccer is the most popular sport in Korea, along with baseball, and the national team enjoys great popularity in Korea, so stadiums are always packed on game days.
What does PUMA Korea do to involve employees?
Nayoung Lee: We hold our sports day and regular futsal matches with employees and partners. We continuously open new futsal/soccer stadiums in many different regions of Korea.
How many people watched the team's first game at the PUMA event?
Nayoung Lee: On the first match day, a total of 1,000 people visited our PUMA Pub to watch the first Korea match. The pub is very popular.
Where did they watch it?
Nayoung Lee: Most of the people watched at the public space open to all walk-in visitors, around 100 VIP guests and 20 PUMA employees watched at the IP room and event zone.