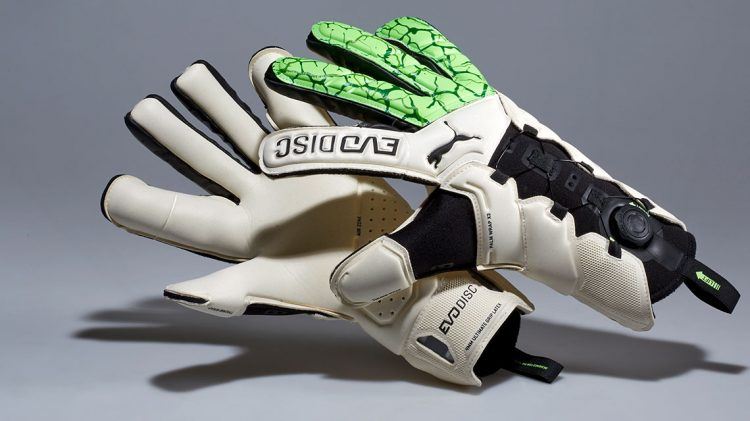 Time for
(R)evolution!
PUMA introduces the award-winning evoDISC Glove
March 30, 2017
PUMA introduces the award-winning evoDISC Glove
March 30, 2017
Welcome to the revolution!
For the first time in history, PUMA's iconic DISC System has made its way into the world of football and won the renowned
IF Design Award

. The evoDISC Goalkeeper Glove heralds a new era for goalkeepers around the globe with ground-breaking technologies and functionality.

Combining ultimate grip, wrap and fit, PUMA has pushed "the boundaries of the status quo with out-of-the-box thinking" says James Eaton, Designer Teamsport Footwear & Accessories, and continues that "we truly believe that we have designed a real game-changer."

Fitted with the PUMA DISC System, which tightens the entire glove with a few quick rotations, the evoDISC enhances every keeper's game. A 4mm Ultimate Grip latex palm and hybrid finger cut provide outstanding grip and ball contact. Carefully engineered air zone sections reduce sweaty palms through improved breathability.
A real
game-changer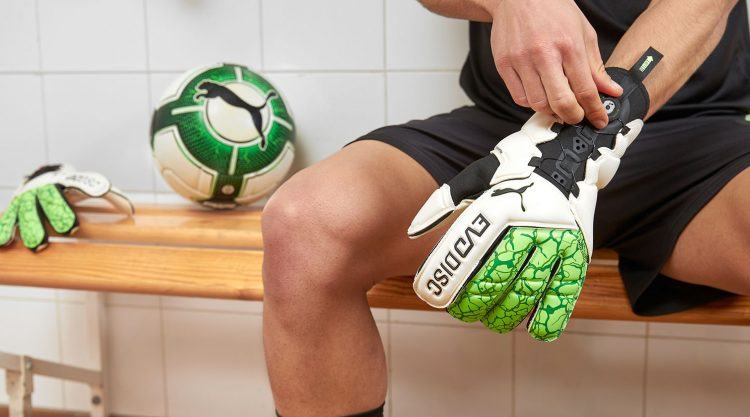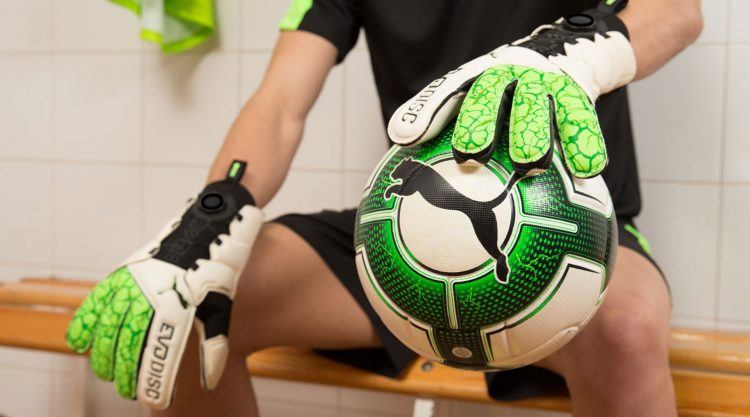 Truly, it is a design approach, which has not been seen yet in the world of football as such. It has already received great praise from the amateur and professional goalkeeping community alike. Petr Čech, Arsenal's goalkeeper, will be wearing it during the rest of this season and "Gianluigi Buffon loves how the glove morphs to the shape of the hand", Eaton states proudly.
The evoDISC could be a wake-up call for other brands, adding momentum to the market and driver for innovation. Once again, PUMA has been able to cause a stir in the sporting industry with one of its brave and confident design approach executions.