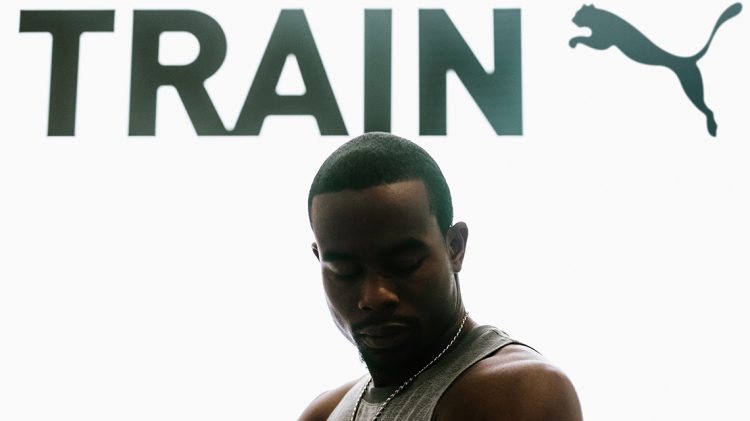 Running & Training
PUMA goes
Peloton
PUMA INTRODUCES ALEX TOUSSAINT AS GLOBAL AMBASSADOR FOR TRAIN PUMA
October 8, 2021
PUMA INTRODUCES ALEX TOUSSAINT AS GLOBAL AMBASSADOR FOR TRAIN PUMA
October 8, 2021
We are happy to announce Alex Toussaint, Senior Fitness Instructor at Peloton, as the newest TRAIN PUMA global ambassador. Alex's love for fitness and his determination to train with purpose embodies the TRAIN PUMA mindset that "training is a cultural lifestyle that does not end at the gym."
So what's next?
Together with Alex, we will support various programs which includes establishing a community-oriented field day, "Feel Good Field Day" for youth that will focus on fitness and mental health skills. PUMA will also help support Alex's "Do Better Foundation," whose mission is to strengthen those who are underserved through community building and youth empowerment initiatives.
Alex is working on many exciting projects with us, including helping to design and collaborate on new TRAIN PUMA products.
View this post on Instagram
Alex uses the power of positivity to keep those around him motivated both on and off the bike.
Since the start of my career it's always been about moving with a purpose and executing with an intention. After 8 years in the game, it feels like we are just getting started and its truly a self-validating moment. So honored to join the PUMA Family, let's get it!