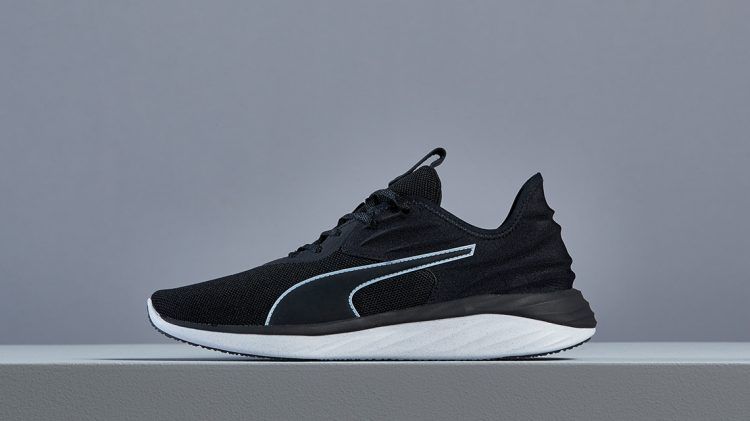 Sugarcane
and recycled
materials
PUMA CREATES MORE SUSTAINABLE FOOTWEAR STYLES USING SUGARCANE AND RECYCLED MATERIALS
June 8, 2021
PUMA CREATES MORE SUSTAINABLE FOOTWEAR STYLES USING SUGARCANE AND RECYCLED MATERIALS
June 8, 2021
Earlier this year, we announced that by 2025, nine out of ten PUMA products will be made of more sustainable materials. As part of this commitment, we will introduce a new midsole which is made with sugarcane. We have also launched two new footwear styles made with recycled materials.
Better Foam, which will be used in footwear products starting this summer, contains at least 35% bio-based materials which are derived from sugar cane.
Sugar cane absorbs carbon as it grows and the parts of the plant which are not destined for food production are blended into traditional foam cushioning to make Better Foam.
A midsole made of Better Foam will first be used in the Emerge, a stylish training shoe which will be sold starting July 1.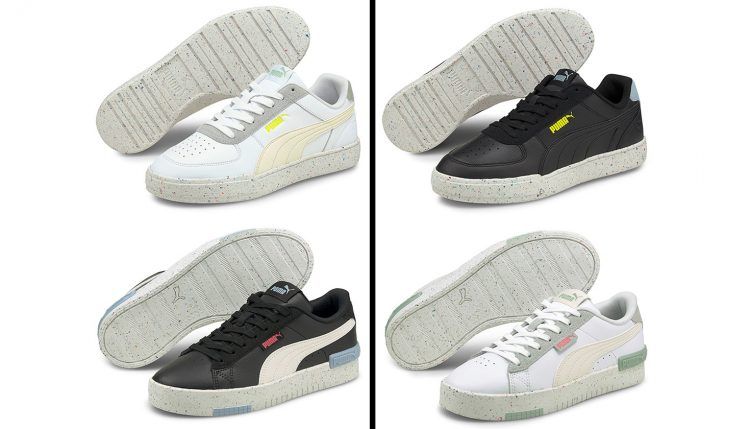 In addition, PUMA has launched two new sneaker styles, the Caven and the Jada, which are made with at least 20% recycled materials in the upper and the laces. The Caven is inspired by 80s basketball shoes, while the Jada has its roots in classic tennis shoes.
With initiatives like this, we will make a positive environmental impact across our product range.