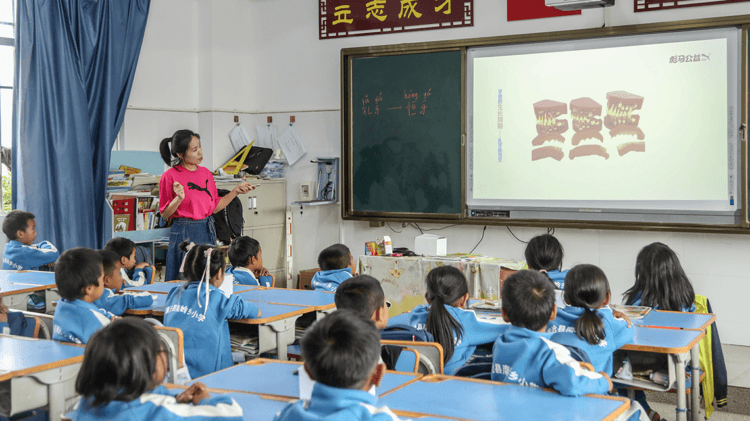 Education for all
PUMA China Supports Education in Yunnan
October 25, 2023
PUMA China Supports Education in Yunnan
October 25, 2023
About 2,903km away from
PUMA China

in Shanghai sits Yunnan Lancang, home to the Nanling Central Primary School. PUMA's management team and employees have actively volunteered at the school for four years in support of the national strategy to

revitalise rural areas.

Bringing care and strength to the rural children, PUMA's

community engagement

and educational support is truly inspiring.

In the past four years, PUMA China has donated more than RMB 8 million worth of materials – such as student clothing, school supplies, toys and teacher apparel and shoes – to Nanling Primary School. This year, PUMA China also donated a full set of shoes and clothes to all the teachers to appreciate and recognise their hard work. The team also donated school uniforms for 1,800 students and 971 pairs of sneakers. At the same time, PUMA China also brought a full set of basketball equipment to the school basketball team.

In order to learn more about the children and the challenges they face, PUMA China staff conducted home visits. They visited ten groups of families and four rural primary schools under Nanling Primary School.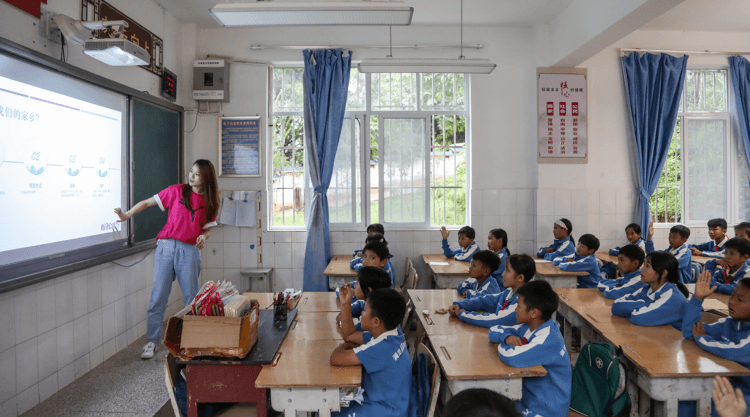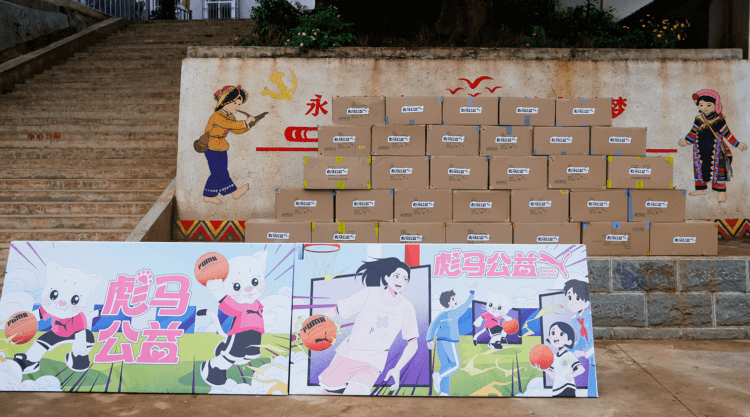 Special Guest Appearance
PUMA China welcomed PUMA HOOPS Ambassador Zhang Ru to the school to help bring basketball and other sports to more children in rural areas.
Aside from donating materials and books, PUMA China also organised staff to volunteer in the school for a week. They designed fun classes for the children, covering sports, art, creativity, astronomy, psychology and much more. As for games, the team brought the limited-edition PUMA x MONOPOLY board game for the children to play with.