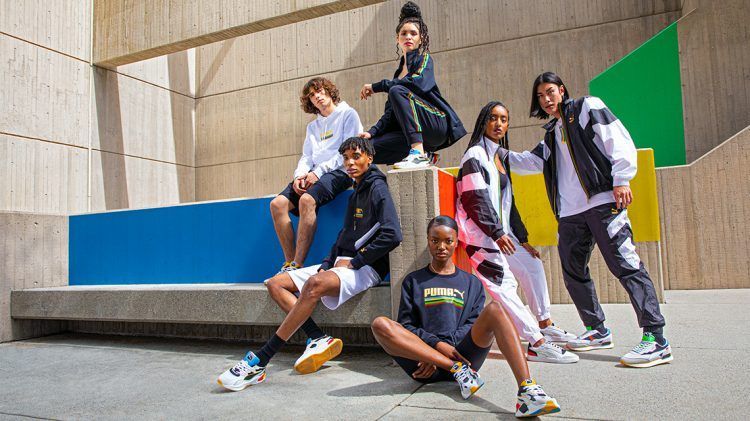 No borders,
no boundaries!
PUMA Celebrates the Power of Sport With "Unity Collection"
July 10, 2020
PUMA Celebrates the Power of Sport With "Unity Collection"
July 10, 2020
We are thrilled to introduce the PUMA Unity Collection. 
This unisex 

collection

is inspired by

world unity

 in all of its forms! 

 As part of the collection launch and other efforts during the past weeks, PUMA has committed to donate a total of

$200,000 USD

to the

U.N. COVID-19 Solidarity Response Fund

.
Now more than ever, we recognize that sport plays a critical role as a unifying force in our world. As a brand and with our athletes and ambassadors, we are one team, united in sport, together for good. During these unparalleled times, we need to be united – because we know that we are much stronger together than apart.
We are all part of one world, and the Unity Collection highlights this through sport as a unifying force. PUMA's donation associated with this collection will directly support WHO's global work to help countries prevent, detect, and respond to the COVID-19 pandemic. We believe that it is important to help build a future where everyone can continue to play sports and enjoy its benefits.
Check out
the collection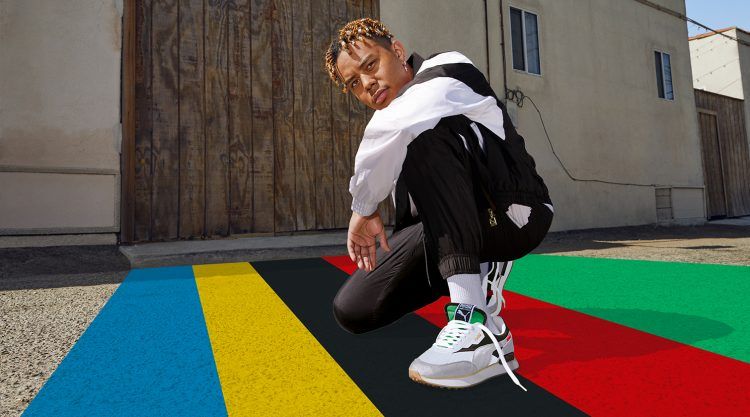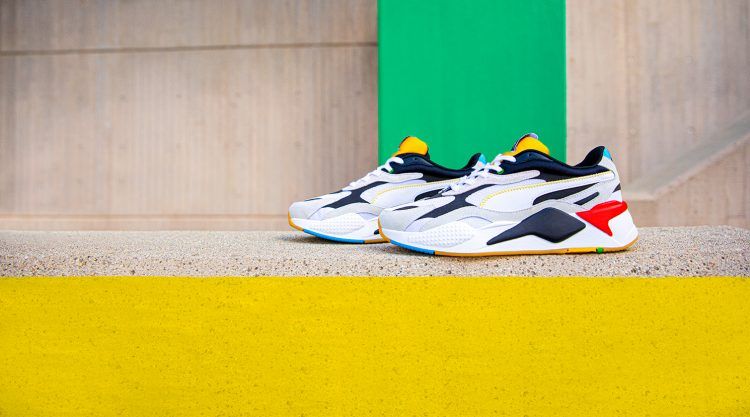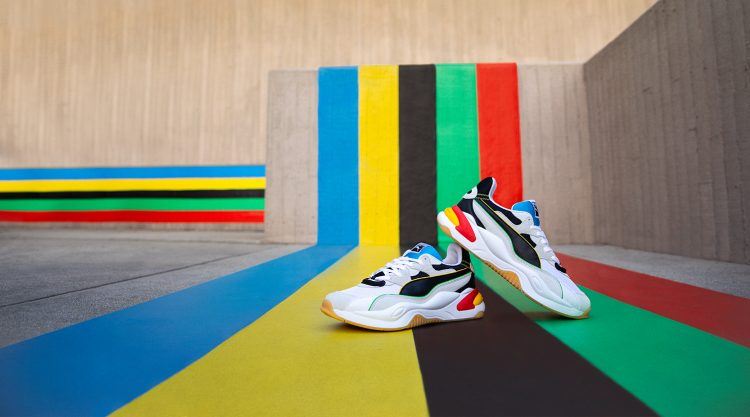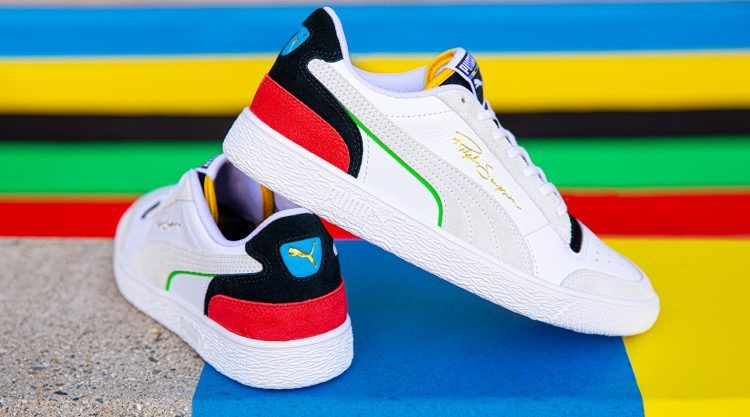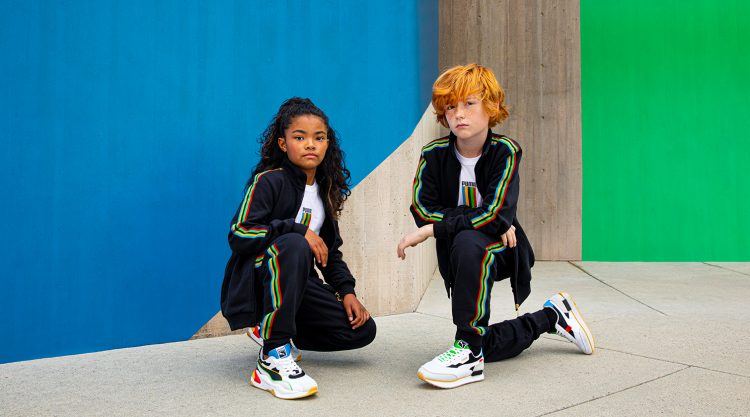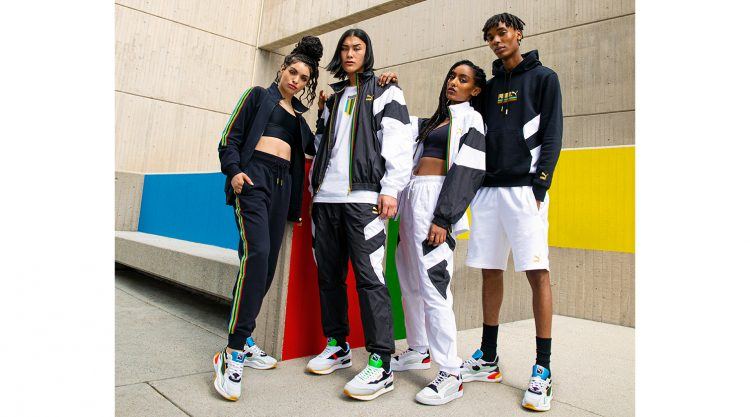 The footwear includes the Future Rider, Ralph Sampson, RS-2K, RS-X³, and Cali Sport, featuring neutral base designs with color accents of blue, red, yellow and green. Any of these shoes would be a perfect pairing for the water repellent TFS Track Suit, featuring a center front zipper with multicolor woven tape and gold hardware on the TFS Track Top, and side and back pockets on the TFS Track Pants. The TFS Graphic Tee comes in white and black, the latter of which features "AUF ALLEN FÜNF KONTINENTEN," or "ON ALL FIVE CONTINENTS" across the front, alongside colored accents and the PUMA logo.
This collection with colour-blocking vibes will be available on July 13th on PUMA.com, PUMA Stores, and select retailers worldwide.