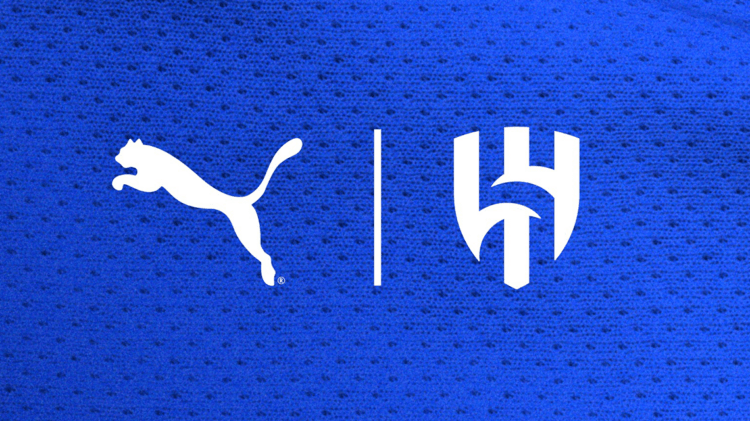 A Groundbreaking
Partnership
PUMA Announces Five-Year Sponsorship with Saudi Arabia's Al-Hilal FC
June 6, 2023
PUMA Announces Five-Year Sponsorship with Saudi Arabia's Al-Hilal FC
June 6, 2023
We are happy to announce our new partnership with one of the world's most decorated football clubs:
Al Hilal FC!

Al Hilal FC was founded in Riyadh in

1957

and is the most successful football club in Saudi Arabia and Asia with

66 championships.

The five-year sponsorship brings the two global giants together to transform Saudi Arabia's thriving football culture.

The sponsorship agreement for the upcoming 2023-2024 season will see Al-Hilal using PUMA team wear and training equipment for both men and women's football teams. As Al-Hilal is the Arab World's most celebrated and successful football club, the partnership marks an important expansion for PUMA in the world of football.
View this post on Instagram
But the partnership does not stop there. Both organisations will work together to not only create unique PUMA products for fans across the globe, they will also connect with local communities and provide long-term initiatives for Saudi youth.
"The partnership we signed with Al-Hilal provides new opportunities with one of the world's most passionate football fanbases, in a market that is seeing unprecedented growth and dynamism across all industries. We are committed to working together with Al-Hilal, in the Kingdom and globally, to deliver impact both on and off the pitch."
– Taner Seyis, PUMA Middle East GM