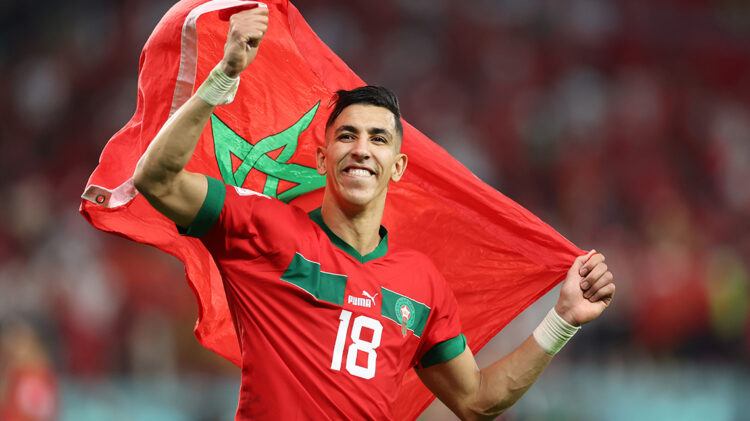 Our highest ever
annual sales
and EBIT
PUMA achieves its highest annual Sales and EBIT ever in 2022
March 1, 2023
PUMA achieves its highest annual Sales and EBIT ever in 2022
March 1, 2023
This morning we released PUMA's annual results for 2022. With annual
sales of 8,465 million euros

and an

operating profit (EBIT) of 641 million euros

, it was

our best year ever

.

Compared to 2021, sales increased by 18.9% if adjusted for changing currencies. The Americas region recorded the strongest sales growth, with Latin America exceeding € 1 billion in sales for the first time in history. EMEA was the second fastest growing region with an increase of 22.5% and all key markets in Europe grew at double digits.
"2022 was a record year for PUMA. We accelerated our growth across all product categories and worldwide despite a volatile market environment. This success is thanks to our amazing PUMA Family team and to our great partnerships with athletes, retailers, and suppliers."
In terms of product divisions, Footwear was up 30.8%, Apparel 10.1% and Accessories increased by 5.4% in 2022.
Even though we saw strong growth in 2022, we continue to face a lot of geopolitical, macroeconomic and commercial uncertainty.
Given PUMA's strong brand momentum, in 2023 we expect currency-adjusted sales growth in the high single-digit percentage range and operating result (EBIT) in a range of € 590 million to € 670 million.