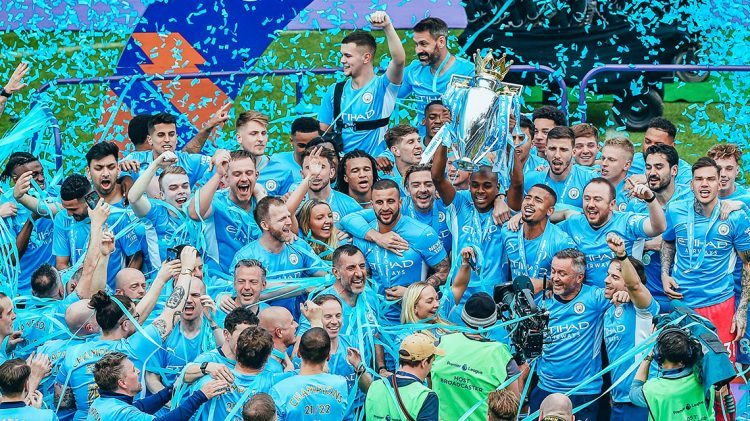 More than
€ 2 billion
in sales in Q2
PUMA reports record Sales of more than € 2 billion in the second Quarter
July 27, 2022
PUMA reports record Sales of more than € 2 billion in the second Quarter
July 27, 2022
For the first time ever, we had more than € 2 billion in sales in the second quarter, a great result the whole PUMA Family can be proud of. Compared to the same quarter last year, sales rose 18.4% when adjusted for the changing value of currencies.
We saw a double-digit sales increase in all product divisions in the April-June period: Footwear, Apparel and Accessories. In terms of regions, the Americas grew the fastest, followed by EMEA. Sales in the Asia/Pacific region were down due to geopolitical tensions and COVID-19 related lockdown measures in Greater China. Other major markets in Asia/Pacific recorded strong growth, however.
I am especially proud that we have seen again very strong growth in all our performance categories like Running, Training, Teamsports, Golf and Basketball. We feel that the increased investments into R&D, Innovation and Product Development over the past years are starting to pay off
There are still many uncertainties, however, for the remainder of the year. We continue to face increasing geopolitical and macroeconomic uncertainties and challenges. The ongoing COVID-19-related restrictions, particularly in Asian markets, the crisis in Ukraine and persistently high inflation are negatively impacting consumer confidence and demand.
Nevertheless, we raised our sales outlook. Previously, we expected at least 10% currency adjusted sales growth for the whole of 2022, with upside potential. Now, we expect currency adjusted sales growth in the mid-teens. Because of the increased uncertainties around the world, we reiterate that our operating result (EBIT) will be in a range of € 600 million to € 700 million this year.
Despite all these uncertainties we will continue to invest into our people, brand and infrastructure. We will also continue with our "People First" attitude and do everything we can to ensure the health and safety of our people in Ukraine. The PUMA family means more than short-term profitability.
I remain optimistic for our sector in general and the PUMA brand in particular and we even raise our revenue outlook for full year 2022