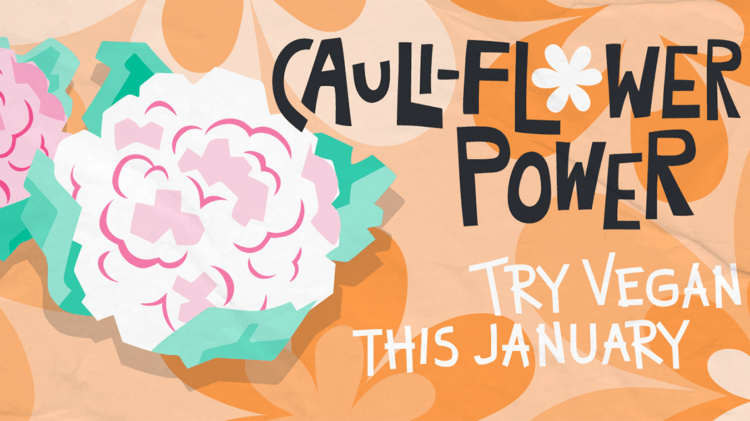 Veganuary at PUMA HQ
Kick Start Your Year with a Vegan Diet at our PUMA HQ Canteen
January 19, 2023
Kick Start Your Year with a Vegan Diet at our PUMA HQ Canteen
January 19, 2023
If you want to start 2023 in new and healthy way,
Veganuary

might just be for you! Veganuary is a month-long dedication to a vegan lifestyle, from consuming a plant-based diet to avoiding animal-derived materials and products tested on animals. Veganuary arose from a charity dedicated to inspiring people to try vegan food not only in January, but throughout the rest of the year.

At PUMA's HQ, we are encouraging our employees to indulge in a vegan lifestyle for Veganuary with our vegan-friendly canteen menu.

Check out some of the meals below!
PUMA HQ Canteen🍴
As part of PUMA's Veganuary initiative, every day there will be a vegan meal available in the canteen. But PUMA has already been ahead of the game with their vegan options: almost every day through the year a vegan dish is offered in the canteen, including a salad bar! To raise more awareness of Veganuary, the visibility of vegan dishes will be increased in the canteen to make sure employees know their options. 
Below are just some of the vegan dishes on offer. 
Why go vegan?
🌱 It is better for the environment
Deciding to go vegan is a great way to help the environment. Animal agriculture is a large contributor to deforestation and pollution, and can be more damaging than the cars, busses, trains, planes and ships on Earth.
🌱 It may improve your health 
A vegan diet is also shown to improve your health: research shows that vegans suffer less from heart disease, obesity, and type 2 diabetes. There are other health benefits too, such as clearer skin, better sleep and more energy!
🌱 It is delicious!
The ever growing plant-based food market means there are more vegan options to make sure you don't necessarily have to stop eating some of your favourite foods. You might even find new foods you never knew you liked!