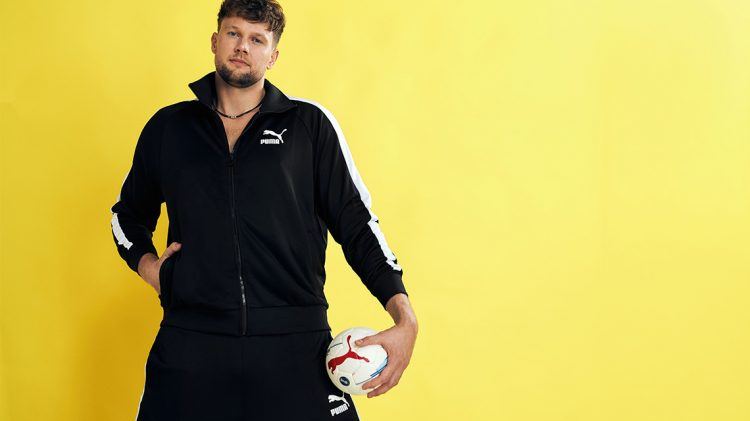 Pivot in style!
Interview with Handball Player & PUMA Athlete Kamil Syprzak
December 13, 2022
Interview with Handball Player & PUMA Athlete Kamil Syprzak
December 13, 2022
We are pleased to welcome handball player Kamil Syprzak to our PUMA Family. The polish athlete currently plays at Paris Saint-Germain. During matches Kamil wears our PUMA RISE NITRO. Find out more about him in our interview!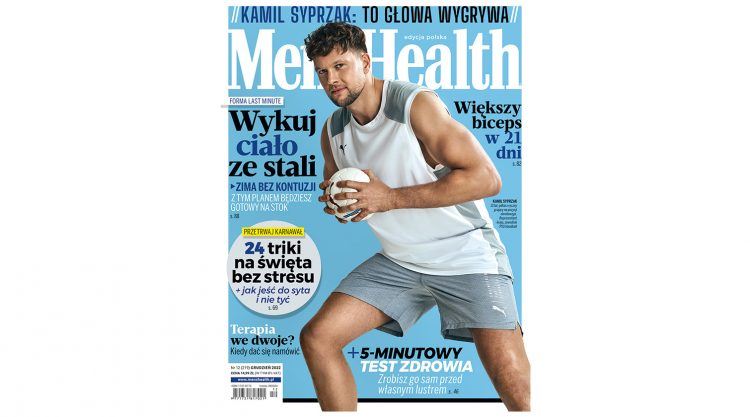 Welcome to the PUMA Fam, Kamil! What do you associate with the PUMA brand?
Kamil Syprzak: PUMA needs no introduction! It has been on the market for many years and I feel that every year it is more and more appreciated in the world of sports but also in the world of fashion and design. I get the impression that each successive collection is even more stylish! Paris is the perfect place to wear them! The figure associate with PUMA the most is the 7-time F1 champion, Lewis Hamilton. I know he was the face of the brand. Seeing him in the stylish PUMA outfits, entering the paddock before each race is something I remember the most.
Which shoe model will you be using in Starligue – tell us more about this model.
Kamil Syprzak: I have not decided which model I will be using yet. I've had the opportunity to test probably all the models specifically made for handball. Due to my size I decided to try out basketball shoes as well, specifically the RISE NITRO model. It looks a bit like from the outer space. To be honest, I fell in love with them at first sight! Usually I don't play right away in a new pair. In this case it was different – I knew that they were perfect, the moment I put them on. It was done – I finished the match scoring 10 goals.
View this post on Instagram
Neymar, who also represents PSG, is a PUMA ambassador just like you. Do you know each other yet or have you seen him in action on the pitch?
Kamil Syprzak: We haven't had the opportunity to meet yet. We very often go to the Parc de Princess with the guys and support our teammates! Have I seen him in action? I think he's impossible to miss. Whenever he enters the field, he creates an amazing show around him! La Classe!
PUMA supports its ambassadors in various projects. Nikita Parris, who plays for Manchester United, built a pitch for youth in her hometown with the support of the brand. Can you think of any project you would like to carry out in Poland?
Kamil Syprzak: Sure, as soon as we started working together, I knew that together with PUMA we could realize many projects. One of my dreams is to equip Sypa Camp, a camp for young people organized by my foundation Kamil Syprzak for Kids, with the help of PUMA.
It would also be a dream come true for young handball players and a great promotion of our sport.
Besides handball, is there any sport that fascinates you?
Kamil Syprzak: I like like to try everything.
Recently, golf has become my passion and a way to relax and recuperate. Basketball and the NBA league is my second (unfulfilled) childhood passion. I don't stay up late to watch the games live, but often in the mornings when replays are played, I check-in in front of the TV and watch the actions of the basketball stars! Tennis is my next passion. This year I fulfilled my dream and was at every Roland Garros' match. In this case, my skills are practically non-existent, but I'm saving this discipline for my retirement. Additionally, fighting sports and the UFC federation. Who wouldn't like to test oneself in the octagon?