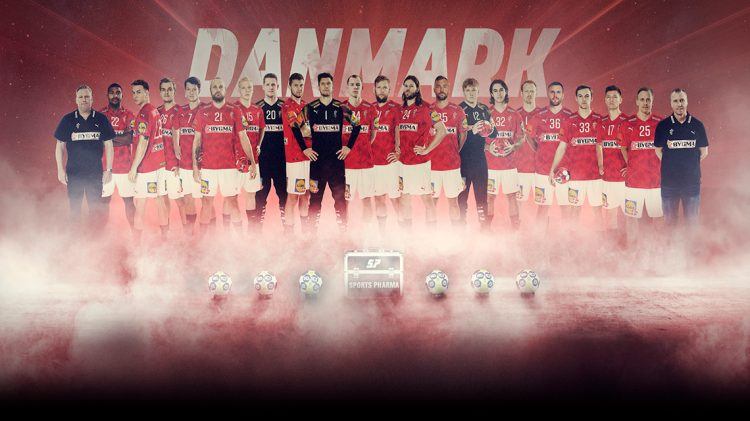 Denmark
Handball
World Champions
PUMA Team Denmark successfully defends World Handball Championship title
January 31, 2021
PUMA Team Denmark successfully defends World Handball Championship title
January 31, 2021
PUMA team Denmark successfully defended its World Handball Championship title on Sunday by beating Sweden 26-24 in the final of the 2021 World Championships in Egypt.
It was an incredibly tight game, with both teams staying head to head until Denmark opened a lead towards the end of the second half, which they managed to hold on to until the end of the match..
Denmark came top of their group at the start of the tournament and marched into the final by beating hosts Egypt in the quarter-final and Spain in the semi-final.
"We did it again," the Danish handball team federation tweeted, showing a video of celebrating Danish players.
Congratulations on this amazing achievement, Denmark, from your PUMA Family!