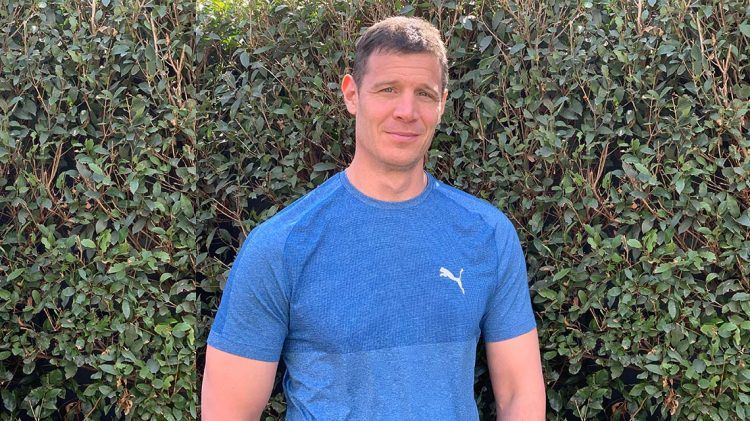 "I'd like to see
more women
in leadership positions"
Interview with General Manager for PUMA Oceania, Pancho Gutstein
October 8, 2020
Interview with General Manager for PUMA Oceania, Pancho Gutstein
October 8, 2020
This year is exceptional in many ways: We're facing a global pandemic, which not only poses health risks, but also economic challenges. In Australia, a
 relatively low number of cases was reported between mid-April and early-June 2020, but cases have since increased and the city of Melbourne entered a full lockdown in August. 

We spoke with the General Manager of 

PUMA Oceania Pancho Gutstein

 about the COVID crisis as well as diversity & inclusion at PUMA.
The COVID 19 crisis has eased off a bit. Does this make you less concerned?
Pancho: My concerns ebb and flow as COVID ebbs and flows. After consistently high case numbers despite the lockdown, in larger cities, the government announced further restrictions for some states. We are dealing with it.
How do you feel PUMA has weathered the crisis so far?
Pancho: I'm grateful for the work that people and teams are doing to help us get through – in particular product, sourcing and people and organisation. I'd say we've done a pretty good job weathering it so far.
What are the learnings that you have taken from the crisis?
Pancho: I can't worry about things that are out of my control. COVID is teaching me to focus on what I can control, to do my best, and to know that when serious challenge happens I can deal.
What do you think we could have done better?
Pancho: I am not sure. But we have responded locally and globally as well as anybody could have.
How do you think did the employees manage the crisis? 
Pancho: I know that everybody is stressed but they're actually working more effectively as a team than ever.
What is the most important part in PUMA's work culture that helped us to get through the crisis? 
Pancho: People have an attitude of working together and striving to solve whatever comes our way.
Although we already have a very diverse employee base already, what would you still like to see improving?
Pancho: I'd like to see more women in leadership positions. That's something we need to improve down here in Oceania. We also need to create opportunities to connect with people of different backgrounds and heritages. I am Jewish and when I lived in the United States I had the chance to be a Big Brother to Yonas, a Muslim boy whose family is originally from Somalia and Eretria. I learned first hand that such a direct, hands on experience is the way to see people for people and not for their skin color or background.
Which developments in PUMA's company culture are you most proud of?
Pancho: People working together and helping each other to get things done.