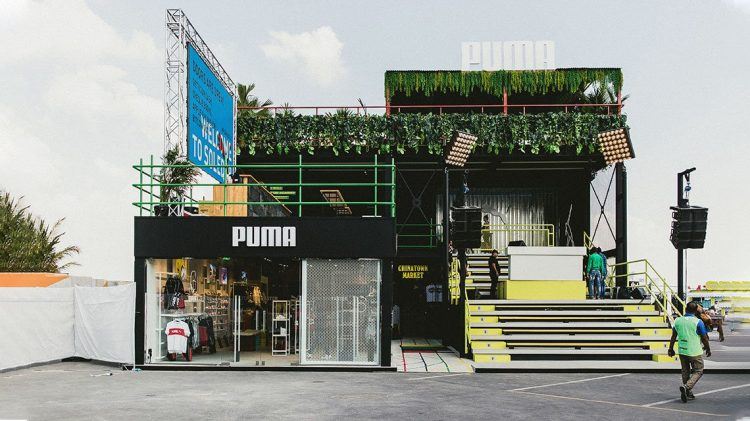 Dubai's Design
Playground
Celebrity appearances and PUMA product drops "wow" guests at Sole DXB
December 17, 2019
Celebrity appearances and PUMA product drops "wow" guests at Sole DXB
December 17, 2019
This December, PUMA participated in the Middle East's major Fashion and Design event:
the Sole DXB

. From the 5th to 7th of December, the

 lifestyle trade fair

attracted movers and shakers from every corner of the athleisure world, with the intention of

inspiring and encouraging growth

 in the sector.
From its home base in Dubai's trendy Design District, the event featured hundreds of brands and plenty of fun activities, giving visitors the chance to take part in various film screenings, live performances and inspirational talks.
PUMA's booth, which took on a "sports stadium" look, consisted of three floors and offered a shop complete with a customization area, two bars and various lounge areas with live DJ sets as well as a small stage. The booth was ideally located next to the main stage and emphasis was placed on offering an authentic PUMA brand experience.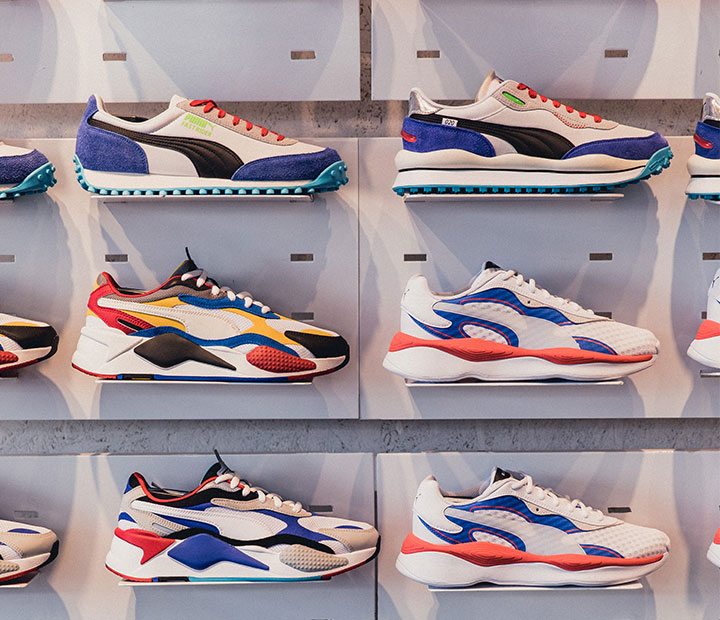 At the PUMA shop, visitors were able to indulge in the latest SELECT collections and highlight drops like the PUMA Future, Style Rider, and PUMA HOOPs, while professional collectors could focus on the exhibition of extremely rare sneakers released for private sale.
Panel talks from people like Mike Cherman from the CHINATOWN Market team captivated visitors, drawing them into the CHINATOWN MARKET, with its unique customization area. Icing on the cake were celebrity appearances by YBN Cordae, Lila Ike, and Sevana, not to mention the much loved performance on the main stage by Wu-Tang Clan.
Find out more about the Sole DXB by visiting the website: http://www.soledxb.com