Serious About
Your Health?
Show it.
Introducing a string of articles designed to help you rethink your workout.
March 25, 2020
Introducing a string of articles designed to help you rethink your workout.
March 25, 2020
They say that
great athletes have no excuses

. But then again, "they" never predicted that teams would be required to stop playing together, or that gyms would be closed until further notice. Still,

where there's a will, there's a way

. In this series, we'll introduce a number of creative solutions to help you stay fit from

anywhere, anytime

.
PUMATRAC may be approaching it's first birthday, but it has a monolithic responsibility: To keep all the PUMAs of the world healthy, in fast-changing times. The app has over 100 workouts to choose from. Just use the filter to navigate between workouts in the following seven categories: High Intensity Intervals (HIIT), Flexibility & Mobility, Running, Pilates, Ballet, Strength Training and Boxing.
PUMATRAC COACHES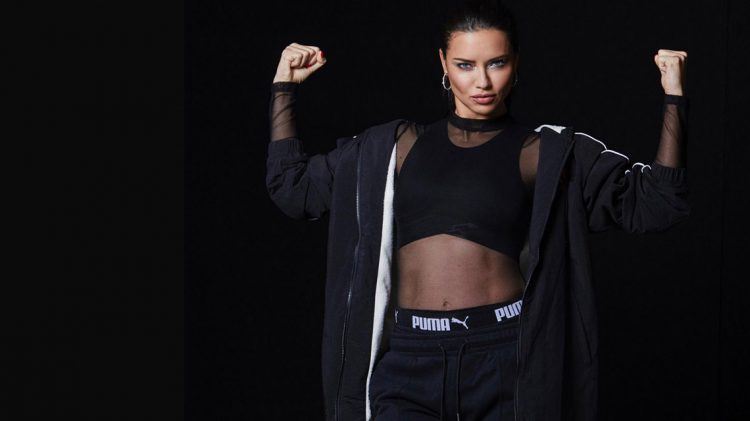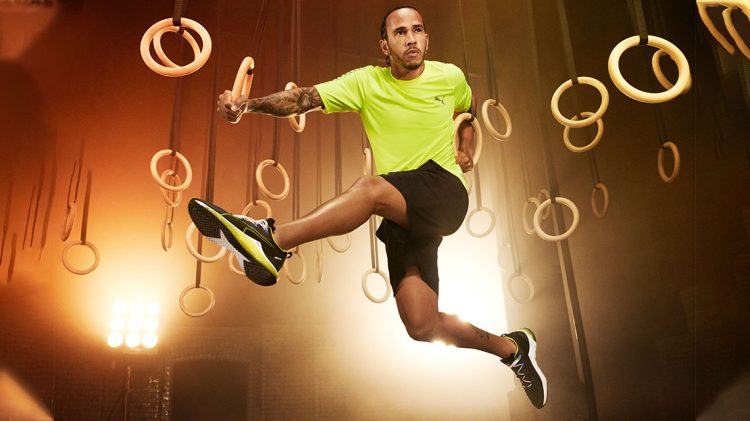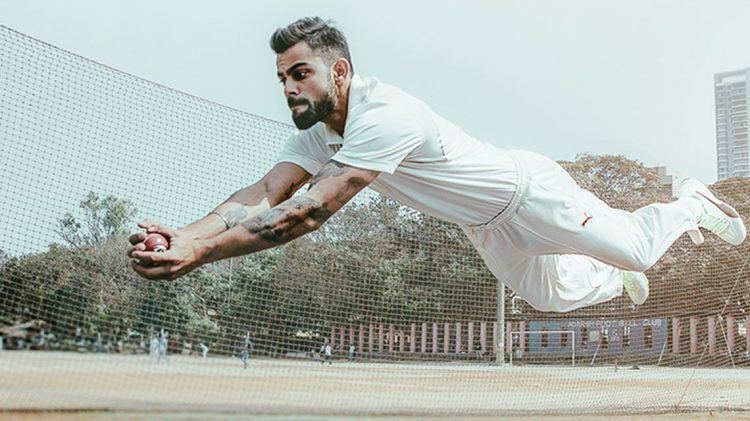 Crazily, the app costs nothing at all, yet you'll be doing workouts with Adriana Lima, Virat Kohli, Lewis Hamilton, and 27 other powerful athletes. Not only do they share their favorite workouts, but also invaluable training tips, helping to keep you motivated – without stepping outside.
Meet the other coaches
My favourite PUMATRAC workout is Oblique Obliteration: Red Hot Abs with Marta Hennig, which is quite challenging but still doable. Best exercise: the Side Plank - you can feel your side abs burning! What´s cool about the app is that there's always an explanation: a voice that gives extra hints like "Side Plank is such an effective exercise for your abs". You can turn the voice off, too, if you prefer.
Sound too good to be true? Try it out, and see for yourself! Find more information online at https://global.puma.com/pumatrac/
Stay healthy, no matter what, no matter where, with PUMATRAC.