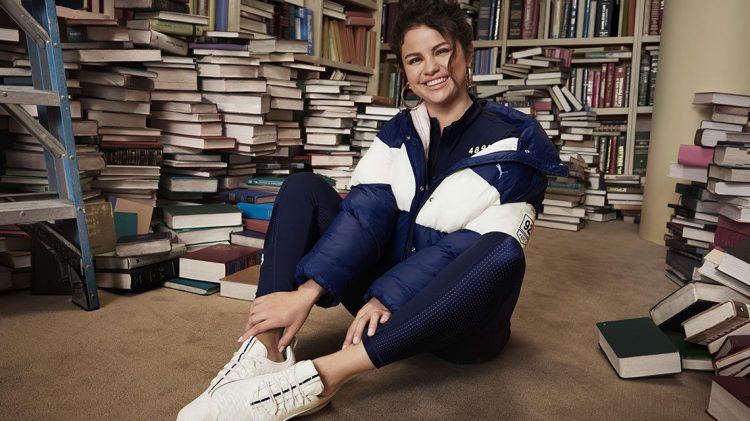 Helping you to be
authentically
you
PUMA and Selena Gomez merge stylish with scholastic in their new collection
December 5, 2019
PUMA and Selena Gomez merge stylish with scholastic in their new collection
December 5, 2019
It's begun. Selena Gomez and sports company PUMA are turning heads this fall with an athleisure collection that is all about
confidence,

featuring versatile apparel, sporty footwear and accessories for an effortlessly chic look.
Selena and the PUMA team had a timeless, scholastic mindset when designing the collection. According to the team, Gomez's passion for neutral colors, comfortable materials, and versatile pieces helped to make the project a major success.
Acclaimed designers, Chris Vella (Team Head Running/ Training Footwear Design) and Regan Miller (Team Head Design Sportstyle) sat down in an interview with CATch up editors to talk more about the collection.
"The SG x PUMA collection is the perfect companion for this season. Selena wanted her third collection with PUMA to be comfortable yet stylish and stand out in a class of its own. We achieved that using bold branding and large icons contrast with a sophisticated color palette of navy, pink, silver and whisper white."
Two fan favorites also make their return: Selena's very own SG Runner and the iconic Cali, an evolution of the classic PUMA California, to which she has given her own twist.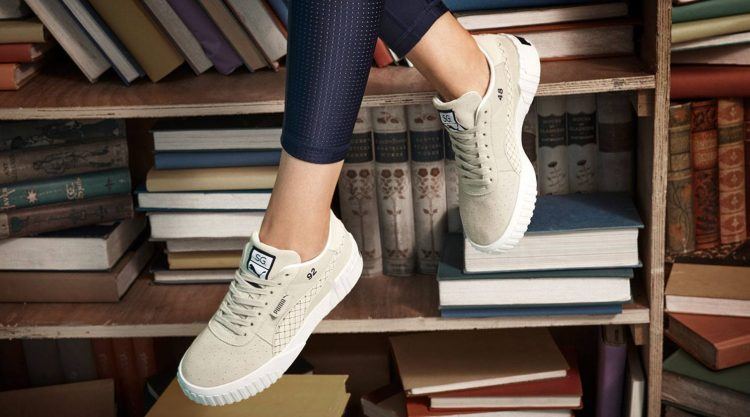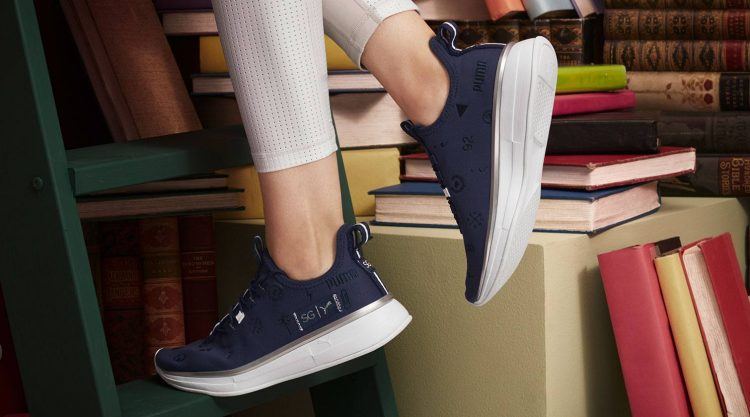 Having overcome many private struggles, the singer, actress, and producer is seen as a role model for young girls around the globe, and her PUMA clothing collection is an extension of that.
I promise you that each and every one of you is made to be who you are and that's what's so attractive and beautiful.