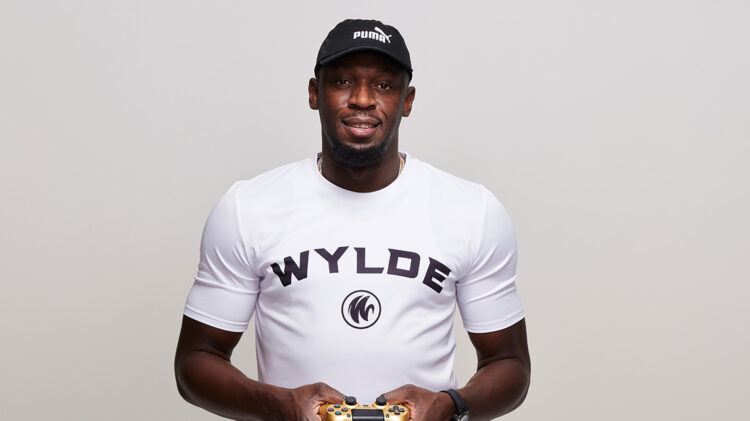 PUMA esports
Get WYLDE!
Usain Bolts esport company Wylde has signed a sponsorhip with PUMA
March 7, 2023
Usain Bolts esport company Wylde has signed a sponsorhip with PUMA
March 7, 2023
Esports is coming on strongly! It's the fastest-growing spectator sport in the world. Having already signed sponsorships with leading esports companies around the globe, PUMA is now continuing to support the esport world with yet another deal. The European esports company WYLDE, co- owned by the fastest man in the world and PUMA ambassador Usain Bolt, has signed a multi-year sponsorship with the big cat.
What You Love Doing Esports (WYLDE) is one of the fastest-growing esports teams in Europe. It's competing with active rosters at top-notch level in Rainbow 6 Siege, Valorant, FIFA and Rocket League. With this deal, the esports athletes will be put in PUMA sportswear from head to toe.  
Our esport collection features gamer clothing, footwear and accessories especially designed for support, comfort and performance to ace the game.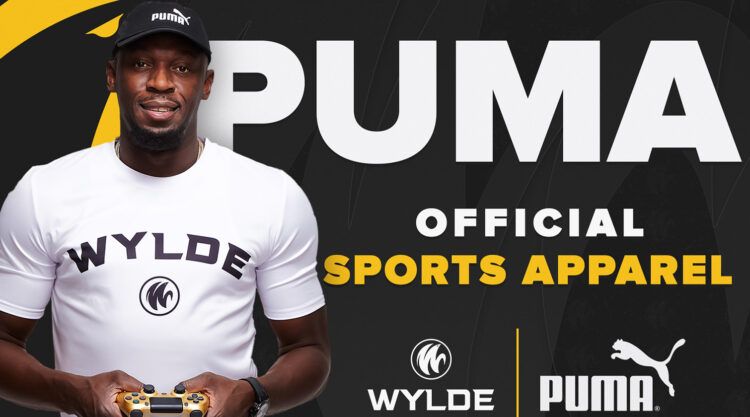 "My relationship with PUMA has been very strong throughout my career. It is very special for me to see my WYLDE esports team aligned with PUMA as we build a global esports organization. Our WYLDE professional players around the world will be wearing PUMA kit proudly as I have myself for so many years."
The sponsorship is another success among many. In recent months, WYLDE won the Rainbow Six GSA League 2022, the EU Gamers Without Borders Championship Title and placed 3rd at Gamers8 2022. On top of this, the company announced a multi-year partnership with Virginia Media in 2022, and the opening of the WYLDE´s first Academy in Ireland. 
We are looking forward to hearing more from the esport world and WYLDE!