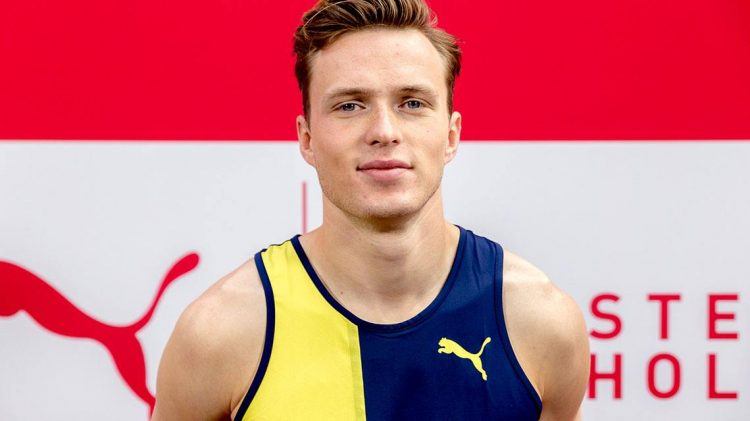 Karsten Warholm,
European Athlete
of the Year!
A well-deserved title for the PUMA athlete and world class hurdler!
October 28, 2019
A well-deserved title for the PUMA athlete and world class hurdler!
October 28, 2019
2019 simply is his year: PUMA athlete
Karsten Warholm

was crowned

European Male Athlete of the Year 2019

at the annual Golden Tracks award ceremony that took place in Tallinn, Estonia on Saturday for his unique performance this year.
And that's really something he can be proud of: he defended his world 400m hurdles title in Doha a few weeks ago and ran the second fastest time in history with 46.92 seconds in Zurich this summer. He is also unbeaten in 18 races across all distances in 2019, broke the European Record three times this year and is the Diamond League Champion of 2019.
The European Athlete of the Year Trophy is awarded every year to sportspeople in athletics. A shortlist is created, selecting the top European athletes in each event based upon performances at the year's major championships. Fans, media and members of the European Athletic Association (EAA) federations can then vote for their favorite athlete online. Karsten Warholm was shortlisted for the men's trophy alongside fellow World Champions Pawel Fajdek from Poland (Hammer throw) Swedish Daniel Stahl (Discus Throw) and Estonian Magus Kirt, world leader in the javelin.
"My plan is to keep up the good work. I know that achievements are made in training and this is where I will put in the good work," Karsten told reporters, looking ahead to 2020, because we are close to the next big event: The Olympic Games in Tokyo, where Karsten will be aiming to continue his success story of course!