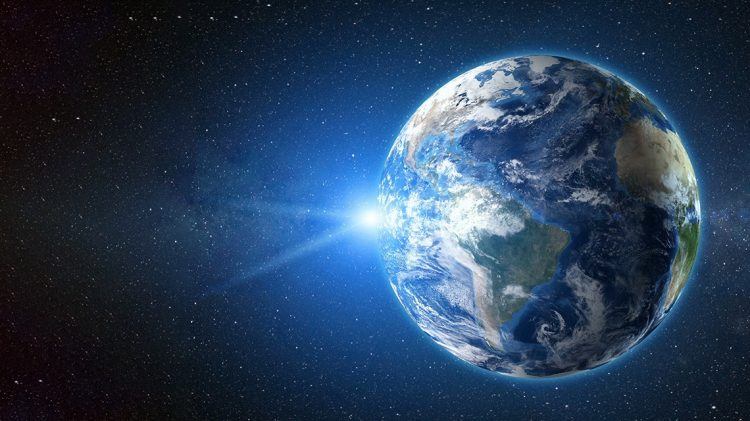 35% Reduction
in carbon emissions
by 2030
PUMA sets ambitious goal approved by the Science Based Target Initiative
June 27, 2019
PUMA sets ambitious goal approved by the Science Based Target Initiative
June 27, 2019
A 35 % cut in greenhouse gas emissions by 2030 compared to 2017! That's what PUMA aims for to help tackle 
climate change.
The target was approved by the
Science Based Target initiative (SBTi)!
Science-based targets are the most ambitious climate target initiative. It means the target is set in line with what scientists say is necessary, not what companies believe is feasible.
With the reduction of emissions by 35%, PUMA ensures to reduce greenhouse gas emissions sufficiently to meet the goals of the Paris Agreement, which aims to limit global warming well-below 2°C  (35.6°F) above pre-industrial levels.
"Recent scientific reports have highlighted the need for urgent action, as global warming is happening at a faster pace than previously anticipated," said Stefan Seidel, PUMA's Head of Corporate Sustainability. "That is why PUMA wants to be a part of the solution by setting a bold path towards reducing greenhouse gas emissions."
How are we going to reach the goal?
PUMA plans to reach the aim with several activities throughout the different emission categories.
Scope 1:  direct emissions from owned facilities and car pool
PUMA is currently switching to more efficient cars for its car pool such as electric cars.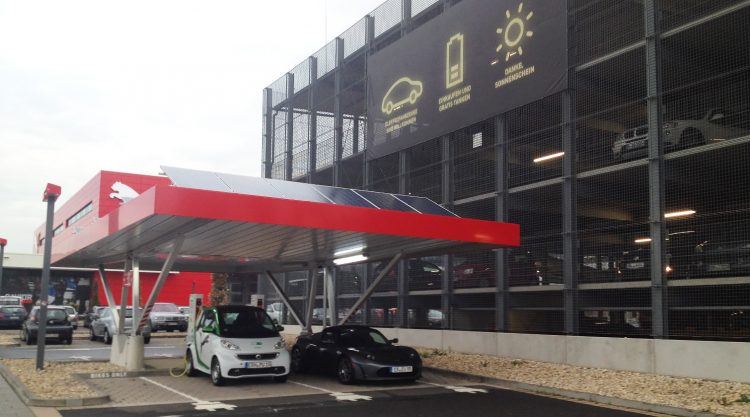 Scope 2: indirect emissions from owned facilities through energy needs
PUMA will increasingly focus on efficient buildings, such as the LEED (Leadership in Energy and Environmental Design) certified distribution center that is currently being built in Geiselwind, Germany. We will use green energy wherever it is possible, as we already do in Germany, Italy and Spain.
In countries that do not offer green energy, PUMA buys Renewable Energy Attribute Certificates, the official documentation to prove renewable energy consumption. Each Certificate represents proof that 1 megawatt-hour of renewable energy has been produced and added to the electric grid.
Scope 3: Supply chain
PUMA has set up energy efficiency programs for its core suppliers. Currently, there are programs running in Bangladesh, China and Vietnam. We will also install photovoltaic systems or thermal solar heating for our manufacturers and increasingly use more sustainable materials. 
Our aim is to reduce Scope 3 emissions coming from purchased goods and services by 60% per Million € in sales between 2017 and 2030.
As part of our commitment to reduce greenhouse gas emissions, PUMA plays a leading role in the Fashion Industry Charter for Climate Action, which was introduced at the UN Climate Conference in Poland last year. "We need more companies in the industry to follow PUMA's lead and pursue comprehensive strategies to decarbonize and do their part to prevent catastrophic climate change," said Cynthia Cummis, Director of Private Sector Climate Mitigation at World Resources Institute (WRI), one of the SBTi partners.
Cover Picture Credit: Adobe Stock/ Goinyk