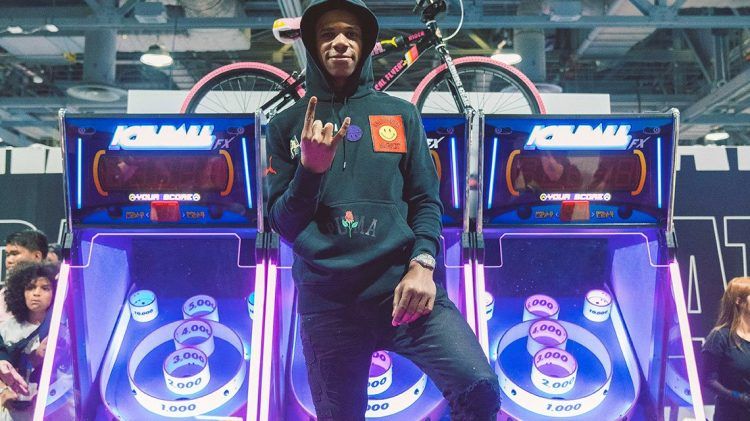 Welcome to FUTRO LAND
PUMA creates a retro-futuristic carnival at ComplexCon
November 5, 2019
PUMA creates a retro-futuristic carnival at ComplexCon
November 5, 2019
When the hottest brands, influential people, artists, musicians, designers, activists, athletes and innovators come together it's ComplexCon-Time. Of course, PUMA was there too!
Last weekend, creatives from all areas met in Long Beach, California. PUMA took visitors on an immersive journey to FUTRO LAND, which let guests escape into a retro carnival, pimped with modern, futuristic elements.
From a ring toss game, a balloon dart game and ski ball to a palm reader, a Cloud9 E-Sports Corner and one on ones with Cloud9 athletes – FUTRO LAND had everything retro and modern gaming hearts could wish for. The best could win a PUMA x SE "Rider Bicycle", PUMA x Chinatown Market Soccer Balls and a free pair of FAST, FUTURE or STYLE Riders. E-Sports Winners of the one on one "Beat the Pro" Challenge could win a Cloud9 Tee.
Slide to see more!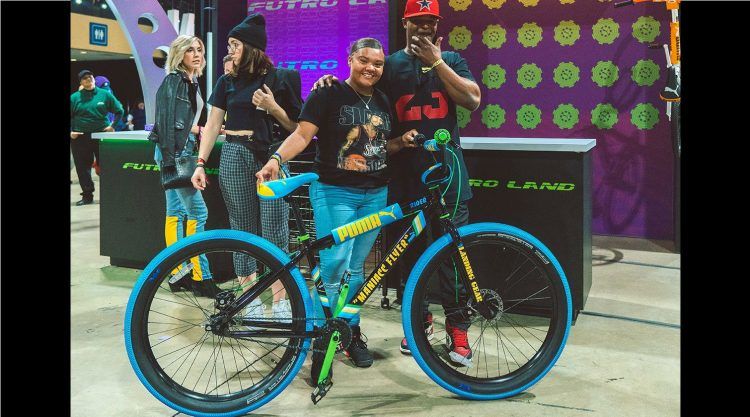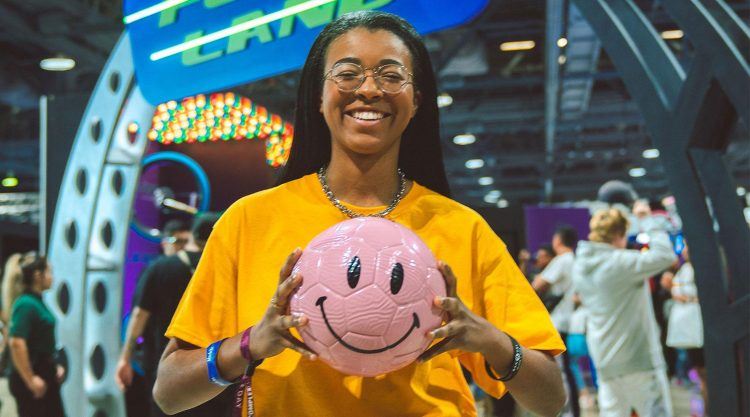 Slide to see more!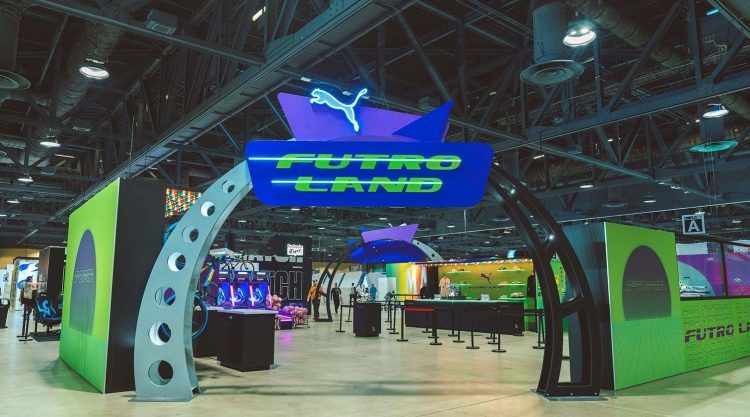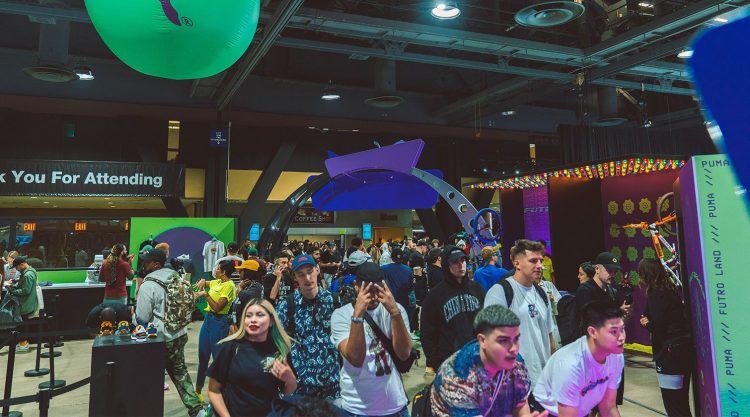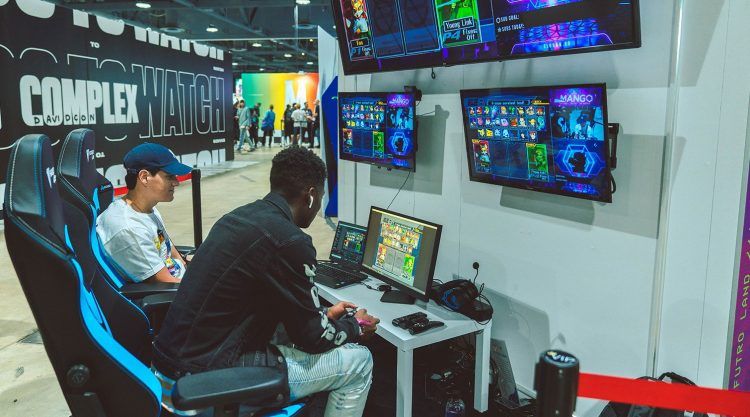 Together with Mike Cherman and Chinatown Market, a brand known for their D.I.Y. approach and for creating instant products, PUMA had a Customization Bar in place. Customers could take part in Customization Demos by the Chinatown Market team and create their own custom sneakers by choosing their favorite base style and graphics, which were then applied directly in the store.
Special guests such as YBN Cordae and A Boogie performed live on stage, Matt OX, Tyla Yaweh and Dani Leigh played carnival games with fans, created custom Riders and performed never heard before tracks in the FUTRO LAND LISTENING BOOTH.
Cloud9 Gamers Mang0 and EMZ challenged visitors and artists in a "Beat the Pro" Gaming Experience!