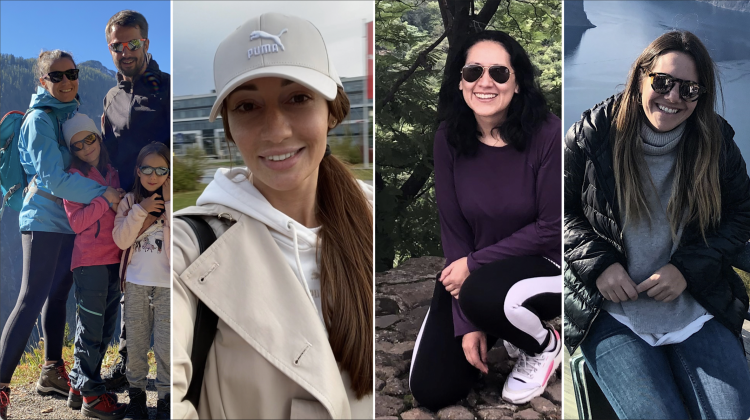 People at PUMA
Match the role
and location
Relocation Stories at PUMA
November 25, 2021
Relocation Stories at PUMA
November 25, 2021
International experience

always has a positive impact on our employees´ lives and careers. It gives them a chance to

experience new cultures and to broaden their horizons

. Going overseas can be a challenging experience, this is true. But going through it and coming out from the other side

gives people a greater sense of confidence in themselves

. At PUMA, we encourage our employees to experience that path as part of our

internal mobility program

. Here,

four PUMA employees open up about their personal relocation experiences

.
Cecilia Jacobi
Merchandising Planning Teamhead
Nikolay Lukin
Manager Global Retail Digital Learning
Alina Rybalkina
Manager Retail Controlling
Silvia Guzman
Head of Finance, Brazil