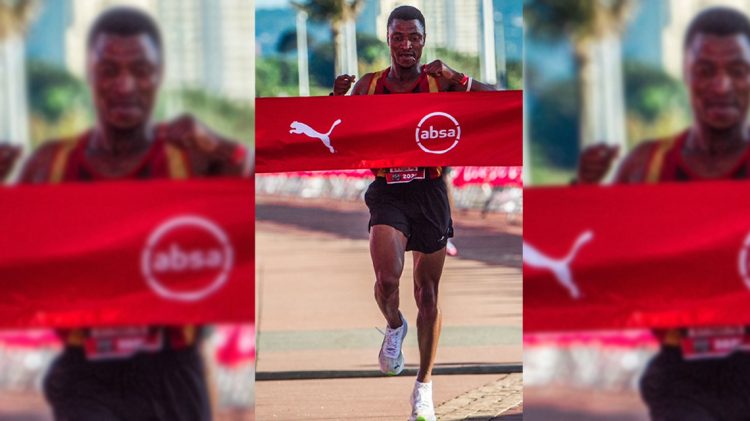 That's why
they call it
the Deviate Elite
Three victories for athletes wearing the PUMA Deviate Elite
November 2, 2021
Three victories for athletes wearing the PUMA Deviate Elite
November 2, 2021
What do runners Precious Mashele, Ryan Gregson and Nils Voigt have in common? They all wear the PUMA Deviate Elite running shoes and they won major races over the past weekend.
At the Durban "Run your City Event", which incorporates the South African 10k Championships, PUMA's newly signed runner Precious Mashele won the mens race. In Australia, Ryan Gregson continued his strong form and won the Noosa 5k in Queensland.
Meanwhile in Germany, Nils Voigt was crowned German Champion at the 10k road race with a time of 28:46 minutes. For Voigt it was the second 10k title after already winning the Championship on the track.
PUMA overhauled its running products this year and developed new technologies to create an effortless run. Years of research and testing have gone into five new key styles—Deviate, Deviate Elite, Velocity, Liberate, and Eternity—all featuring our cutting-edge supercritical foam technology, NITRO.
The PUMA Deviate Elite, which was worn over the weekend by the successful athletes mentioned abogve, are equipped with countless performance-propelling features, including PUMA's ultra-responsive NITRO FOAM cushioning, the INNOPLATE for maximum energy transfer, a high-grip outsole and a stability-boosting heel piece.
Congratulations to our successful athletes! Your PUMA Family is proud of you.