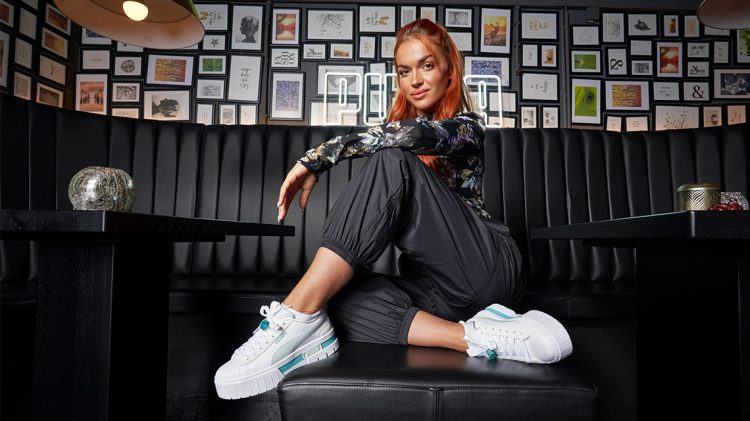 Serbian
Pop
Serbian pop star Teodora is PUMA´s new brand ambassador
June 15, 2022
Serbian pop star Teodora is PUMA´s new brand ambassador
June 15, 2022
We are excited to welcome Serbian pop star and social media influencer Teodora to the PUMA Family! With 1.3 million followers on Instagram, Teodora is one of the most influential artists on social media in her home country. Serbian pop music is also growing in popularity in other markets, especially in Germany and Austria. We are looking forward to many projects together!
Teodora will become a part of our She Moves Us communication.
"Throughout my career, I advocated and fought primarily for all of us to be equal: whoever we are, whatever we are, whatever our choice is, whoever our partner is, wherever we come from and no matter what our financial status is – for me people are equal. This is how I will teach my child tomorrow, that the most important thing for human, is to be human!"
– Teodora
Local relevance is one of the pillars of our business strategy. By partnering with ambassadors that are important to local audiences, we can connect with our consumers in meaningful ways.
"By welcoming Teodora to the PUMA Family, we are reaching a large, young audience in Serbia and other European markets. We are excited to work on Sportstyle and Training campaigns with her, to showcase the best of PUMA to her many followers."
–Johan Kuhlo, General Manager EEMEA Distribution at PUMA