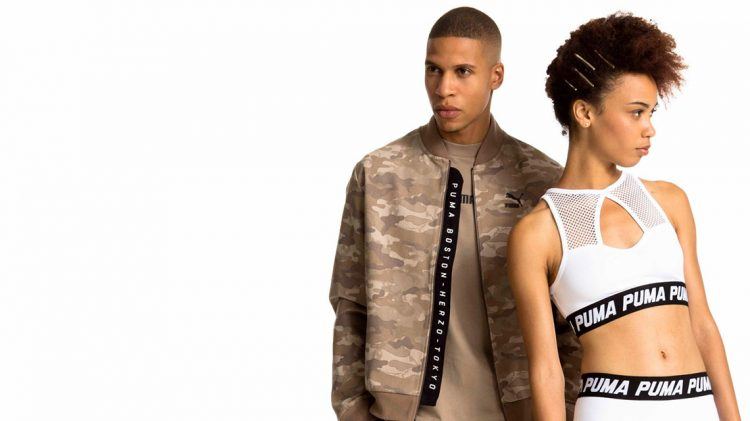 Too fast
to be true
The Rapid Response Team has shown like no one else how PUMA can be indeed "FOREVER FASTER"
October 27, 2016
The Rapid Response Team has shown like no one else how PUMA can be indeed "FOREVER FASTER"
October 27, 2016
"It's Big Love! I love these trousers. The colour, the style, just how they fit is simply a dream."
(Feedback on the PUMA Studio Jogging Pants from Anonymous, Hamburg, at Zalando.com)
Don't we just love it when our products are being applauded? And don't we love it even more when the praise refers to a collection that came out of a trial, an attempt that had faced quite some internal scepticism?
This attempt is PUMA's Rapid Response Buying (RRB), a program that is designed to develop our products in a much shorter time than usual – in only four months rather than the regular 18 it takes for a shoe or shirt from the first design sketch to hit the shelves in stores. The program that resembles the so-called vertical business models of retailers like Zara and H&M, where product development, sourcing, sales and retail are in one hand, has the huge benefit of being closer to current fashion trends and can therefore adapt them much faster.
"The success of vertical business models is based on feedback that retailers like Zara and H&M immediately receive from their own stores about which products sell well and which don't," says Thorsten Krauss, who heads up the Rapid Response Team. "This feedback is then going directly into the next product development, which guarantees that the styles are always close to what is currently hot in fashion."
With the RRB, PUMA has now a tool at hand to become much faster in reacting to these fashion trends. Together with selected online accounts such as UK retailer ASOS, we develop up to 70 new articles six times a year. German online store Zalando, the second cooperation partner, has asked for six to twelve drops per year. "With RRB, we are able to push out new products on a monthly basis," says Thorsten. Quite a contrast to PUMA's usual two annual collection launches that take 18 months to be developed.
Women's at
Zalando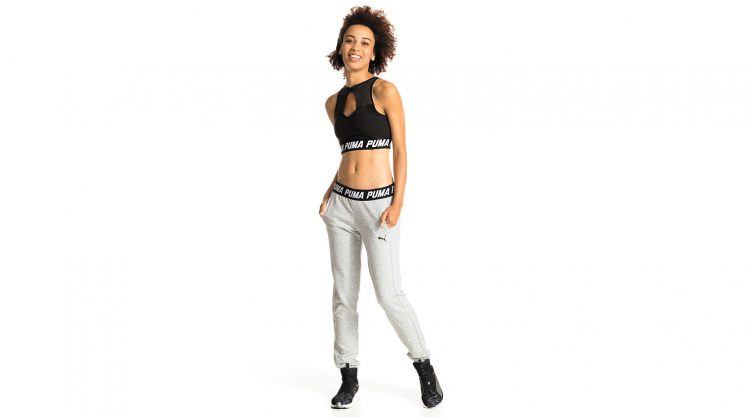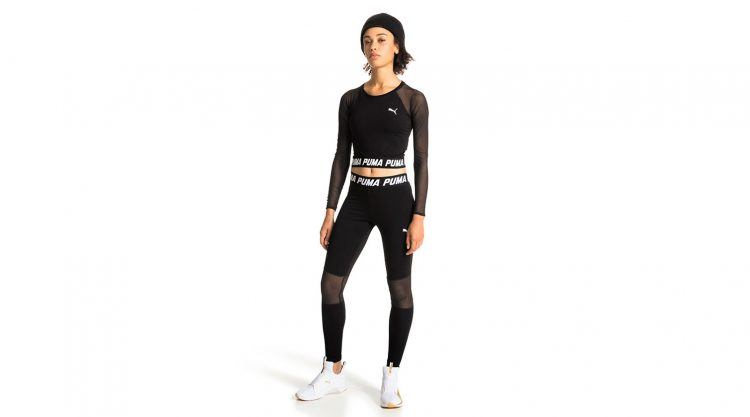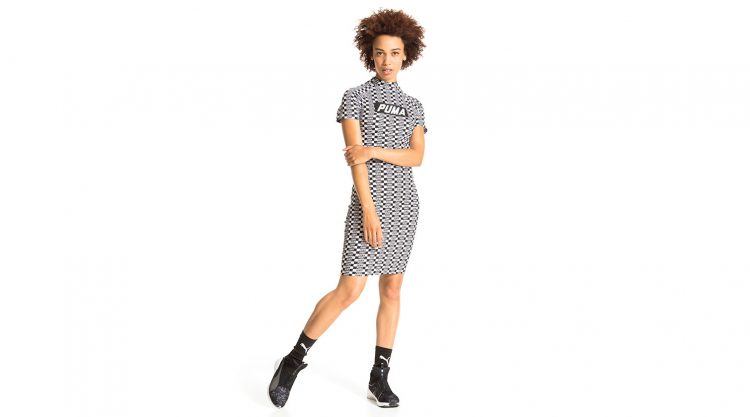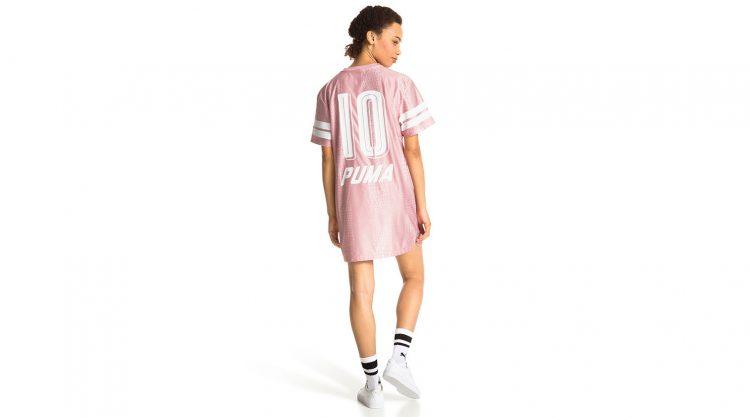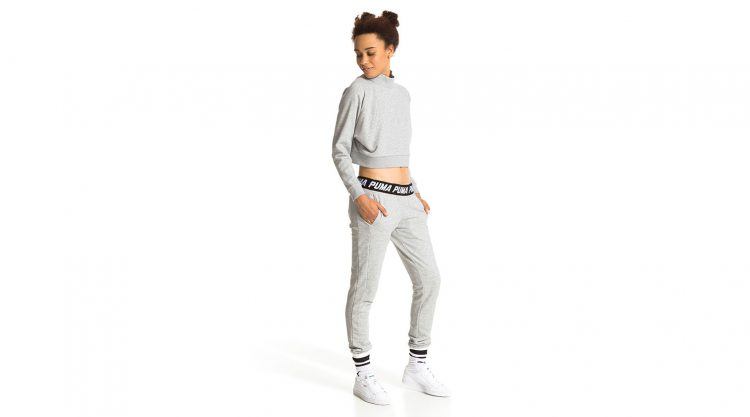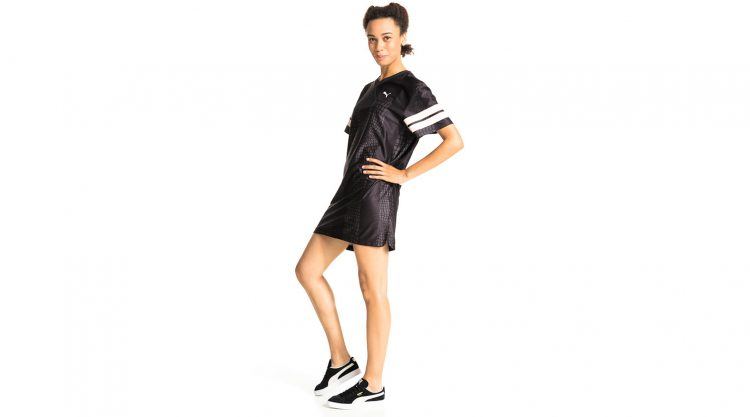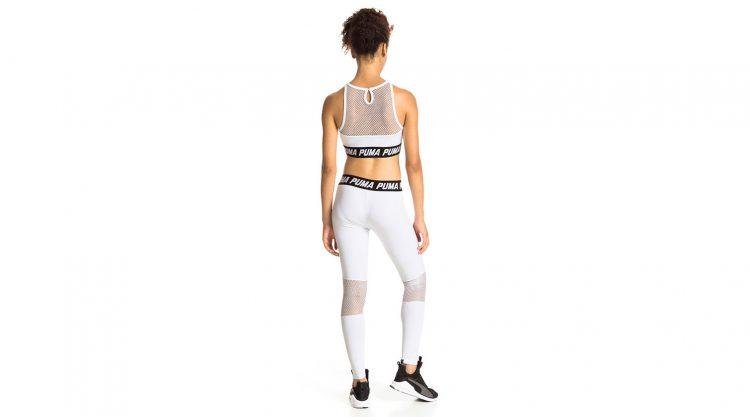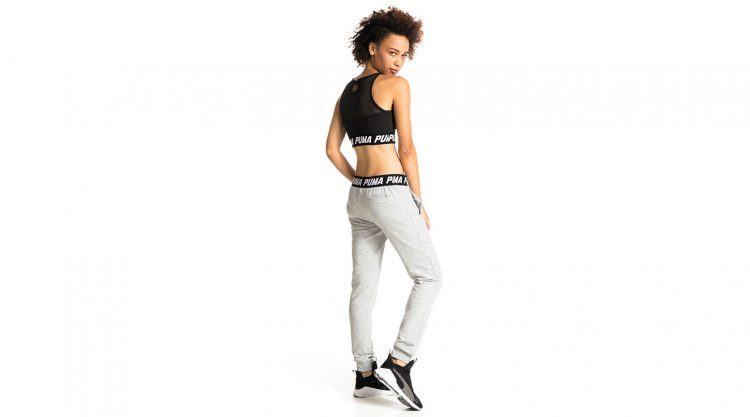 Usually, we generate 80% of our total sales through wholesale accounts such as Intersport and only 20% through our own retail. From wholesalers, and therefore for the majority of our sales, we do not receive sell-through data and therefore, we only find out much later whether consumers liked our ranges or not.
"Through the RRB, we have changed this and are getting now an immediate reaction from ASOS and Zalando, so we know which trends work well," says Hagen Decker, Head of Product Development and Sourcing Processes. "This information is then again integrated into new products."
A fast communication process was crucial when we selected the two cooperation accounts. "Quick decision making was an absolute must. The program doesn't work if we send over a sample and have to wait for two months before they respond," adds Hagen.
But what else needed to change to cut the product cycle by a whole 14 months?
"In our usual process, we have a rather long sales lead time," explains Thorsten. "From our 360 meeting, where the product is handed over to sales, the collection has still nine months to go before it ends up in the stores." In these months, there are customer previews, ranges are finalized, orders are placed, production starts, orders are shipped and finally the collection comes into the stores. While this process is absolutely necessary for our wholesale business, we needed to become much quicker in order to target online accounts.
"In the RRB, we have shortened the development process, cut out feedback from the markets and based on our samples, we immediately receive the order," says Thorsten. Shipping times are reduced through a local-for-local production, meaning products for Europe are made in Turkey.
Men's at
Zalando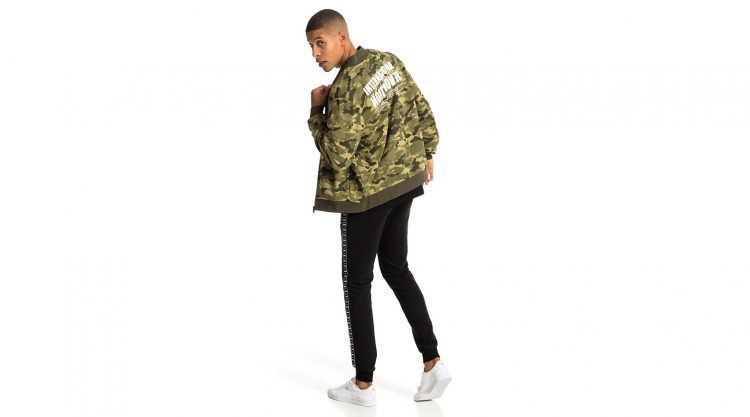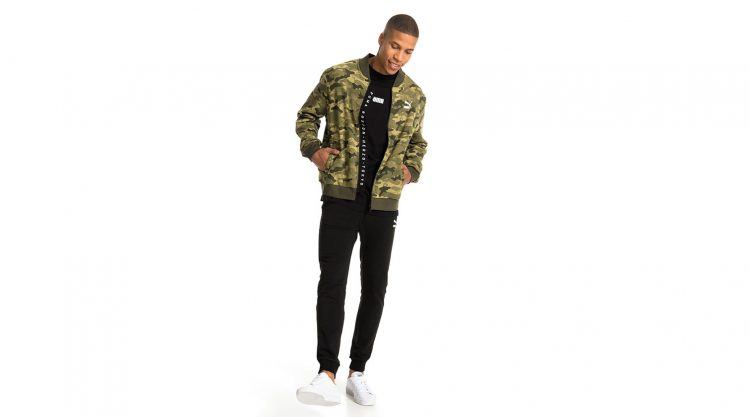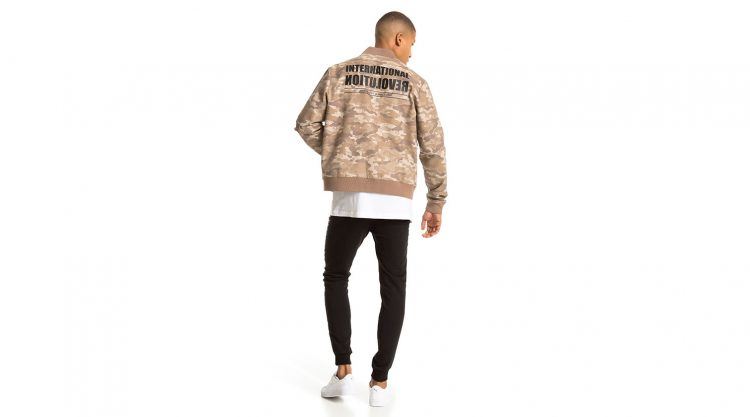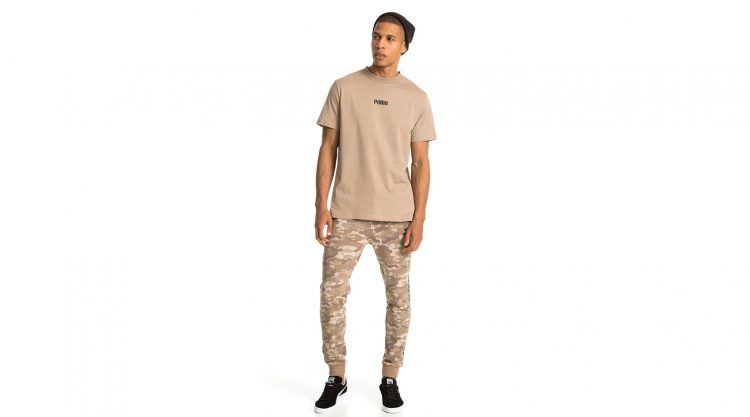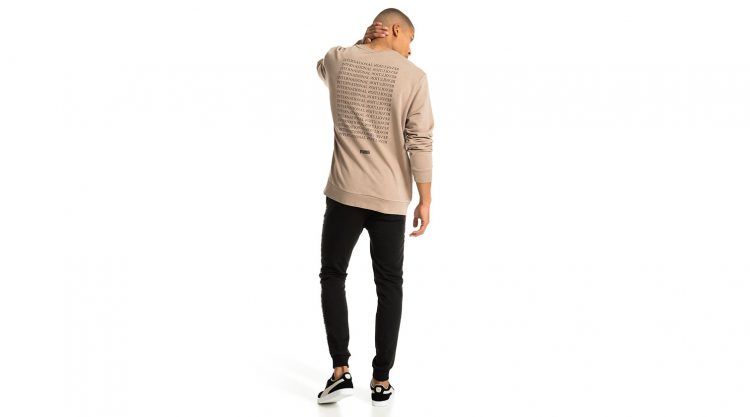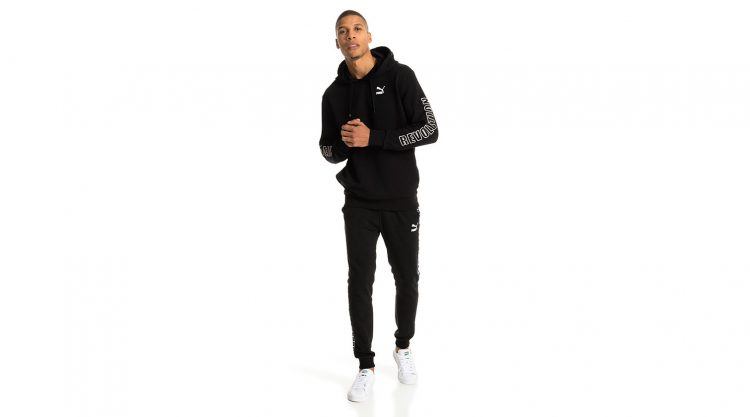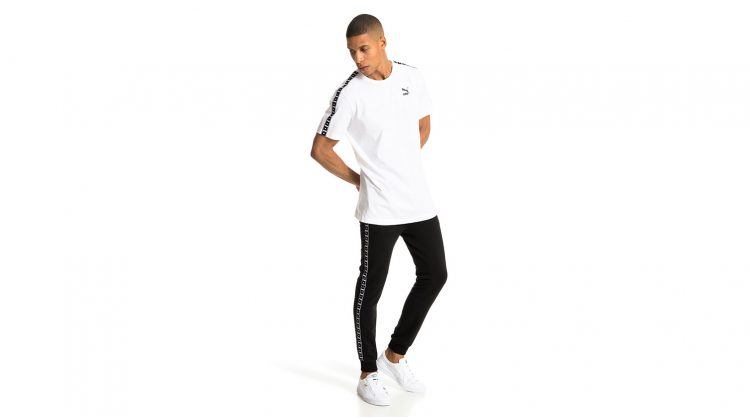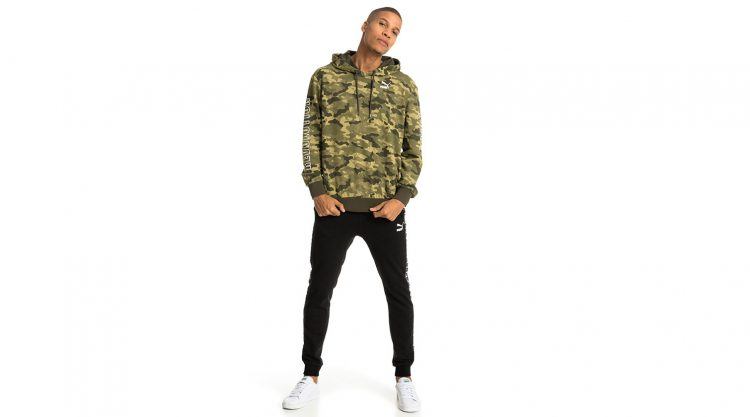 First figures have indicated that the concept works. "The first collection for Zalando launched in September and after one week, the weekly push was twice as high as the Zalando average. "Without any marketing, the speed of online sales has doubled, driven just by product aesthetics and trend relevance, because styles and colours are much closer to current fashion trends than our inline products," says Thorsten,
Needless to say that RRB won't work for the whole product range. "PUMA's ambitions are still different from those of typical vertical retailers. We do need technical product innovations and they simply require longer development times," adds Hagen.
Trend innovations, however, such as colours, styles and different silhouettes, can be perfectly realized in short-term programs. "Through the cooperations with ASOS and Zalando, we were able to test colour concepts, which had always fallen through our own internal processes in the past," says Thorsten. "Now, we can try out trendy colours, which we had never dared to use before. Funnily enough, it is not the classic colours like black, white, grey, blue and red that are outperforming, but rather trend colours such as pastel colours. Products need to be visually strong, because the customer cannot touch or feel them online."
Trends that have proven to be successfull in our RRB will be integrated in our overall inline collections. "Through the RRB we have the safety that certain styles and colours will sell well without running any risks," says Thorsten.
The RRB is the perfect program to target these online accounts, which are growing faster than any other sales channel. Buying behaviours from consumers have already changed and it is obvious that we need to adapt our business model – without cannibalizing our inline business.
Something in store for us? Yes. The Zalando collection is available in our own PUMA.com online stores at employee discount.