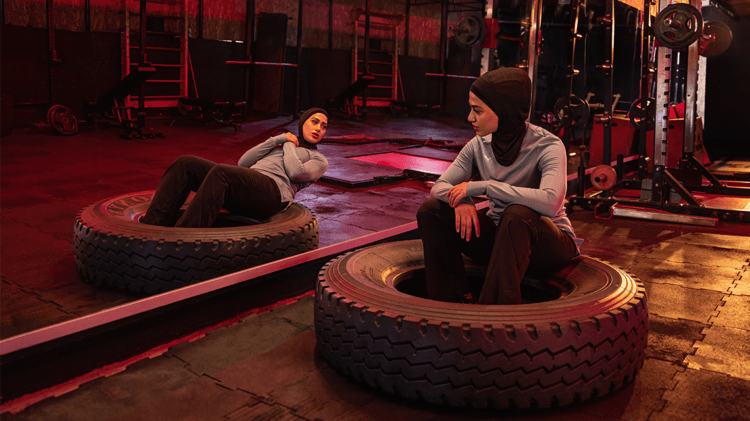 It's You against yourself
PUMA ME launch 'You vs You': a campaign focussing on self motivation and transcending limits
June 27, 2023
PUMA ME launch 'You vs You': a campaign focussing on self motivation and transcending limits
June 27, 2023
It's You vs You: the only person you should compete against is yourself.
Focussing on self motivation and transcending limits, PUMA Middle East's 'You vs You' campaign highlights becoming the best version of yourself by competing against the only inspiration needed: yourself! Any form of self accomplishment is unmatched by external validation, so set yourself as your own benchmark as you push yourself to be better than the day before.
The campaign is centred on personal progress and self-improvement, and inspires people to challenge themselves. It features a diverse range of training products, including modest activewear and hijab products.
For the campaign, PUMA collaborated with five Middle Eastern athletes. The motivational stories of fitness coach Nour Cheaito, world triathlon coach Ramona Khalife, 100m Lebanese national record holder Aziza Sbaity, footballer and movement practitioner Mahdi Khamassi and athlete Jad Sleem are the core narrative of the campaign. Hear from them below!
How will you challenge yourself next?
#FOREVER.FASTER