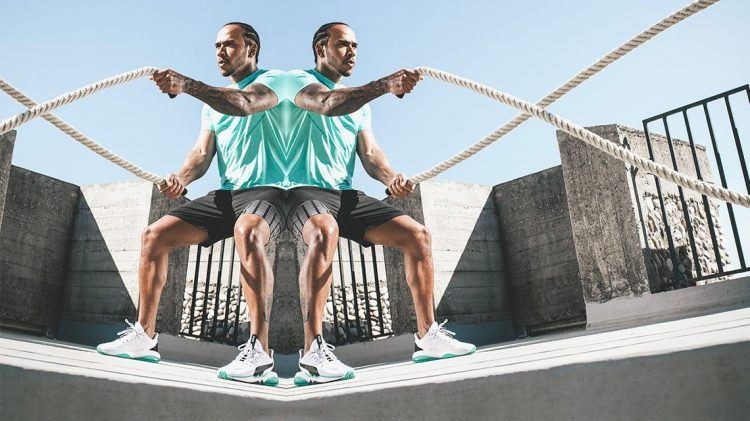 Stable as Cell
PUMA's LQD CELL technology boosts your workouts
August 9, 2019
PUMA's LQD CELL technology boosts your workouts
August 9, 2019
Shock-absorbing, soft and stable as hell: that's PUMA's
LQD CELL Technology.
The 90's cushioning system got a reboot earlier this year in PUMA's new technology platform. Now, LQD CELL also revamps our
training shoes!
Mixed with PUMA's proprietary energy-returning foam, LQD CELL is the ultimate technology for training shoes. There is one for the ladies, one for the guys and one for both!
H
ow does it work?
A quick recap in case you are not up to speak with your sneaker tech: PUMA first invented the CELL technology in the 90's. The cushioning system used blow-molded polyurethane elastomer (TPU) configured in a pattern of interlocked hexagonal cells to provide better stability and improved cushioning.
In the engineering and architectural world, the hexagonal cell form is well known as a structure that can provide enhanced stability and support in a lightweight shape. For the 21st -century-update of the CELL technology, PUMA evolved the original CELL hexagon to make it lighter.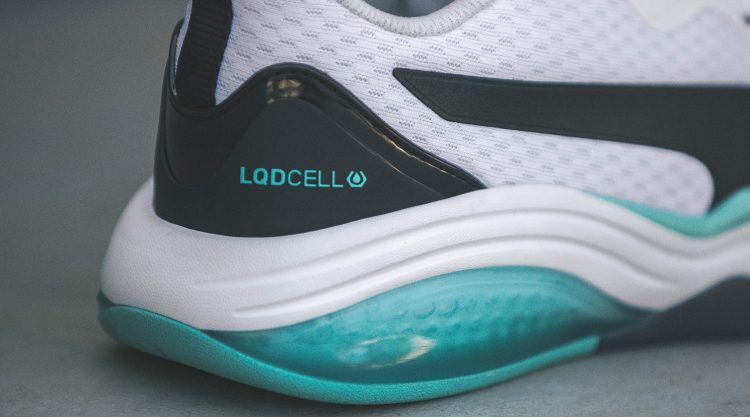 LQD CELL is an extremely versatile technology. Depending on the product's needs, it is mixed with PUMA's proprietary energy-return foam in different regions of the foot. "If we want to be lower to the ground, we want less EVA and more LQD CELL for stability," explains Thom Gridley, Head of Design, R/T Footwear at PUMA. "If towards the back of the shoe we want more cushioning for heel impact, we put more of it through the heel." EVA is short for Ethylene-Vinyl-Acetate Polymer which is a material used for ProFoam, PUMA's lightweight, high-rebound midsole solution.
Upon impact, the hexagonal cells compress and work together with the energy-returning ProFoam. The calculation is as easy as that: Soft, yet sturdy hexagonal cells plus PUMA's energy-returning foam equals immediate, stable cushioning and energy return for steady movement.