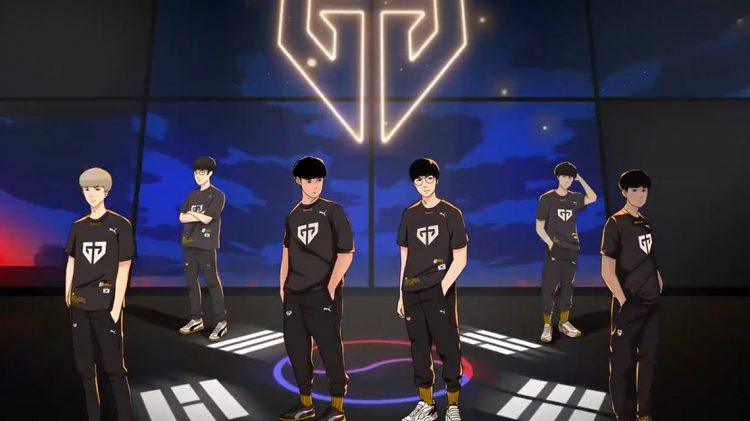 PUMA esports
Gen.G x PUMA
PUMA welcomes 5th esports organisation to the family
July 1, 2020
PUMA welcomes 5th esports organisation to the family
July 1, 2020
Watch out gamers! PUMA now has an esports presence in North America, Europe, and Asia – the three regions where the industry is most prominent.
A spotlight on the latest member of the family:

Gen.G Esports

!
Esports is still growing in popularity globally as a spectator sport online and during live events. PUMA is excited to welcome Gen.G to its esports family. In the partnership with the Korean multi-gaming team, we provide official game day shirts and pants for league players. The multi-year deal already kicked-off with the LCK (League Champions Korea) Summer Split in mid-June and puts focus on the creation of a new lifestyle culture that combines the characteristics of esports and of a sports apparel brand.
Signing of Gen.G is a great example of how regional PUMA teams can adapt the global esports strategy on a local level. Thanks to these kinds of partnerships, PUMA is closer than ever to becoming the world's premiere esports apparel company.
Meet the Gen.G team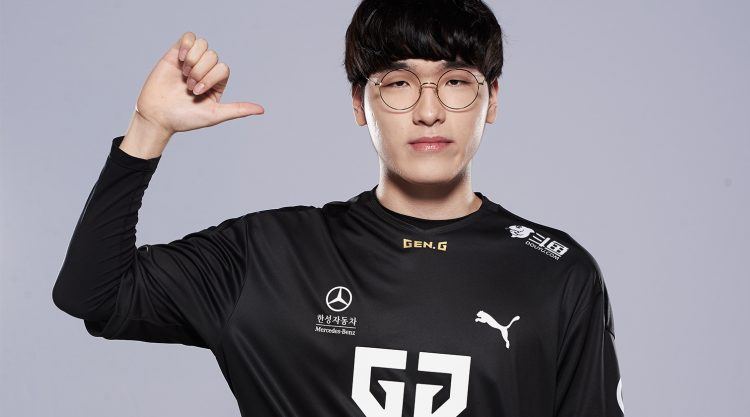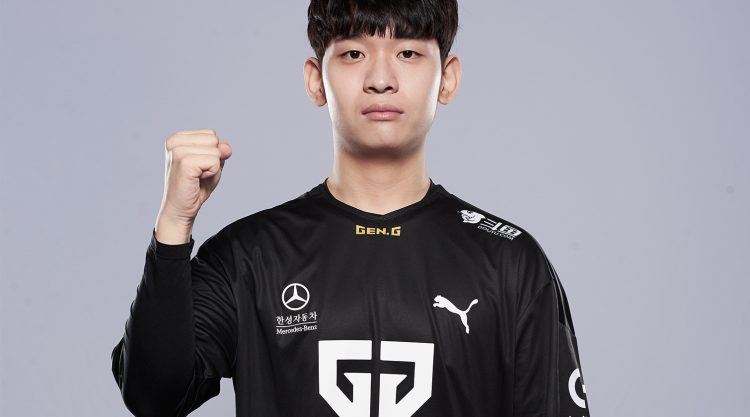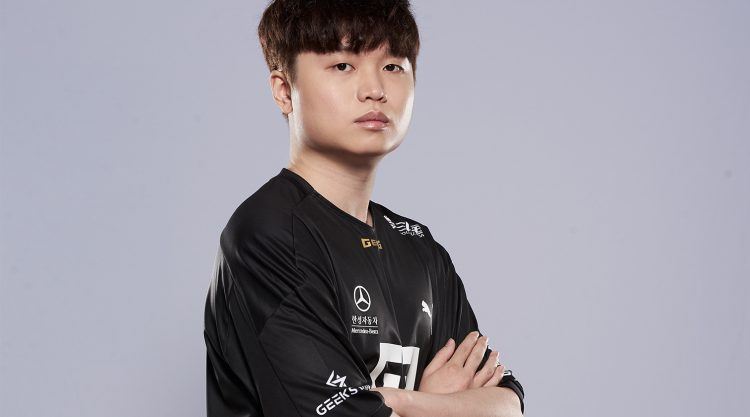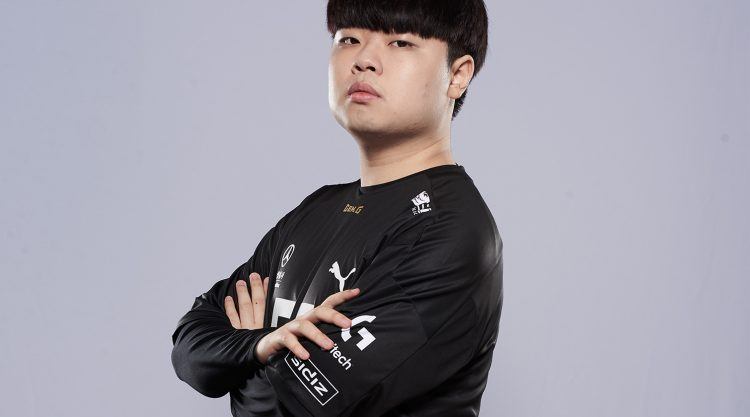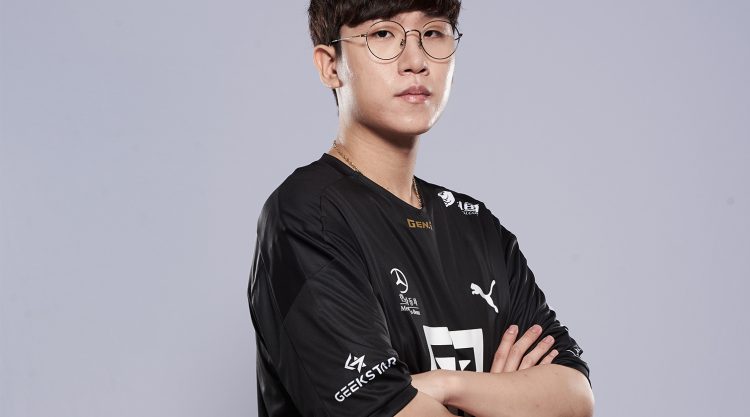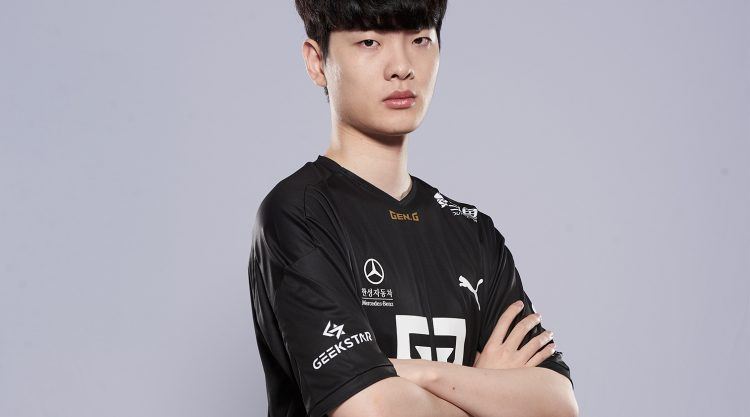 Besides Gen.G, PUMA currently sponsors Cloud9, Futbolist, Order, and x-com AGO-teams and is proudly outfitting these five teams. At PUMA, we strive to understand sports as a whole culture and already introduced exclusive products to esports such as PUMA Active Gaming Footwear.
There is no GAME OVER, watch out for more exciting esport news to come!