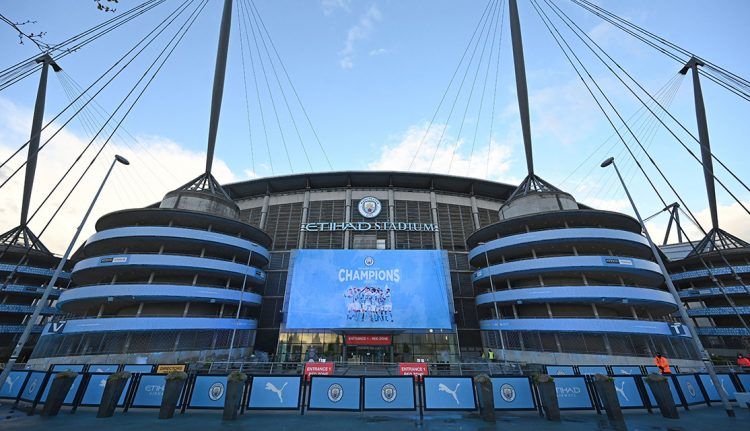 Champions!
PUMA team Manchester City wins Premier League
May 12, 2021
PUMA team Manchester City wins Premier League
May 12, 2021
PUMA Team Manchester City has won the Premier League for the third time in four years, underscoring the fantastic work done by the team and its manager and PUMA ambassador Pep Guardiola.
City, which has been wearing PUMA since the summer of 2019, are ten points clear at the top, with three matches still to be played. In spite of this commanding lead and the team wrapping up the title early, Guardiola said that the title was the most difficult the team has ever won, because of the COVID restrictions.
"This has been a season and a Premier League title like no other," Guardiola told City's official website. "This was the hardest one. We will always remember this season for the way that we won. I am so proud to be the manager here and of this group of players."
"They are so special. To come through this season – with all the restrictions and difficulties we've faced – and show the consistency we have is remarkable," he added.
With the exception of a small crowd at Wembley for the final of the Carabao Cup, which City also won this year, all matches in England had to be played without any fans in the stadium.
Manchester City have still one major highlight to go this year: The final of the Champions League on May 29.
From all of us at PUMA: Well done City!
View this post on Instagram